In:
It seems like it's been forever since my last live blog, which just so happens to have been on Adventure of the Seas back in May.  Feel free to read that one to hold you over until cruise day!  I did cruise last month on Mariner of the Seas, but decided to take a break on the live blogs since it was my engagement cruise. But I couldn't be happier to be back to take you on my next Adventure!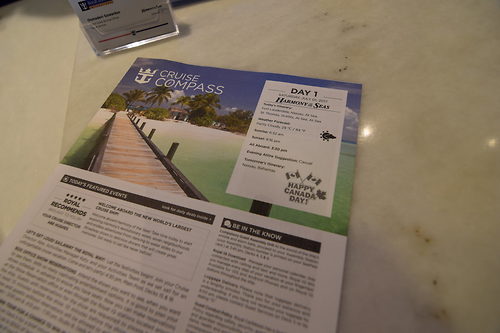 Why I chose this cruise
Like most of my cruises, price-point is usually a major factor when I book a cruise.  This one is actually a funny story; I had originally booked Explorer of the Seasout of Seattle.  The more I thought of it, I just wasn't too excited to fly across country for a cruise to down the West Coast.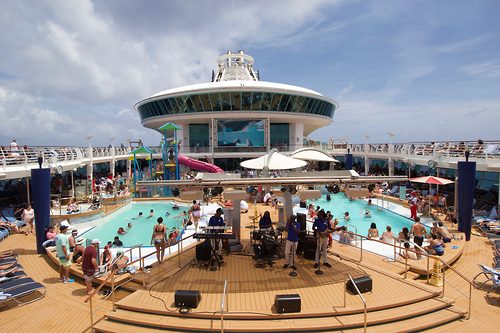 I came across this 6-night Western Caribbean sailing for an incredible price in my home state of Florida.  Historically, the 6-night sailings are not as popular as the 7/8 nights.   Fast-forward six months, I received a work promotion and now live in California.  So, flying across country I go!   
Our itinerary
This is a six-night cruise leaving out of Ft. Lauderdale, Florida on Sunday the 21st.  We are sailing to Grand Cayman, Costa Maya, and Cozumel.  My fiancé has not been to two of the ports, so I'm excited to share new experiences with her!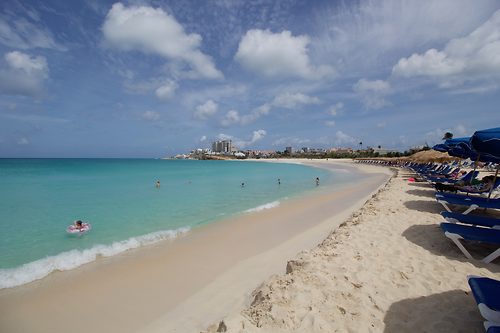 We also have two sea days, one of the front-end and back-end of the cruise.  I'll give you a little spoiler, I'm missing the beach a lot leaving Florida, so I plan on taking advantage of some ocean time!
Plans onboard
Since this cruise has three port days in a row and we will be off the ship the whole time, I've decided to pass on the drink package.  I know what you must be thinking, "who is this guy now…" No drink package! I've ordered some champagne for the room, and we will carry a few bottles on as well.  The Crown and Anchor Society Diamond benefits will also be a big bonus for the evening cocktail.  I will let you know each day what our bar tab looks like versus if we had the drink package.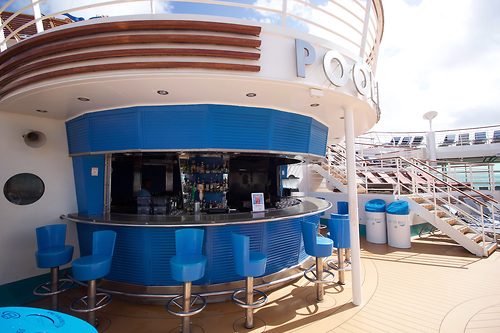 For dinner plans, we have a few friends on this sailing from previous sailings that will join us night one at Giovanni's Table.  We are also interested in trying Chef's Table this cruise. I think it's a perfect time to try it since we are team no drink package. 
Pre Cruise
I mentioned I live in Southern California now, so Saturday I'll spend the whole day traveling.  Last month it took around 12 hours from house to hotel in Florida, so I'm sure Saturday will be no different.  I have a two-hour drive to LAX airport, and you never know what kind of traffic you could run into. 
I booked the Spring Hill Suites Fort Lauderdale Airport & Cruise Port hotel.  I do not land until 10:30pm, so I wanted something close to the airport that was not very expensive.  This hotel was around $175, so I'll let you know how that goes.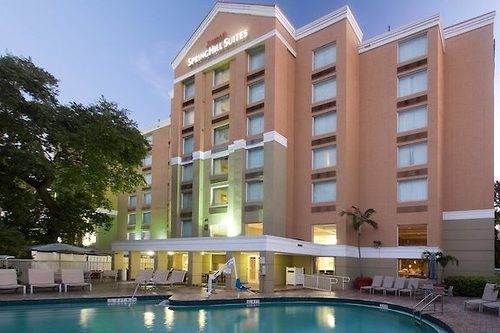 The morning of the cruise, we are going to breakfast and pick up some wine to carry on board.  With the 3-hour time change, we will also sleep in a little too.  I will more than likely wake up to a text from Matt saying, "it's cruise day! Get up!"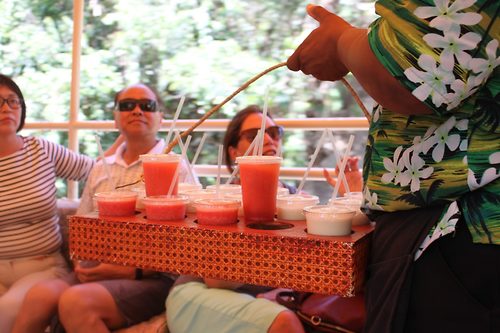 Wrap up
This is my final cruise of the year so I hope to make the most of it each day.  I will be posting my live blog daily with photos, so feel free to jump in and comment below.  If you have Instagram or Periscope, I'll be sharing content on those platforms as well!