In:
Happy Halloween! I don't have any bad Halloween themed puns to include here, just the latest Royal Caribbean news to catch up on before you hit up the neighborhood for candy this evening.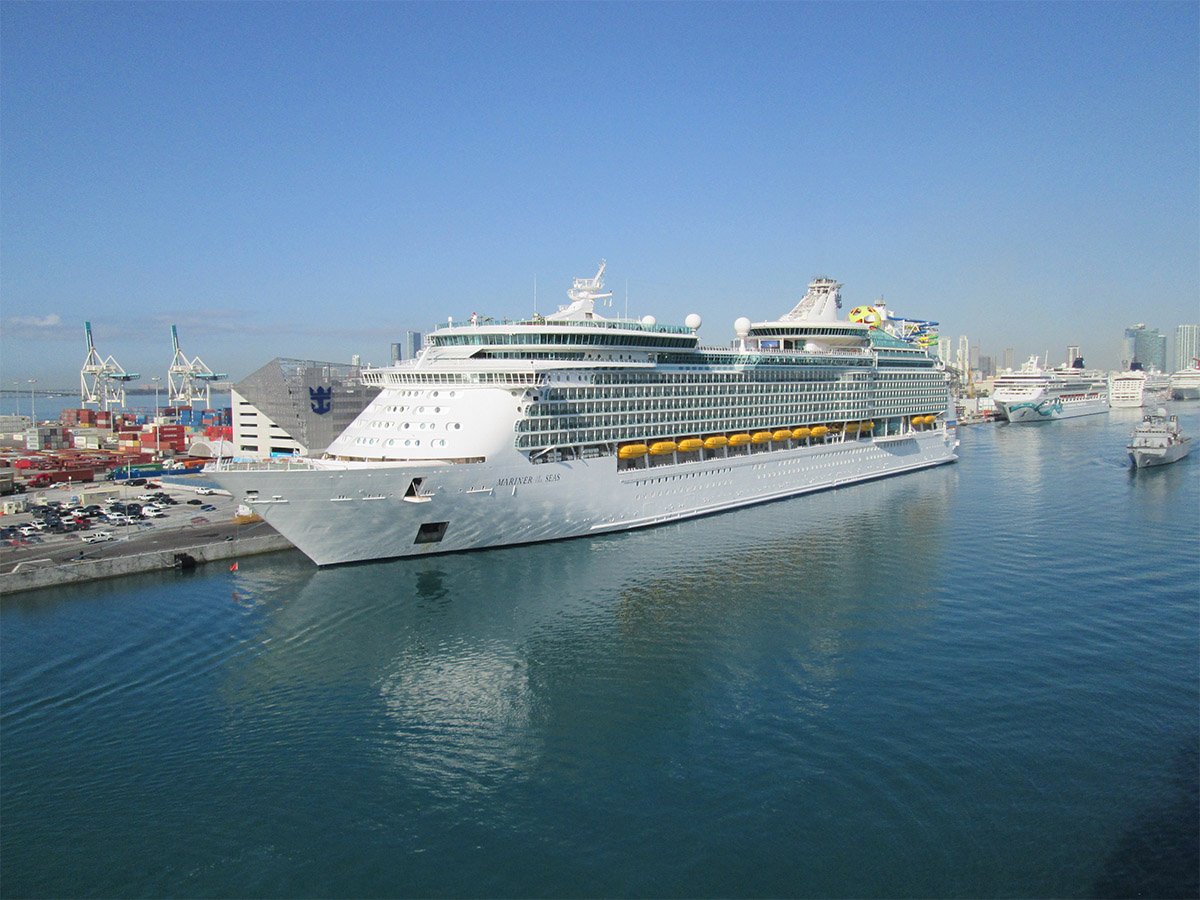 The cruise industry got mostly good news this week when the U.S. Centers for Disease Control and Prevention (CDC) announced it temporarily extended the Conditional Sailing Order.
The CDC announced a temporary extension of the rules and requirements for cruise ships through January 15, 2022.
While the cruise industry has an additional few months of regulation, the CDC intends to transition to a voluntary program in January, giving the cruise lines a bit more flexibility.
Royal Caribbean News
Royal Caribbean Blog Podcast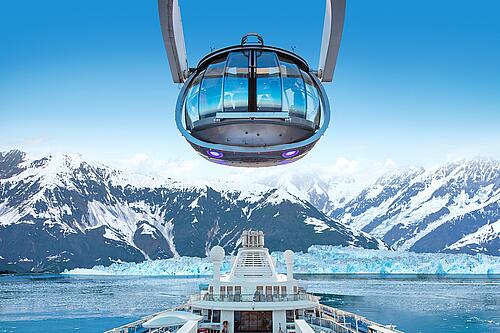 The 2021 Alaska cruise season was a short one, but we were able to check it out before it ended.
This week's podcast episode has a review of Ovation of the Seas' final sailing to Alaska this year from someone who had never cruised to Alaska before.
Please feel free to subscribe via iTunes or RSS, and head over to rate and review the podcast on iTunes if you can! We'd appreciate it.
New RCB Video: Things people do on a cruise that I don't understand at all
Have you subscribed to the Royal Caribbean Blog YouTube Channel? We share some great videos there regularly, all about taking a Royal Caribbean cruise! This week, we are sharing our latest video — Things people do on a cruise that I don't understand at all — and don't forget to subscribe here.
How to plan a Royal Caribbean cruise on any budget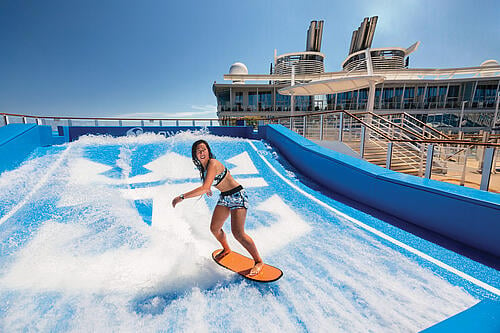 Royal Caribbean cruises are affordable vacations for guests of pretty much any budget, which makes them an attractive way to vacation.
Whether you are going all out, counting every last penny, or looking for a reasonable value, there are options that should fit into any family spending plan.
Here is a look at tips and tricks for how to plan a memorable cruise vacation on a low, moderate, and high budget.