In:
Royal Caribbean is bringing back some of the perks it had previously altered for its VIP treatment program guests can purchase.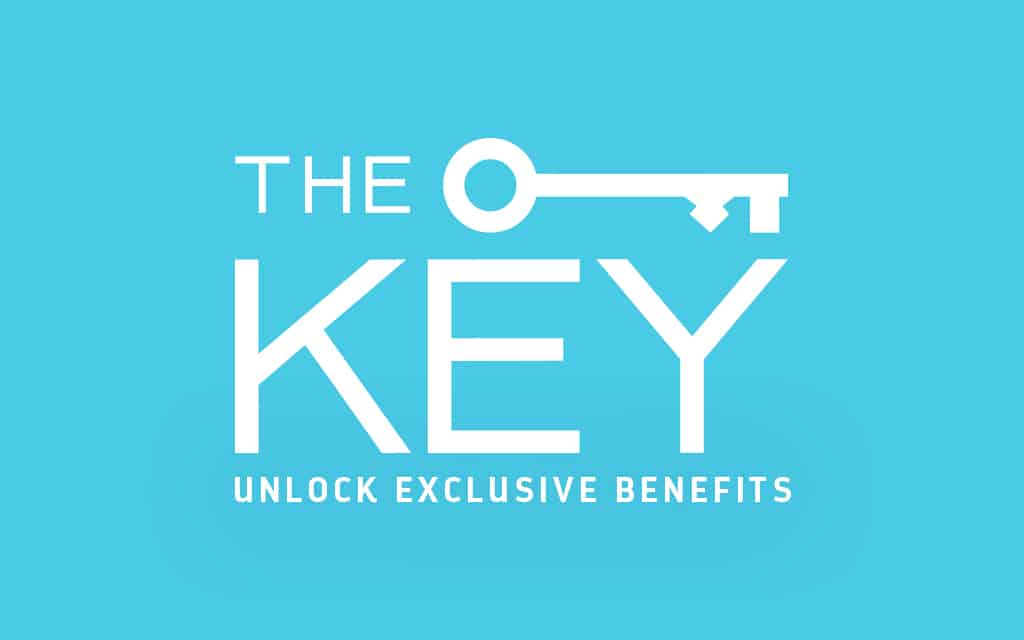 RoyalCaribbeanBlog reader, Teresa McChane, received an email from Royal Caribbean before her Freedom of the Seas cruise this coming weekend with a look at her benefits for purchasing The Key, and there are two notable changes.
First and foremost, the option for early check-in at the cruise terminal has returned.
According to the email, guests who bought The Key can arrive to the cruise terminal between 11:00am - 11:30am instead of at the appointment time they received after checking in for their cruise online.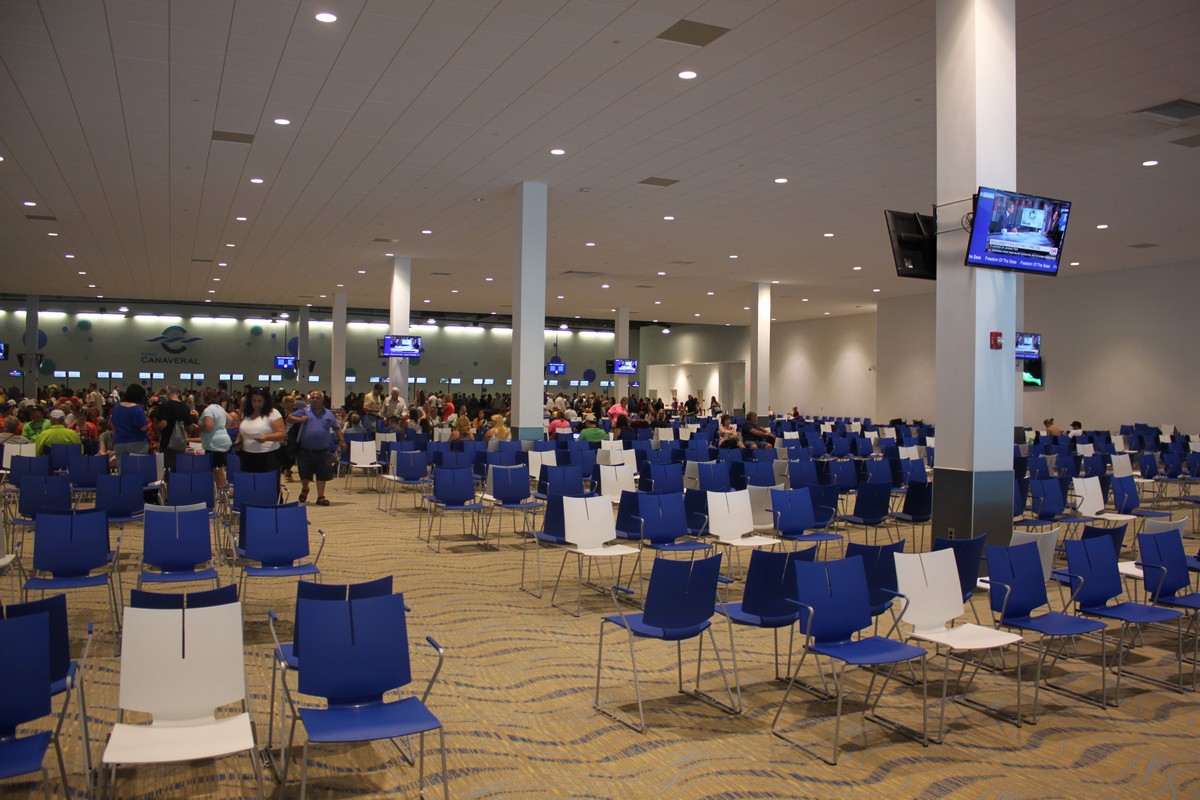 If passengers that purchased The Key are not able to make the early access window, they should arrive within their appointment time and will receive priority access into the terminal.
There will be a signage for guests who bought The Key at the cruise terminal so they can get their priority access.
In addition, the embarkation day meal is back in the Main Dining Room, which features a welcome lunch provided by Chops Grille.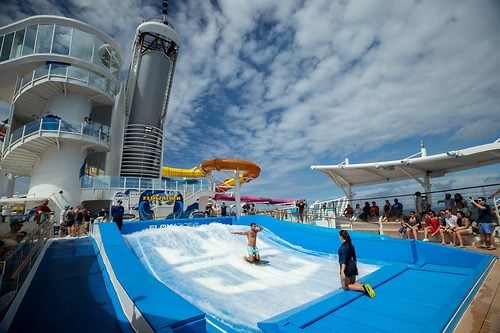 The embarkation day lunch is available between 12:00pm - 1:30pm.
Finally, Royal Caribbean has also brought back the private debarkation á la carte breakfast, replacing the "grab and go" breakfast option.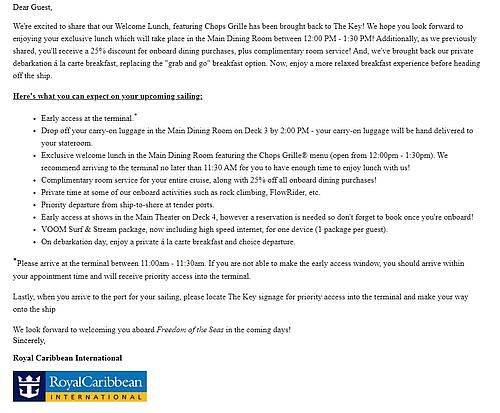 A few weeks ago, Royal Caribbean brought back The Key to its ships, but with more restrictive changes than what is shown for this upcoming sailing.
Instead of true early access, guests still had to arrive at their booked arrival time.
Royal Caribbean had also swapped the embarkation day welcome lunch in the main dining room for complimentary room service for the duration of the cruise and 25% off onboard dining purchases.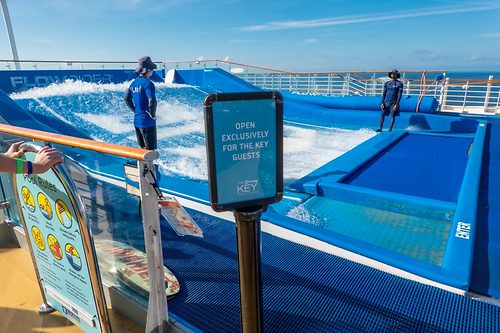 The complimentary room service  and 25% off onboard dining purchases benefit still remains, even with the welcome aboard lunch offered again.
The price of The Key varies, and starts at $25.99 per day, per person, although there can be discounts available to bring that price down.
All guests over the age of 6 in the same room must purchase The Key.