In:
Royal Caribbean posted a new video update with the progress being made on the cruise line's next generation cruise ship.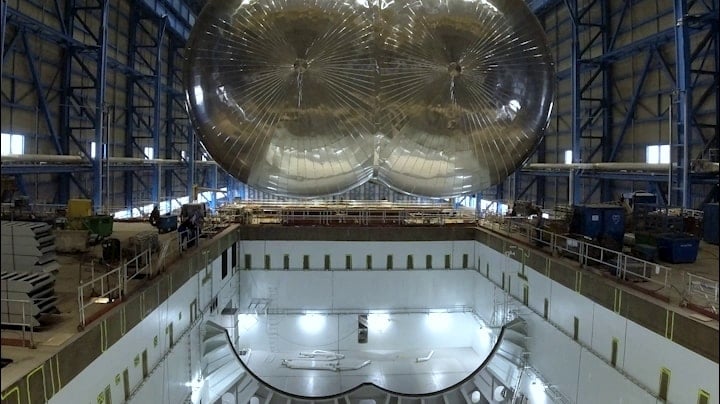 Icon of the Seas is under construction at the Meyer Turku shipyard in Finland, and we have a closer look at  how the ship will be powered by liquefied natural gas (LNG).
This will be the first Royal Caribbean cruise ship to be powered by LNG.
Traditionally, cruise ships are powered by diesel. The advantage LNG has over diesel is it is more energy-efficient and will reduce fuel consumption and emissions.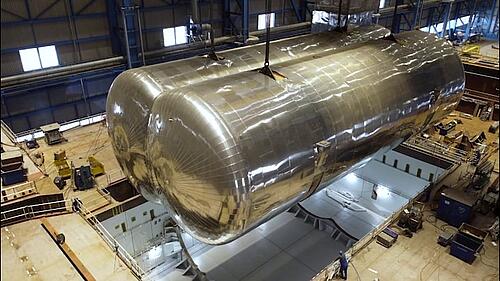 LNG is considered to be the cleanest-burning fossil fuel available because it has virtually zero sulfur dioxides and particulates, and a significant reduction in nitrous oxides.
Royal Caribbean's overall goal is to become emission-free.
The LNG fuel tank is 307 tons and 90 feet long, and were installed recently into one of the blocks that makes up the new ship. Royal Caribbean says the two LNG fuel takes are the largest in the cruise industry.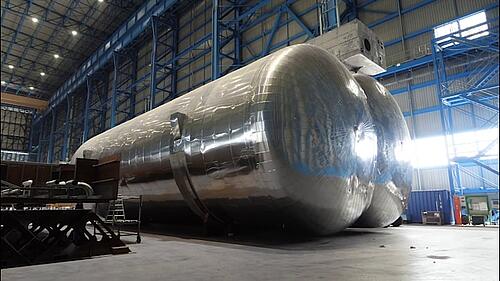 In addition, Icon of the Seas will utilize a shore power connection that removes emissions while connected at port.
Icon will have advanced waste heat recovery systems that repurpose heat to be used as energy across the ship.
Additional details about Icon of the Seas largely remain unknown. Royal Caribbean promises, " it will make waves with a mix of innovations and adventures cruising's never seen before."
According to Royal Caribbean Group SEC filings in April 2021, the unnamed Icon Class ships will have a capacity of approximately 5,600 passengers.
The first of the revolutionary Icon Class is set to make its debut in fall 2023, and two other Icon Class ships are on order. The other two ships will be delivered in 2025 and 2026.