In:
The Bahamas will extend its order requiring cruise ship passengers be fully vaccinated if they are above the age of 12 until next year.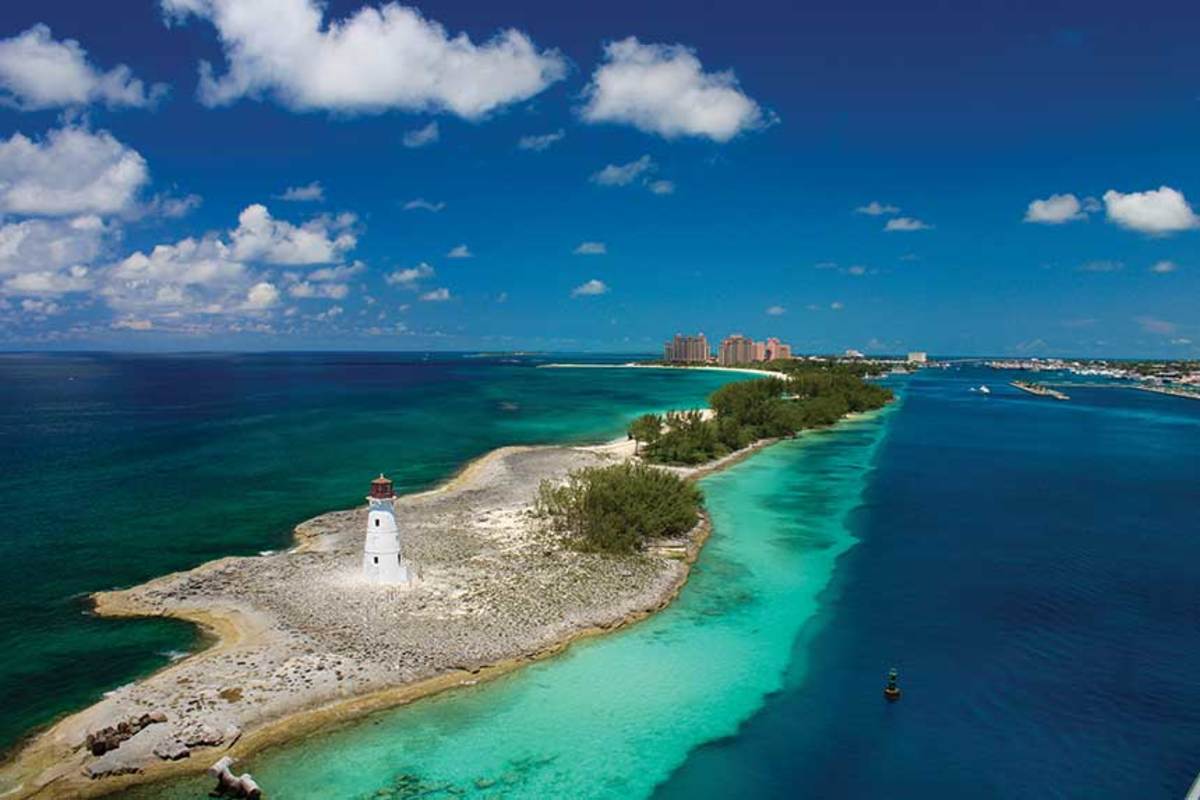 Since September 1, 2021, The Bahamas enacted emergency powers requiring only cruise ships be allowed into The Bahamas if everyone over the age of 12 is fully vaccinated, including private islands.
The order is set to expire on November 1, but it now appears it will be extended.
Tourism, Investments and Aviation Minister Chester Cooper told The Tribune that the Bahamian government will look to extend the policy until next year.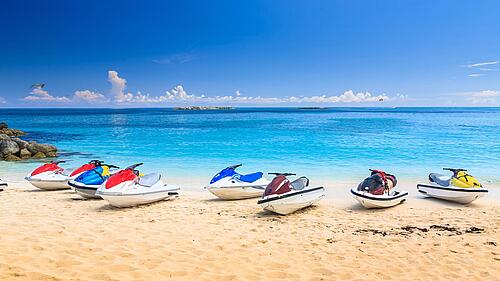 "We are taking action to extend that until 2022," Mr. Cooper said before going to a Cabinet meeting.
"We will be looking at it closely moving forward. We are actively in conversations with our various cruise partners.
"We believe vaccination is the right approach in order to be able to attract tourists to our shores in a balanced and responsible way."
Under the order, cruise ships visiting The Bahamas must ensure everyone who is at least 12 years old or older be fully vaccinated.
The order was first added by Bahamian Prime Minister Dr. Hubert Minnis, but the new Prime Minister of The Bahamas, Philip Davis, supports extending it.
As a result of the order, cruise lines changed their protocols to require everyone above the age of 12 to be fully vaccinated on sailings from Florida. Prior to the Bahamian law, Royal Caribbean cruises from Florida had made exceptions for unvaccinated adults to sail.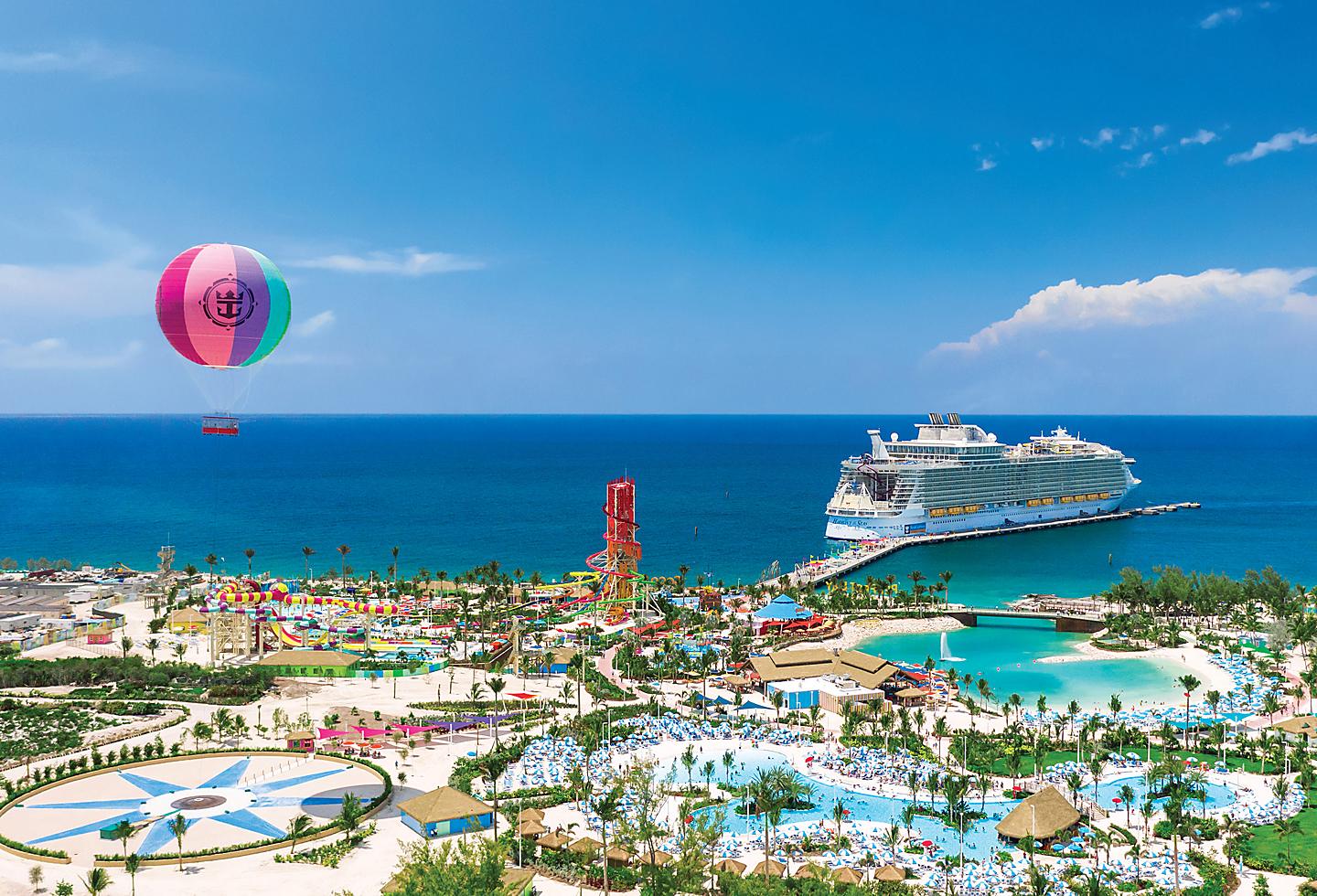 Royal Caribbean was already requiring proof of vaccination from passengers 12 and older sailing from other U.S. ports. 
Travelers unable to show proof of vaccination are unable to sail.
Royal Caribbean not only visits Nassau, but operates a private island that is visited by so many of its ships operating in the region, Perfect Day at CocoCay.