In:
Happy Valentine's Day! Hope your day is filled with chocolate, flowers and a Royal Caribbean cruise! We are spreading the Royal Caribbean love with our look at all the Royal Caribbean news from this week.
Unfortunately, the big news this week was word of Anthem of the Seas running into a large winter storm in the Atlantic that saw wind speeds over 150 miles per hour and waves over 30 feet in height.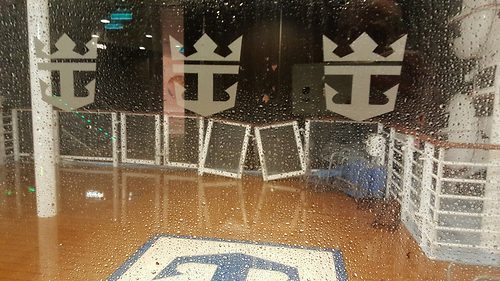 Following the storm, Royal Caribbean made the decision to return Anthem of the Seas to her homeport early and offer its guests full refunds.
The ship sustained mostly superficial damage, but an onslaught of media attention painted the story very negatively.
Royal Caribbean apologized for the incident and added it has created a new weather team at its headquarters to provide additional assistance to ships in determining the severity of storms.
There is a lot more Royal Caribbean news to share...
Royal Caribbean Blog Podcast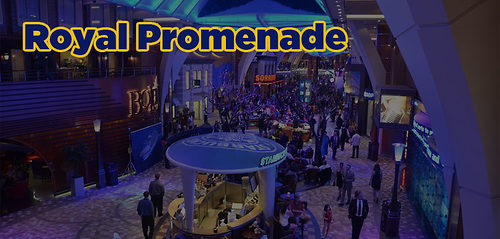 The 132nd episode of the Royal Caribbean Blog Podcast is now available and we're talking about Royal Caribbean's Royal Promenade
In this episode, Matt talks about what the Royal Promenade is, what it offers guests and why he thinks it is such a great spot onboard for so many activities.
Please feel free to subscribe via iTunes or RSS, and head over to rate and review the podcast on iTunes if you can! We'd appreciate it.
Royal Caribbean Blog Reader Finds
If you are on a Royal Caribbean cruise and spot something cool, new or just fun, share a photo with us on Facebook or Twitter so we can add it to our Royal Caribbean Blog Reader Finds each Sunday!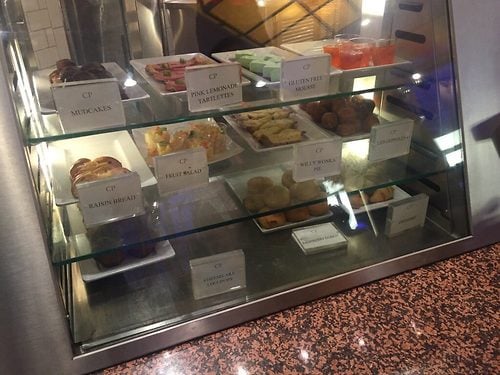 Ron shared a photo of treats from Cafe Promenade.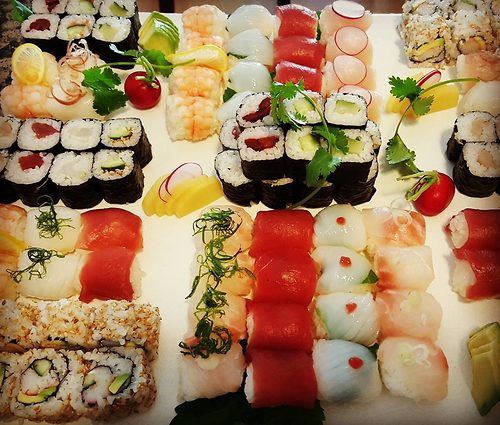 Travis Kamiyama posted this amazing sushi platter.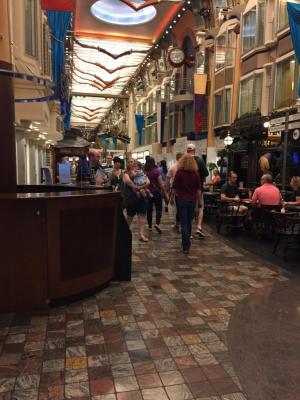 Kayla Gillman shared this photo of the Royal Promenade on Independence of the Seas.