In:
Royal Caribbean's Liberty of the Seas returned to service after a nearly month-long refurbishment and offered her first sailing to guests beginning today.
Royal Caribbean Blog reader Chris Bowers is aboard Liberty of the Seas and shared with us photos of the more noticable changes.
Chris noted that the new water slide area is closed until Tuesday.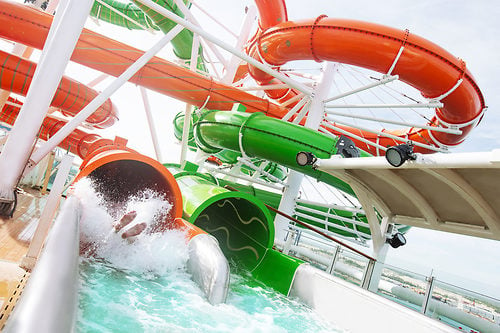 Water slides. Photo by Royal Caribbean International
The Perfect Storm lives up to its name! Today was inspections, next time it will be for vacation! #LibertyoftheSeas pic.twitter.com/x8xX3pKN6n

— Nick Weir (@NickWeirShowbiz) February 7, 2016
Will we ever tire of a view like this? Nah... Never! This view says... "vacation"! pic.twitter.com/wSDzXo4Btk

— Nick Weir (@NickWeirShowbiz) February 7, 2016
Mini Golf, is beautiful. It's all new! Warm, friendly, fun. FAMILY. Yay!! pic.twitter.com/Wzeoou89Ao

— Nick Weir (@NickWeirShowbiz) February 7, 2016
#LibertyDunes pic.twitter.com/jr9yYE3hC1

— Nick Weir (@NickWeirShowbiz) February 7, 2016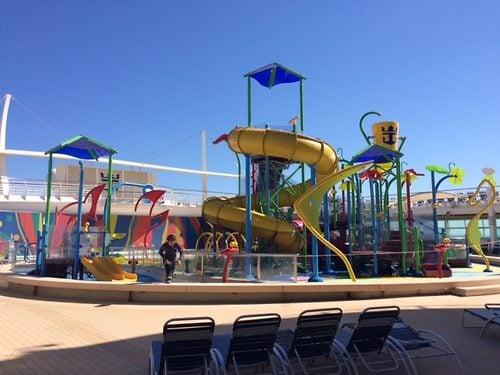 Splashaway Bay aqua park
Splash away bay! ...is incredible. Such a fun place for he kids to p p p p playyyyyy! pic.twitter.com/Ibj4ffYmGj

— Nick Weir (@NickWeirShowbiz) February 7, 2016
Was in the design meetings, (long ago) but the execution is soooo great in real life #splashawaybay #royalcaribbean pic.twitter.com/4RQciOL2OF

— Nick Weir (@NickWeirShowbiz) February 7, 2016
Sabor Modern Mexican specialty restaurant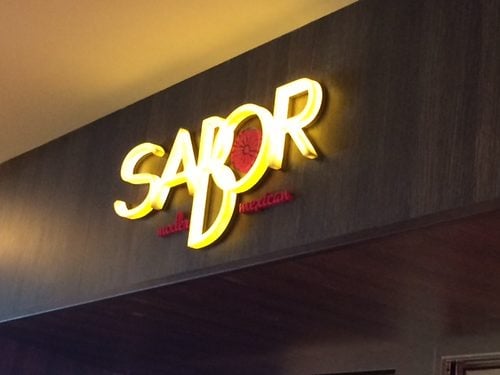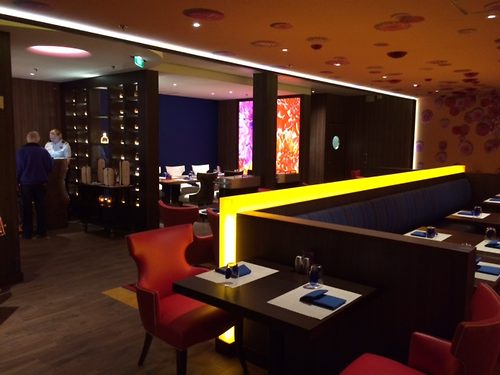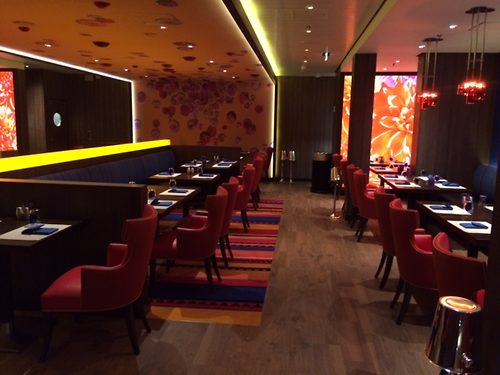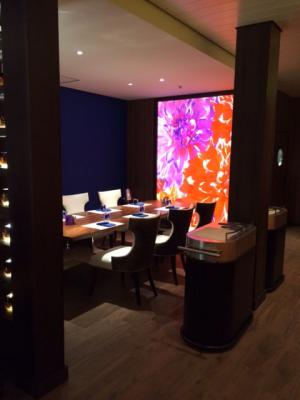 Giovanni's Table specialty restaurant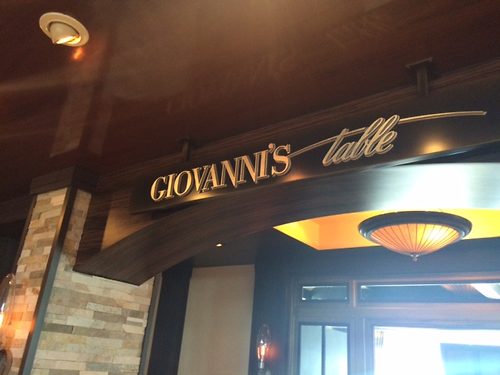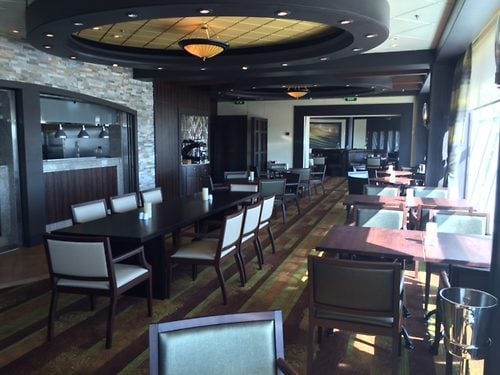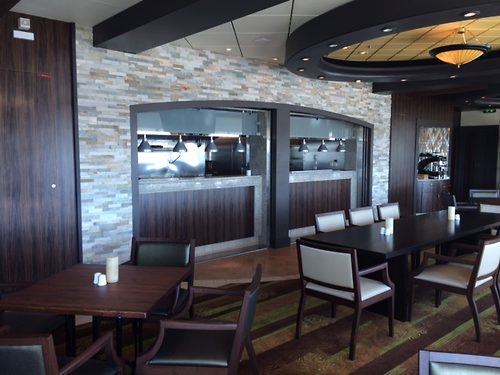 R-Bar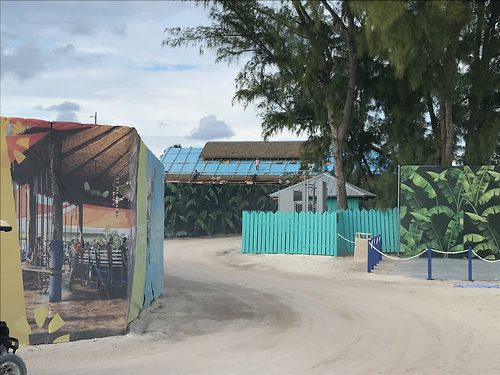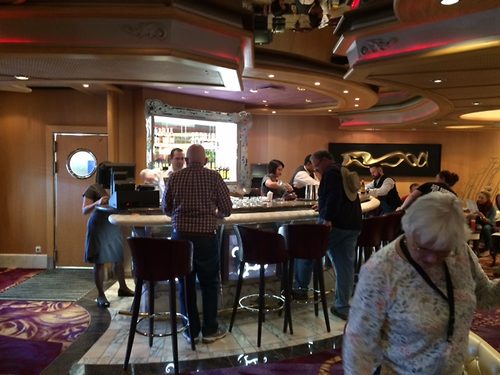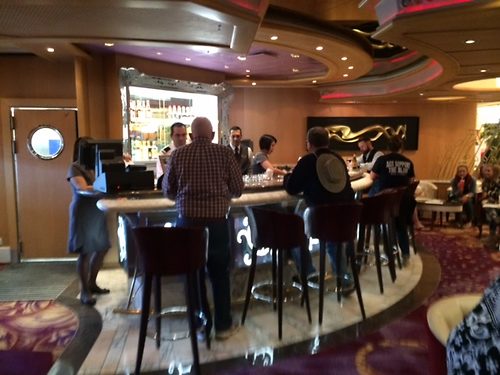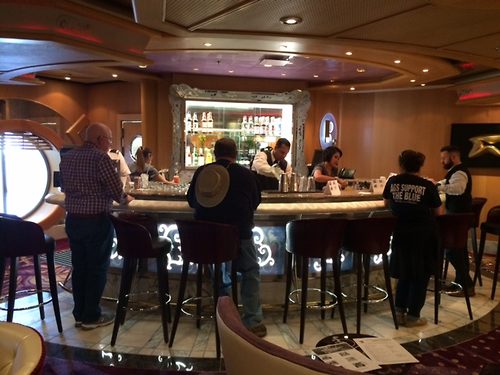 Unless otherwise noted, all photos by Chris Bowers