In:
When you are on a Royal Caribbean cruise, that means you are on vacation and splurging here and there is what makes being on vacation so much fun.
In addition to the terrific entertainment onboard and the ports you will visit, there are a lot of tasty snacks you can enjoy that just are not worth worrying about how many calories they have.  This is about enjoying your vacation!
Let us look at some of the most decadent snacks available to binge on during your Royal Caribbean cruise.
Sorrentos Pizza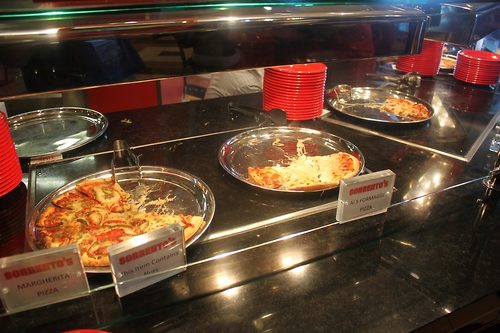 There is no doubt that the pizza at Sorrentos will not win any awards, but sometimes you just need a slice of pizza and Sorrentos fits that requirement.
Sorrentos pizza comes in a few different varieties, depending on what they are cooking, and it is included in your cruise fare.
For most guests, grabbing a slice of pizza is the perfect pit stop as you move from one end of the ship to the other.  And after a night of partying, pizza really hits the spot!
Kummelweck Sandwich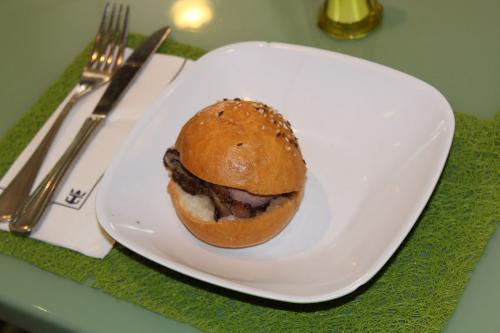 A Royal Caribbean classic offering is the Kummelweck sandwich, which offers slices of seasoned slow-roasted beef, sliced to perfection that is available to guests at Park Cafe.
The Kummelweck sandwich was first offered on Oasis class ships, but Park Cafe has spread to other ships in the fleet since then.  It's also available on Quantum class ships at [email protected]
Guests are served a rare, thin cut of beef dipped in au jus accompanied by a secret sauce.
If it sounds mighty tasty, that is because it really is and something that is a must-try (at least a half dozen times) for any guest.
Dog House hot dog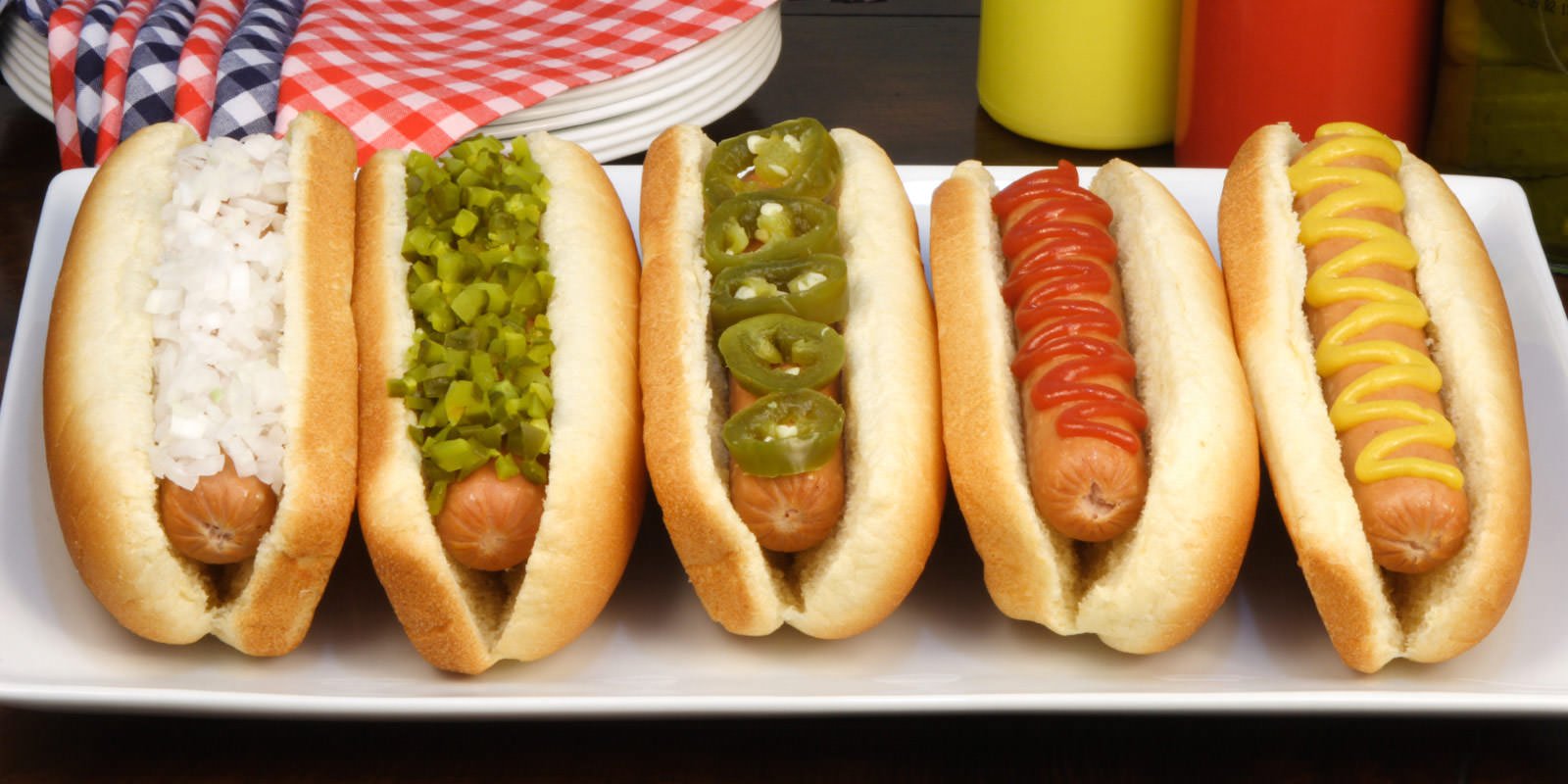 When Royal Caribbean designed its Dog House hot dog offerings, they did not just settle on one style of dog.
The Seaplex Dog House and Boardwalk Dog House offers four kind of hot dogs:
Big apple: Chicken and apple
German: Thuringer (Pork - genuine old world style)
Smoke House: Smoked Bratwurst (pork - traditional spices)
Coney Island: Classic American all-beef Kosher hot dog
No matter which dog you pick and what sides you toss on them, it is a tasty quick snack that really "hits the spot."
Chips and salsa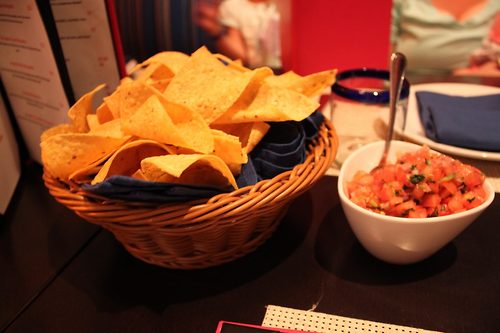 There are two spots on Royal Caribbean that regularly serve up some great chips and salsa: Sabor and Rita's Cantina.
Regardless of which one you visit, be sure to enjoy the perfect finger food that is great for groups.  Bonus points if accompanied by a margarita!
There is an additional fee to dine at either restaurant, but when you are in the mood for a great Mexican snack, this is your best bet.
Johnny Rockets milkshake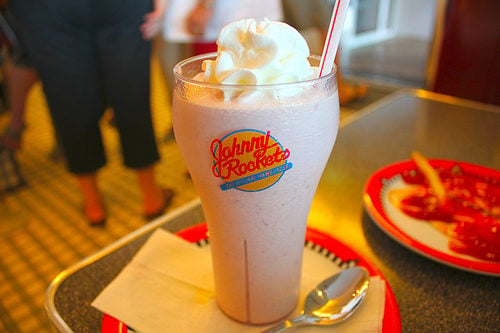 Johnny Rockets has locations around the world, including Royal Caribbean cruise ships, and the chain has a reputation for amazing classic American food, including its milkshakes.
The milkshakes at Johnny Rockets are made with hand-dipped premium ice cream and are as good as they sound.
Milkshakes come in three flavors: vanilla, chocolate or strawberry.
There is an additional cost to the milkshakes, but it might be one of the best, inexpensive splurges available on your Royal Caribbean cruise.
Sandwiches from Cafe Promenade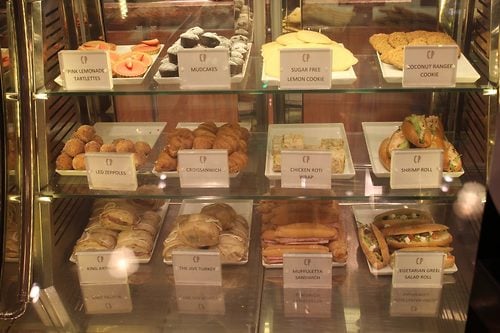 It never ceases to amaze me how I will not feel hungry, but as soon as I walk by Cafe Promenade and see the amazing sandwiches waiting to be picked up, I instantly become famished.
Each day, Royal Caribbean offers a different variety of sandwiches, from wraps to shrimp rolls, to Greek salad rolls and more.
A visit to Cafe Promenade often begins with the words, "let me just see what they have..." and before you know it, you have a plate full of mini-sandwiches to enjoy.
What is your favorite snack that is worth every single calorie? Leave a comment and share with us!