In:
Royal Caribbean's Anthem of the Seas is returning home to Cape Liberty, New Jersey after encountering a severe winter storm in the Atlantic.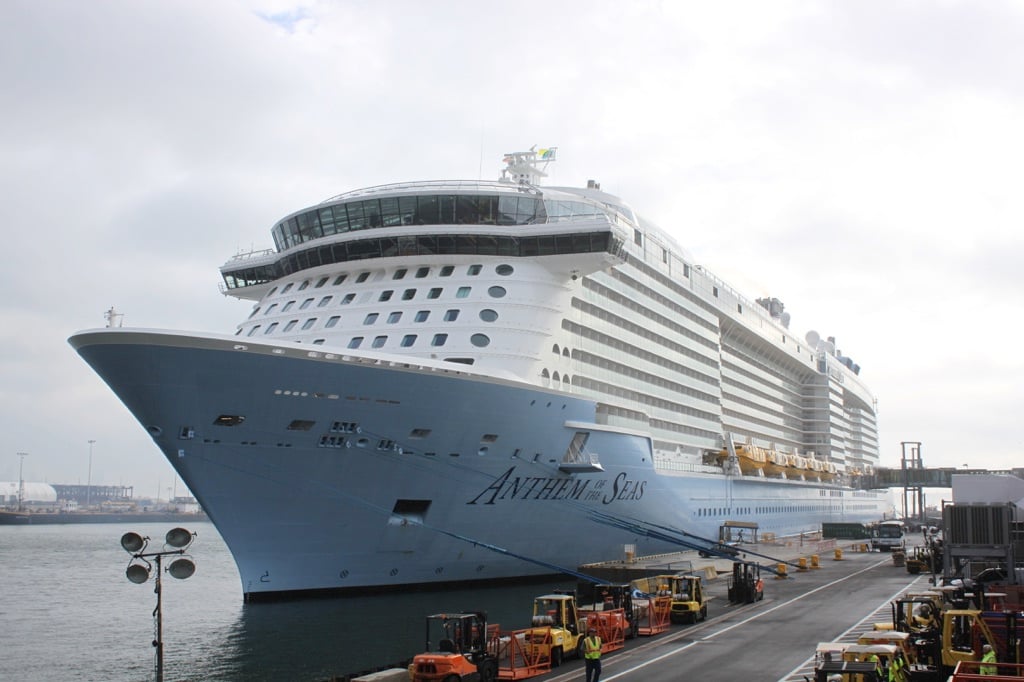 Royal Caribbean announced the ship will return to her homeport out of concern for guests' comfort due to the weather forecast in the area.
Royal Caribbean issued a statement, where it explained that th decision was made, "due to weather forecasted for the next few days that is likely to impact the ship's original itinerary. We are also sensitive to the fact that our guests have already been through an uncomfortable ride. Returning to Cape Liberty minimizes the risks of further bad weather affecting our guests' voyage; we are optimistic that they will have a smooth sail home."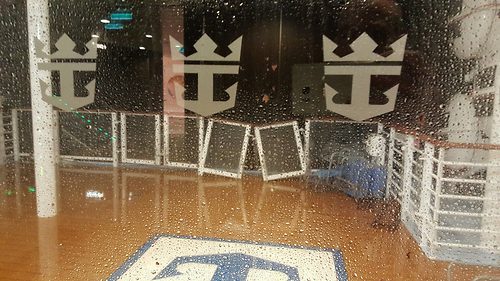 Royal Caribbean is giving all guests aboard Anthem of the Seas a full refund and a future cruise certificate worth 50% of the cruise fare paid.
Royal Caribbean also reitterated its commitment to the safety of its guests, crew and ship, "Safety is our highest priority and ships are designed to withstand even more extreme circumstances than Anthem of the Seas encountered. While the weather was unpleasant, the ship remained seaworthy at all times."
We appreciate our guests' patience and cooperation. We know it was tough day on Sunday apologize for their discomfort. #AnthemoftheSeas

— RCLcorp (@RCLcorp) February 8, 2016
Anthem of the Seas encountered a sever winter storm off on Sunday that had to deal with waves over 30 feet in height and wind speeds exceeding 100 miles per hour.