In:
Not only is another Royal Caribbean cruise ship restarting sailing today, but a new homeport is making a return as well.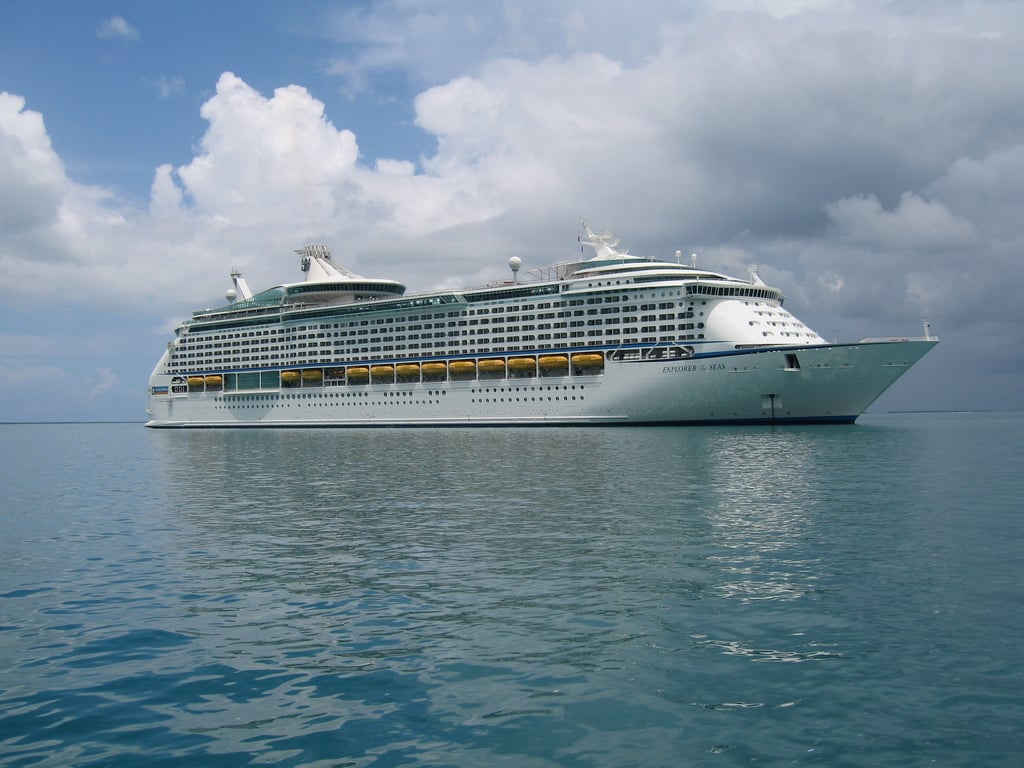 Explorer of the Seas will conduct her test cruise on Friday from San Juan, Puerto Rico.
It appears the test cruise will run between October 29 to October 31.
Explorer of the Seas will be the first Royal Caribbean cruise ship to restart operations from San Juan since it shut down operations in March 2020 due to Covid-19.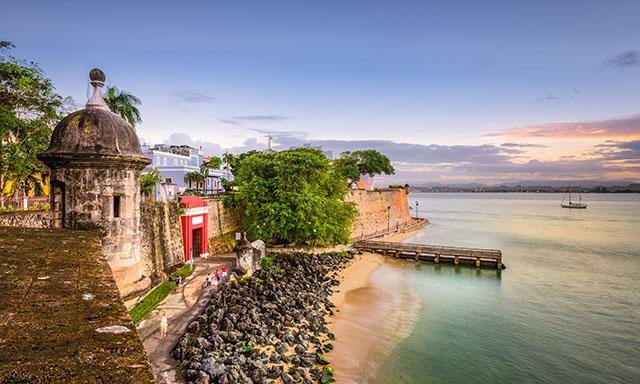 Explorer will set sail from Puerto Rico with a seven-night itinerary, stopping in San Juan; St Thomas, U.S. Virgin Islands (USVI); St Croix, USVI; Phillipsburg, St. Maarten; Castries, St Lucia; Bridgetown, Barbados; Basseterre, St. Kitts; and returning to disembark back in San Juan.
This is another simulated cruises required by the U.S. Centers for Disease Control and Prevention's (CDC) as part of its phased approach to cruise ships restarting in the United States.
Royal Caribbean has been systematically getting its cruise ships back in service by staffing them up, operating a test cruise, and then once they get approval from the CDC, beginning revenue sailings.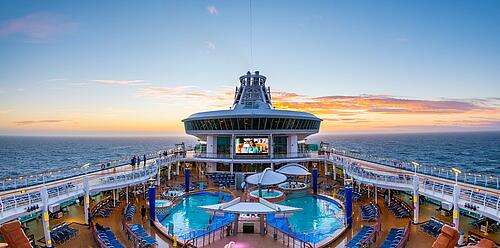 The purpose of a test cruise is to demonstrate to the CDC that the onboard health protocols can work, and keep crew members and passengers safe.
Explorer of the Seas is the latest Royal Caribbean cruise ship to undergo a test cruise, which have been successful on all the other ships that have conducted them.
If the test sailing goes well, Explorer of the Seas could be ready for her first scheduled voyage on November 7.
What happens on a test cruise?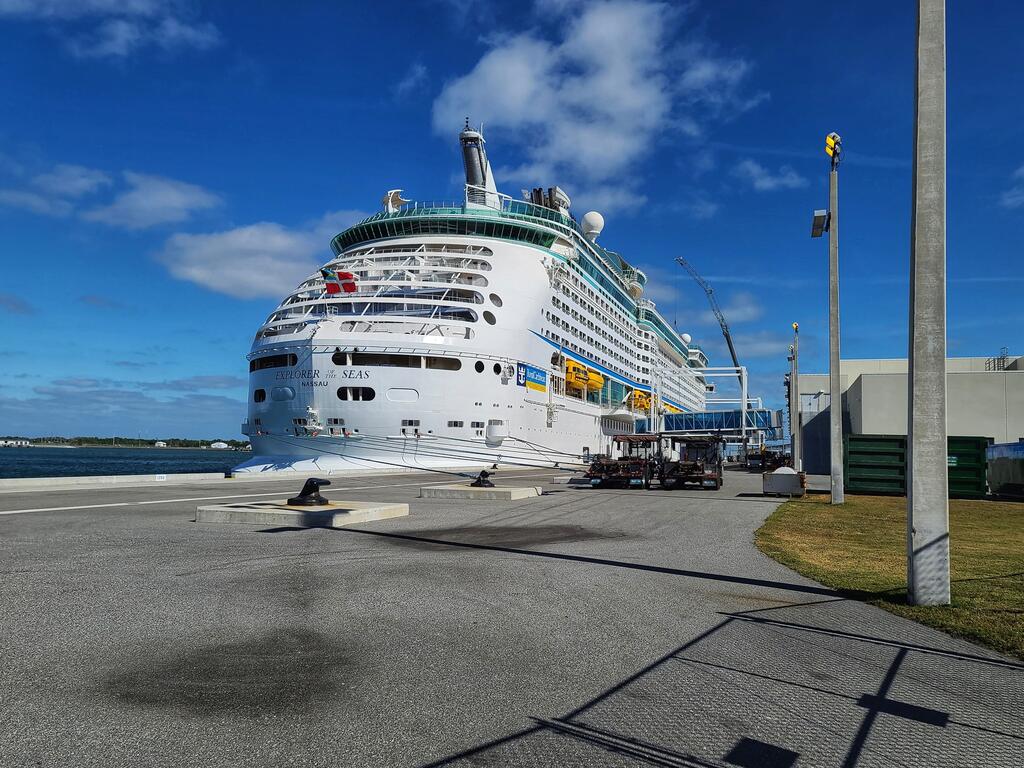 A simulated voyage (also known as a test cruise) is when Royal Caribbean operates its ships without paying passengers in order to demonstrate the Covid-19 protocols onboard are effective.
Test cruises also serve a dual purpose for the cruise line, as a way to give returning crew members a chance to prepare for paying guests later.
The CDC requires ships starting back up to go through a series of steps that prove the new health protocols onboard and simulate a few scenarios to ensure the ship and crew are prepared for any Covid-19 issues that could occur.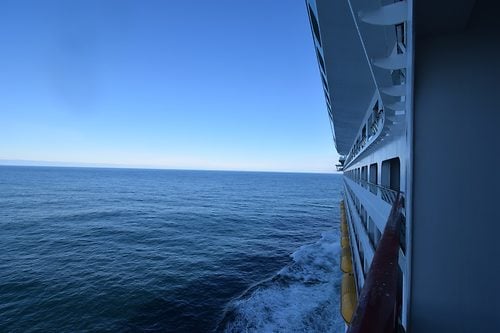 The CDC gives cruise lines the option of completing these requirements over one or multiple sailings, but thus far, Royal Caribbean has always completed its test sailings in just a single voyage.
Some cruise lines required at least 95% of its passengers be fully vaccinated, but Royal Caribbean has not and that is because of the line's dedication to families.
Royal Caribbean has been adamant that it wants families to be able to cruise, including children who are not old enough to get the Covid-19 vaccine.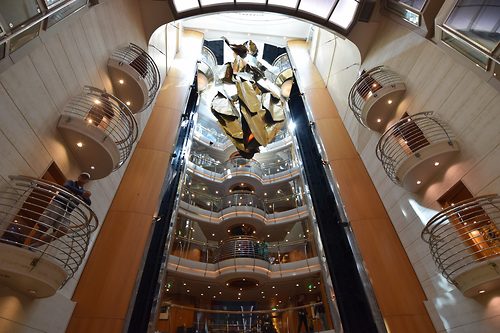 As a result, Royal Caribbean decided to take the extra time to do test cruises so that it could continue to welcome children onboard its ships.
Royal Caribbean International's senior vice president of Hotel Operations, Mark Tamis, called the decision "obvious" given how many kids sail with Royal Caribbean, along with the cruise line's dedication to remaining a family brand. "A good 20 to 25 percent of our guests are kids."