Photos of Explorer of the Seas drydock
In:
Royal Caribbean's Explorer of the Seas is in the middle of a drydock refurbishment in Cadiz, Spain and we've found some photos of the ship getting some work done. Enjoy!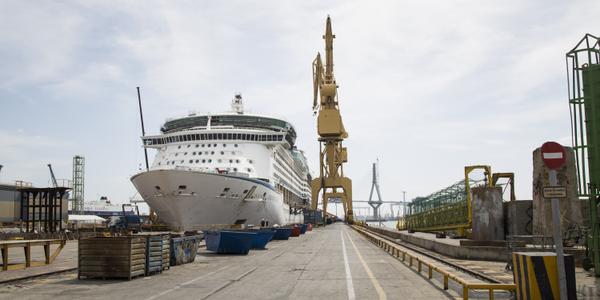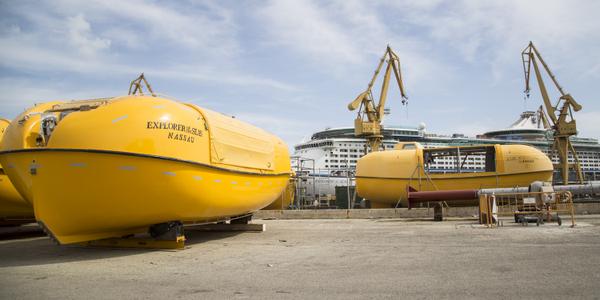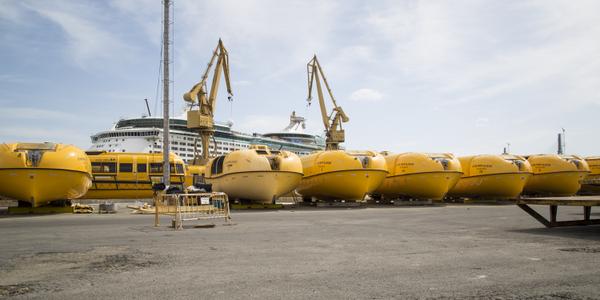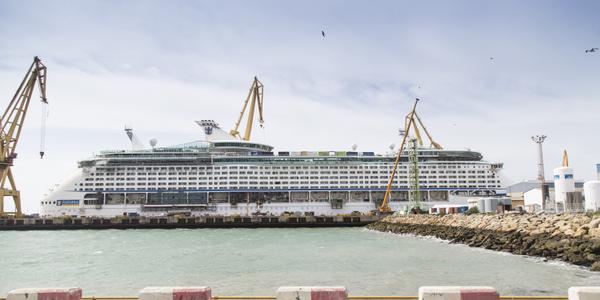 Photos above by Puerto de Cádiz
Thanks to Scott Sanders for alerting us to these photos!