In:
We are really big fans of Royal Caribbean's Sabor specialty restaurant because of the terrific and fresh food they serve, but not all Royal Caribbean ships have a Sabor restaurant on them. Nonetheless, it appears that may not stop some ships from offering a Sabor experience, minus the full restaurant.
On Royal Caribbean's Explorer of the Seas, Royal Caribbean Blog reader Angie shared with us photos of the "Sabor at Sea lunch," which was held on day 6 of their cruise in Giovanni's Table.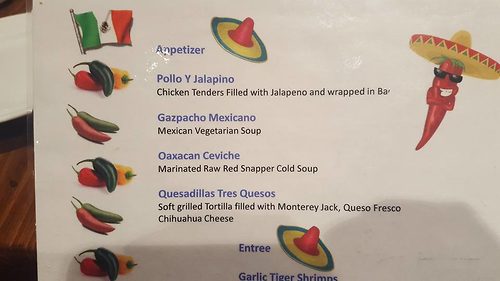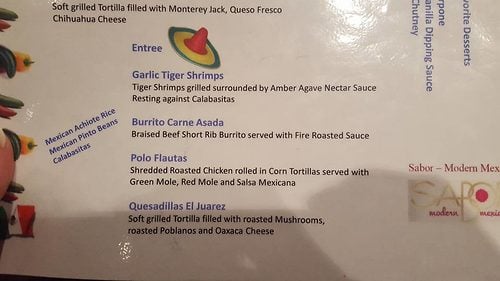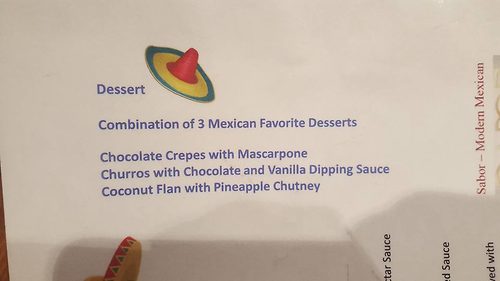 It appears this was a one-time event on the ship, and cost $25 per guest to enjoy.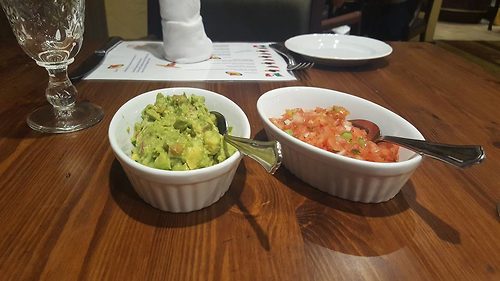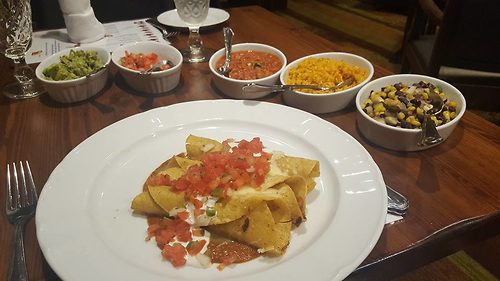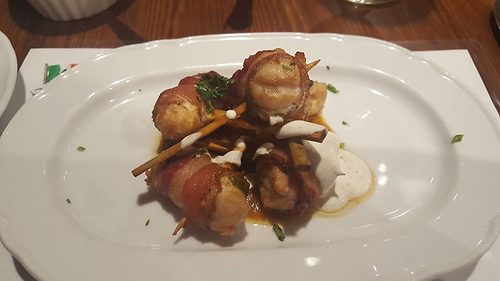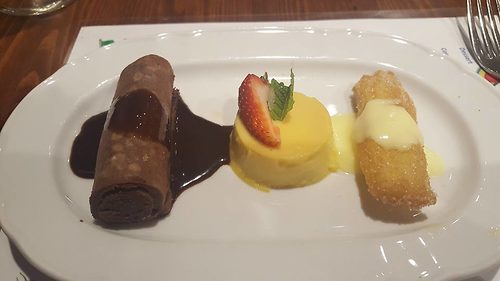 Angie reported that the lunch was, "extraordinarily good and there is a ton of food."
This is not the first experience of this kind on Explorer of the Seas. Earlier this summer season, we spotted an Izumi Asian Breakfast buffet offered onboard as well.
Would you be interested in a Sabor lunch on Explorer of the Seas? Tell us in the comments!