In:
Welcome to this week's edition of the Royal Caribbean post round-up, where we summarize all of the Royal Caribbean news and information from this week into one handy-dandy post! There is plenty of great content to enjoy, so sit back, relax, and enjoy this week's round-up!
Did you know about all the really common and simple mistakes you can avoid on a cruise ship?
While there are plenty of mistakes to avoid that new cruisers probably have no clue about without learning first-hand about them, there's also a handful of mistakes that don't require years of cruise experience to identify as a fault.
Consider this a refresher for what not to do in order to cover all your bases and not succumb to an easy first-time cruiser mistake.
Royal Caribbean News
Royal Caribbean Blog Podcast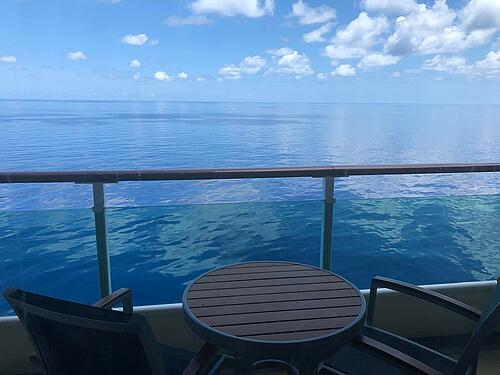 The 468th episode of the Royal Caribbean Blog Podcast is now available, where Matt answers emails listeners have sent in.
This week's podcast episode is dedicated to just answering questions and comments our podcast listeners have submitted.
Please feel free to subscribe via iTunes or RSS, and head over to rate and review the podcast on iTunes if you can! We'd appreciate it.
Video: Royal Caribbean drink package vs. Diamond Drinks!
Have you subscribed to the Royal Caribbean Blog YouTube Channel? We share some great videos there regularly, all about taking a Royal Caribbean cruise! This week, we are sharing our latest video: Royal Caribbean drink package vs. Diamond Drinks!
25 examples of crew members wowing passengers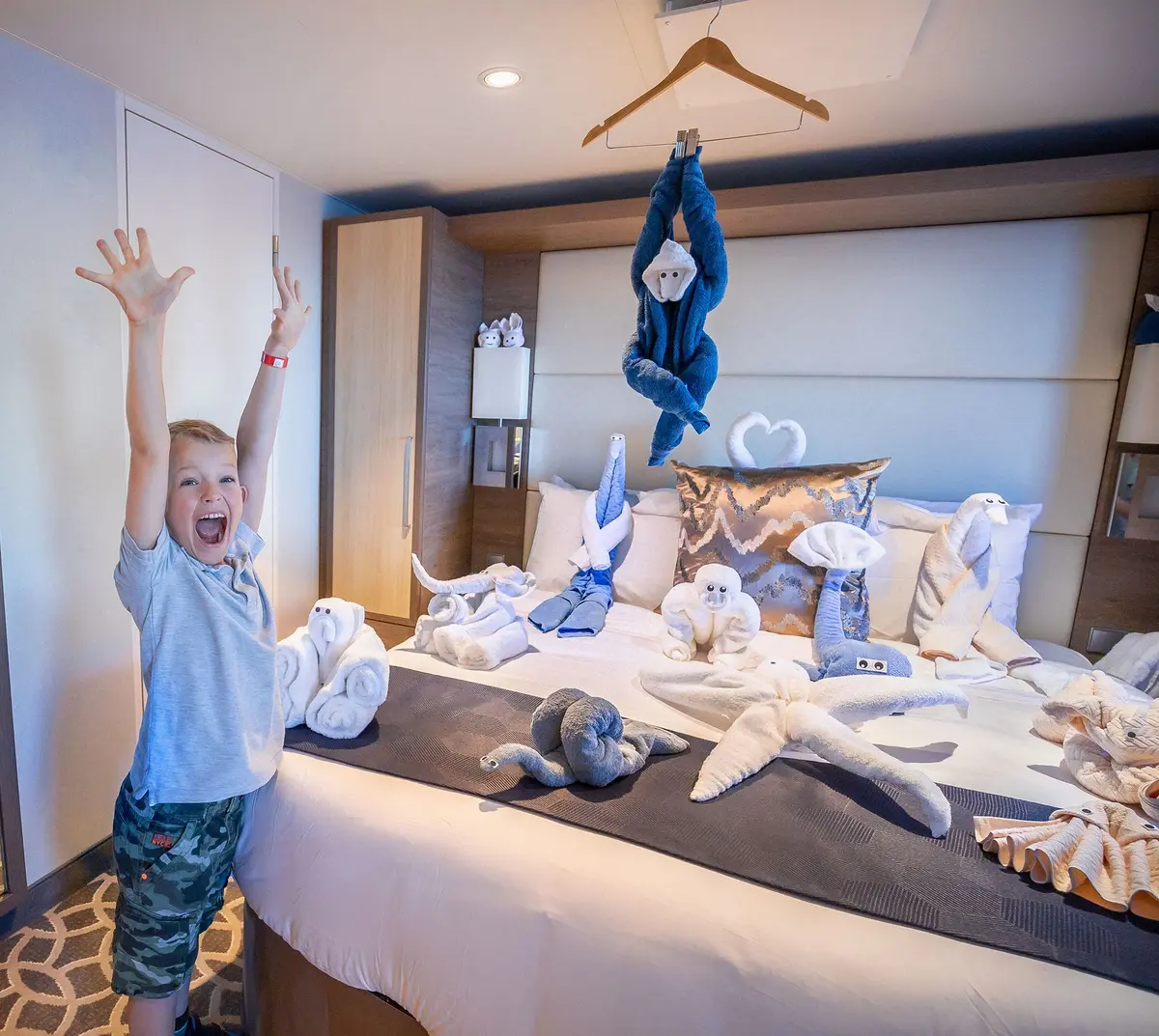 Royal Caribbean's crew members are known for their excellent service and it's very common for them to go above and beyond what's expected.
The more you cruise, the more likely you will run into an exceptional crew member who really cares about an issue or request you have while onboard. 
I asked the RoyalCaribbeanBlog community to share examples of times that Royal Caribbean staff have gone above and beyond to provide exceptional customer service for their family while sailing.
13 ways to get the best cruise deals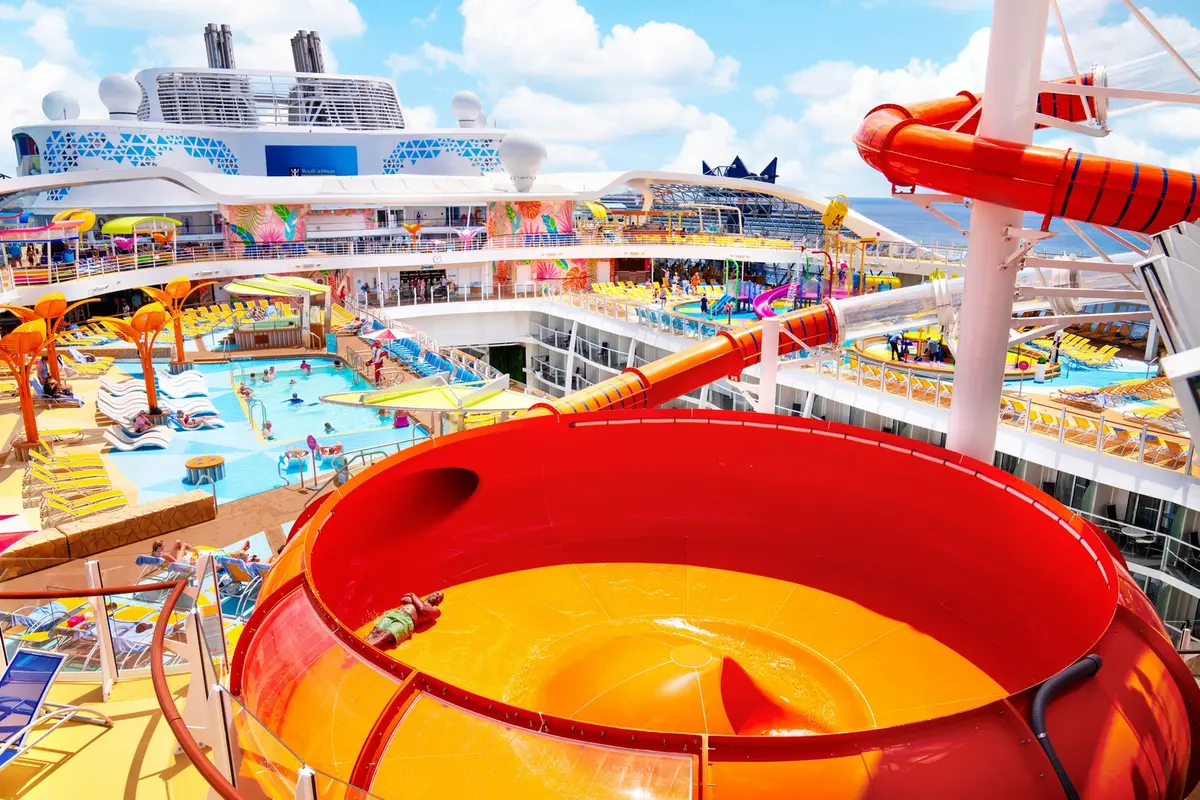 Want to save money on a cruise, or do you want to get the lowest possible price on a cruise?
The key to finding a great cruise deal is to know where and when to look.
No matter the time of year, these tricks should get you a great price so you can maximize every dollar of your vacation budget.
Cruise ship shore excursions I instantly regretted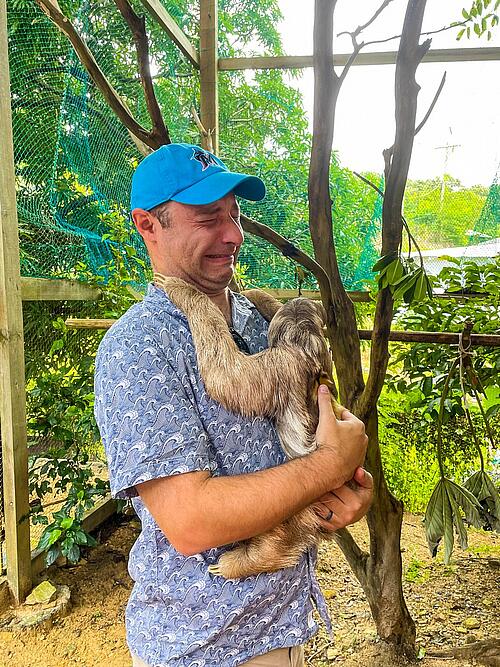 Every now and then I'll take a shore excursion and realize I've made a mistake.
I've usually had good luck with choosing a tour, but occasionally I'll run into one that makes me wish I had chosen something different.
Here are five times I took a cruise ship shore excursion and reconsidered my decision almost immediately.