In:
Think you're ready to make the change to a suite cabin on your next Royal Caribbean cruise?
The idea of booking a suite comes with nearly as many opulent images to ones mind as it does fear of the larger price tag, but depending on how you like to vacation, trying a suite might not be a bad idea.
Royal Caribbean suites offer more living space, better amenities, and a more inclusive cruise experience.  You'll definitely pay more for it, but the old saying, "you get what you pay for" certainly holds true.
For years, I never booked any suites out of concern the price was too high and the notion I didn't need to stay in a suite. As our family grew and our needs and tastes evolved, so did my attitudes towards staying in a suite.
And to be clear, staying in a suite doesn't always mean you have a giant price tag either. There are lots of cruise fans that will attest to the fact there are plenty of deals out there for a suite.
Depending on how flexible and resourceful you are, not only could you begin to live the suite life as a choice, but you might even get a great price on it too.
In my experience, I've found a lot of cruisers start off in smaller cabins and then graduate to suites over the years. Like me, they find themselves at a crossroad of "should I try a suite?"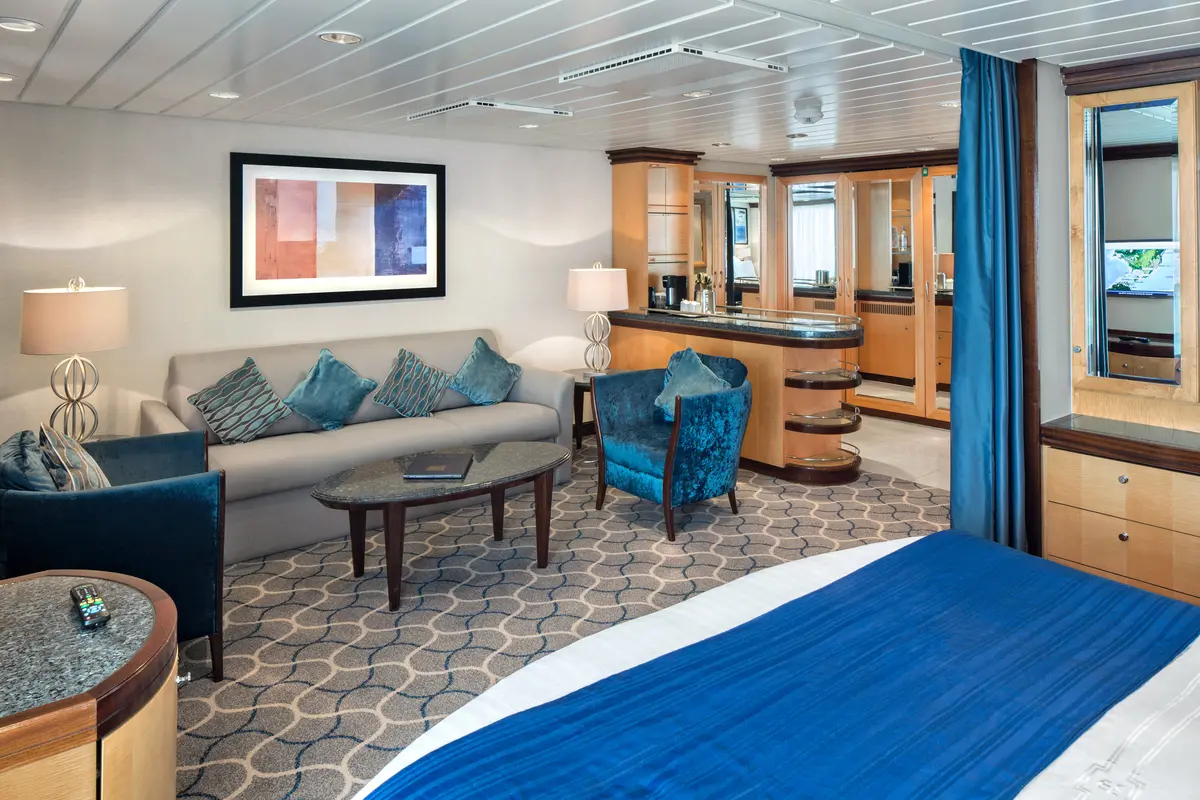 The choice to book any cruise ship cabin always comes down to weighing the costs of the room versus how much time you'll actually spend in the cabin enjoying the benefits. Certainly a large suite would provide lovely accommodations, but if you're going to be at the pool deck all day, how much benefit will it provide you?
For anyone on the fence about booking a suite, I've come up with five signs it might be time to give a suite a try.
You might just find this the starting point of a wonderful new way to cruise.
You drink cocktails everyday but a drink package is expensive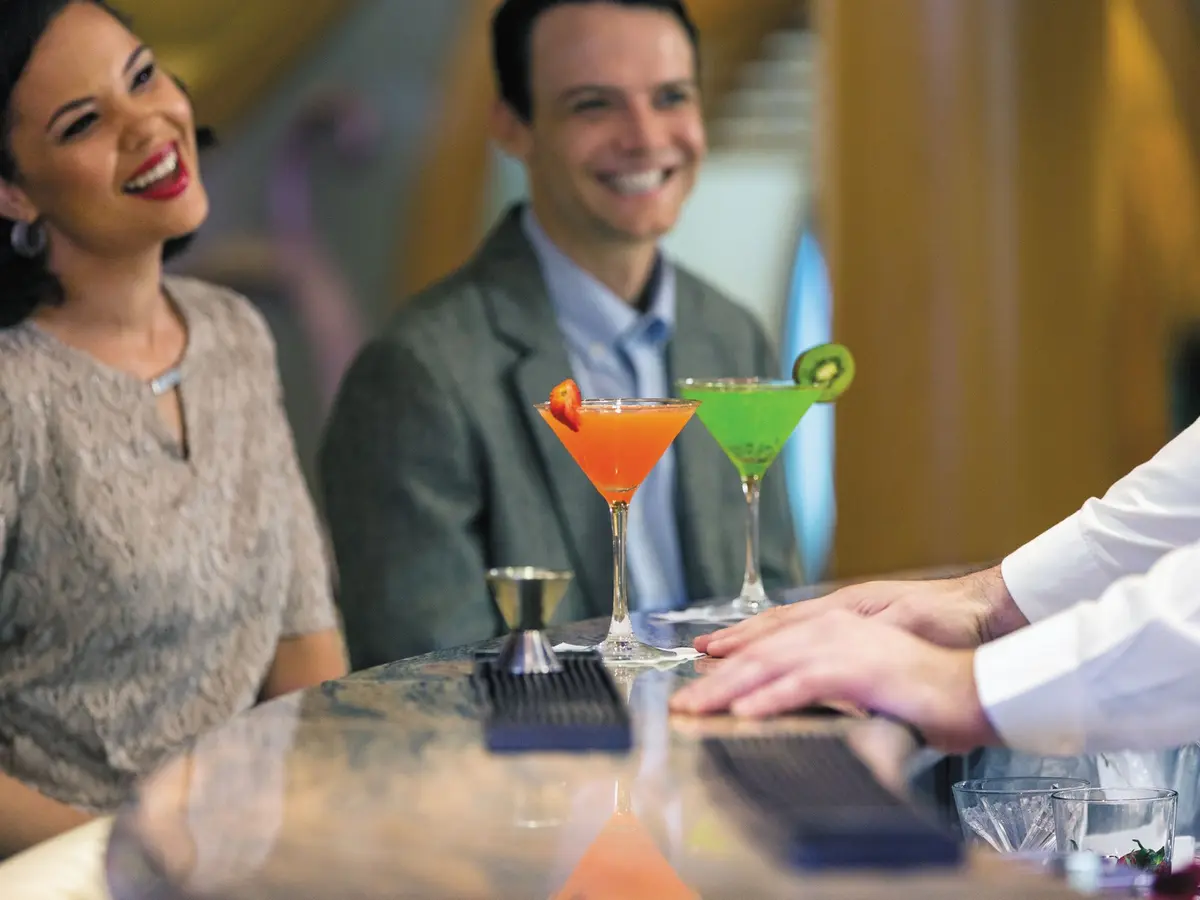 Booking a suite won't save you money overall, but it might include something that does help out your bottom line.
It's no secret that Royal Caribbean's drink packages are more expensive today than they were just last year. With the rising cost of drink packages, you might be tempted to book a suite so that you can still indulge but with a fixed cost.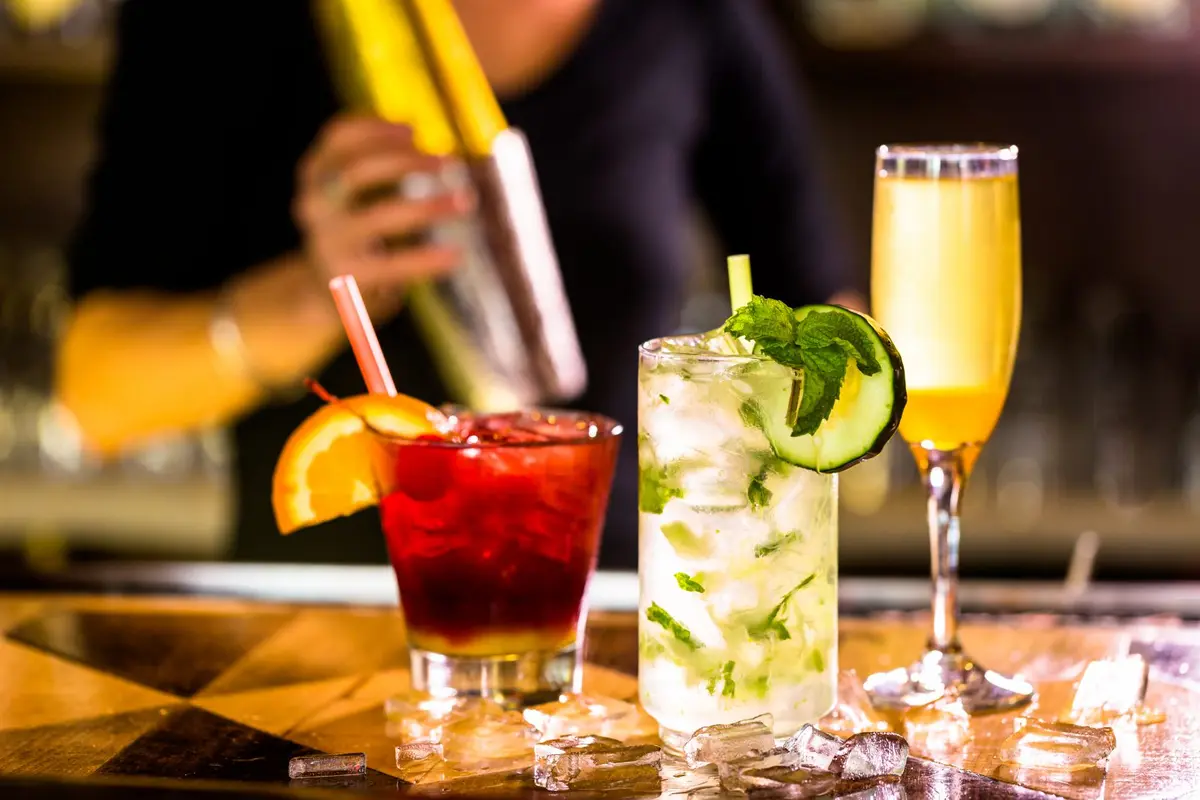 When you stay in a suite, you can enjoy complimentary alcoholic beverages in the suite lounge during select hours.
Guests in a Sky Class suite or higher (Oasis or Quantum Class ships) can enjoy complimentary beer and wine between 11am and 11pm while in the suite lounge. From 5pm to 8pm, there's a greater assortment of cocktails and alcoholic beverages available.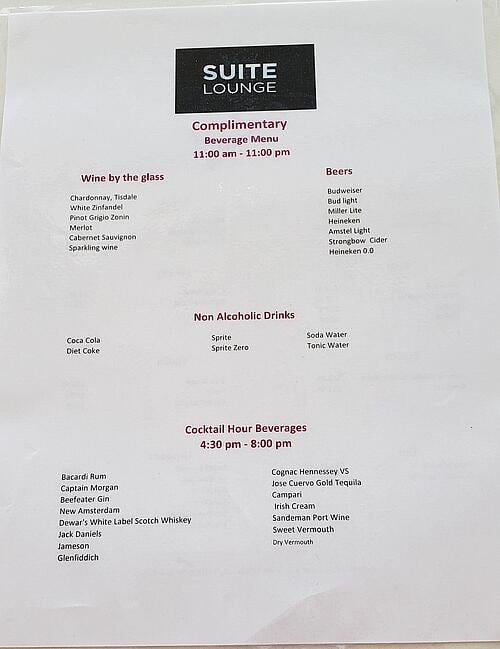 On other ships, there is a happy hour in the evening where guests can enjoy the same assortment of cocktails and beers in the evening, usually between 5pm and 8pm.
While not as flexible as a drink package, free drinks in the suite lounge can be just enough for some guests to take advantage of and get their bar bill under control without the need for a pricier package.
In fact, the suite lounge experience is a very compelling argument for booking a suite. Guests that stay in suites a lot will tell you they spend a lot of time in the suite lounge for the many amenities you get, including the free drinks.
Paying to get faster service is worth it to you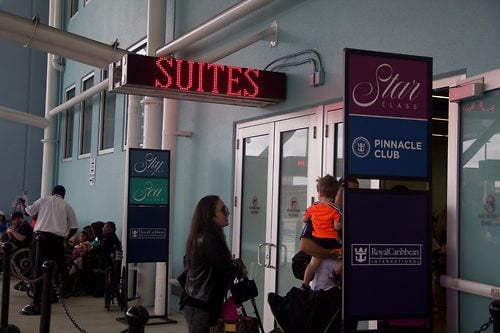 If you're the type of person who is willing to pay more to get faster results, then a suite might be up your alley.
When it comes to lines, waiting, or simply your time, there are some people who don't mind throwing money at a problem to make it better.
Suite guests pay more, but they'll often have a dedicated and shorter line at the cruise terminal during the check-in process. When it's time to board the ship, they get onboard first.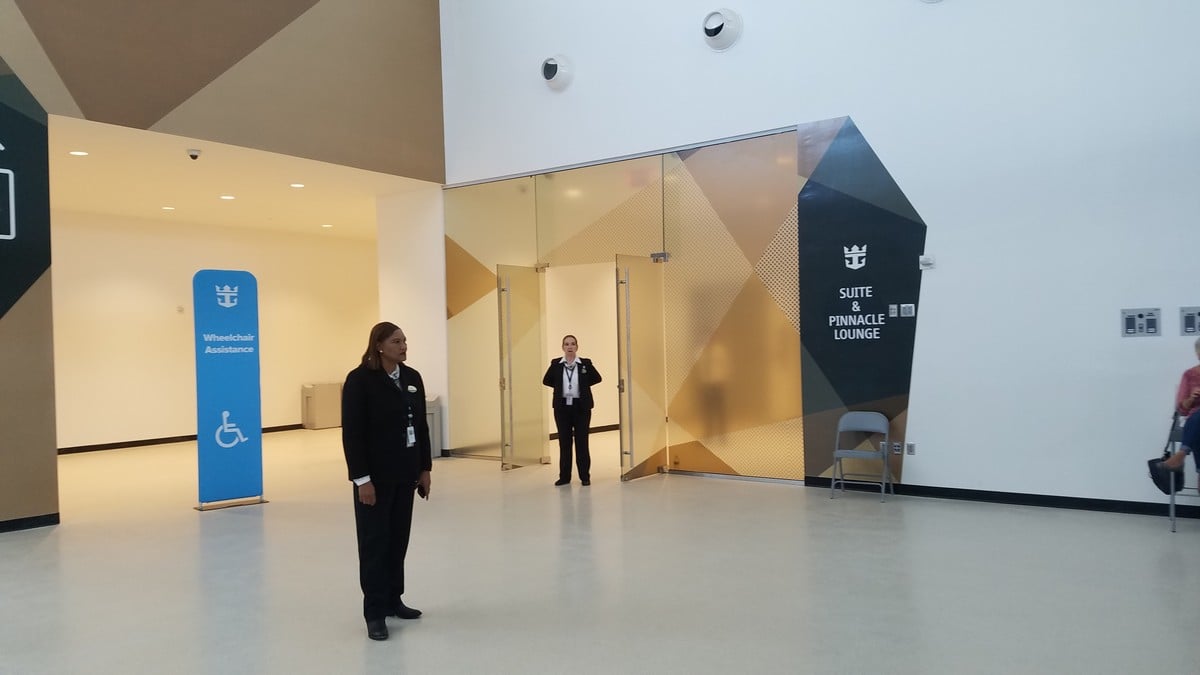 The suite concierge also makes it easier on suite guests and can book shows and specialty restaurants before anyone boards the ship.
One of my favorite perks of staying in a suite is the suite concierge will walk you off the ship when the cruise is over, saving a great deal of time waiting in line. This perk alone has been a life saver with my kids.
The debate of time vs money is something everyone will have differing opinions on, but if you are the sort of person that values your time more than your money, then a suite might be the perfect choice.
You've tried a junior suite and want more
Often a cruiser will dip their toe into the waters of suite life by booking a junior suite.
Despite the name, junior suite cabins aren't actually suites and closer to balcony rooms than anything else.  They offer more space and a few perks, but lack the true suite experience.
However, if the limited benefits a junior suite provides is a good first taste of the suite experience, then you might be ready to jump up a full suite.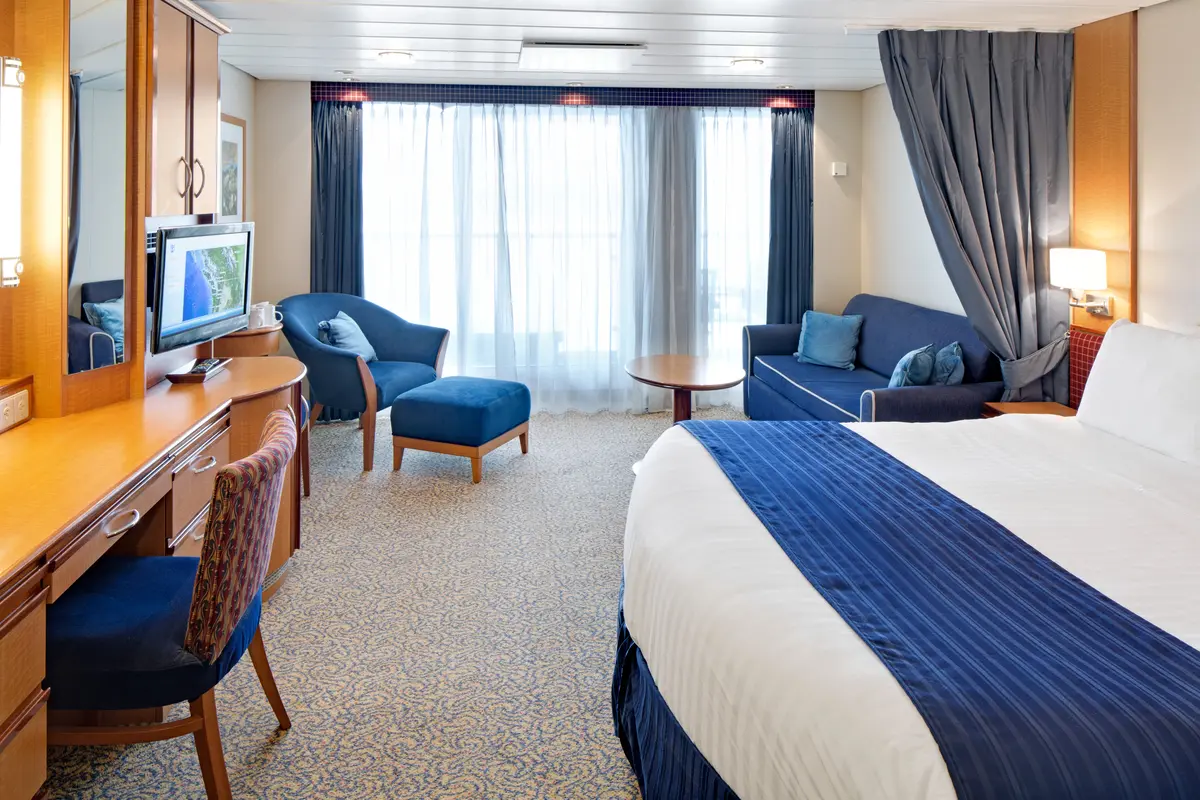 The price of a junior suite is usually reasonable compared to a balcony, and many people will spot reasonable prices here and there between a balcony vs a junior suite.
So if you sailed in a junior suite and loved it, then you might be ready to level up again and try a suite.
You like feeling special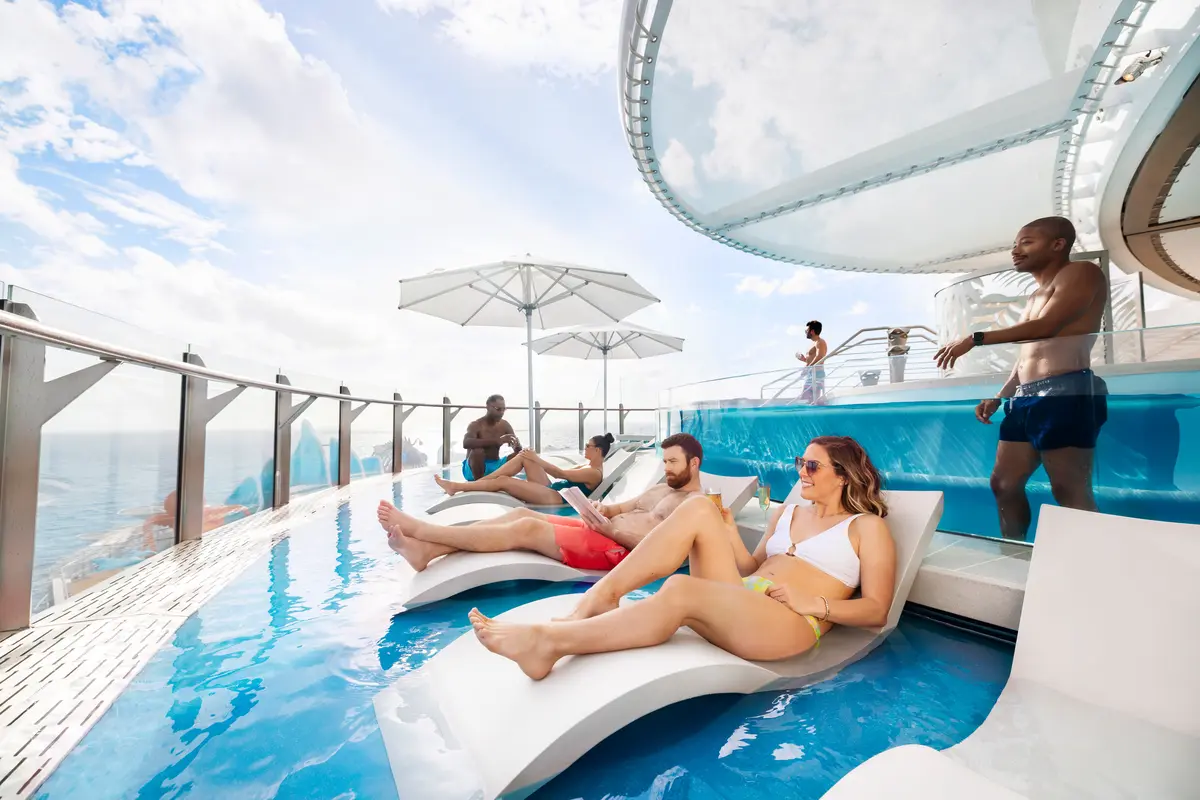 To be fair, everyone likes feeling special, but some people relish in this feeling more than others.
Between the suite concierge, priority experiences getting on and off the ship, and even just a different color SeaPass card, you're going to quickly feel different when staying in a suite.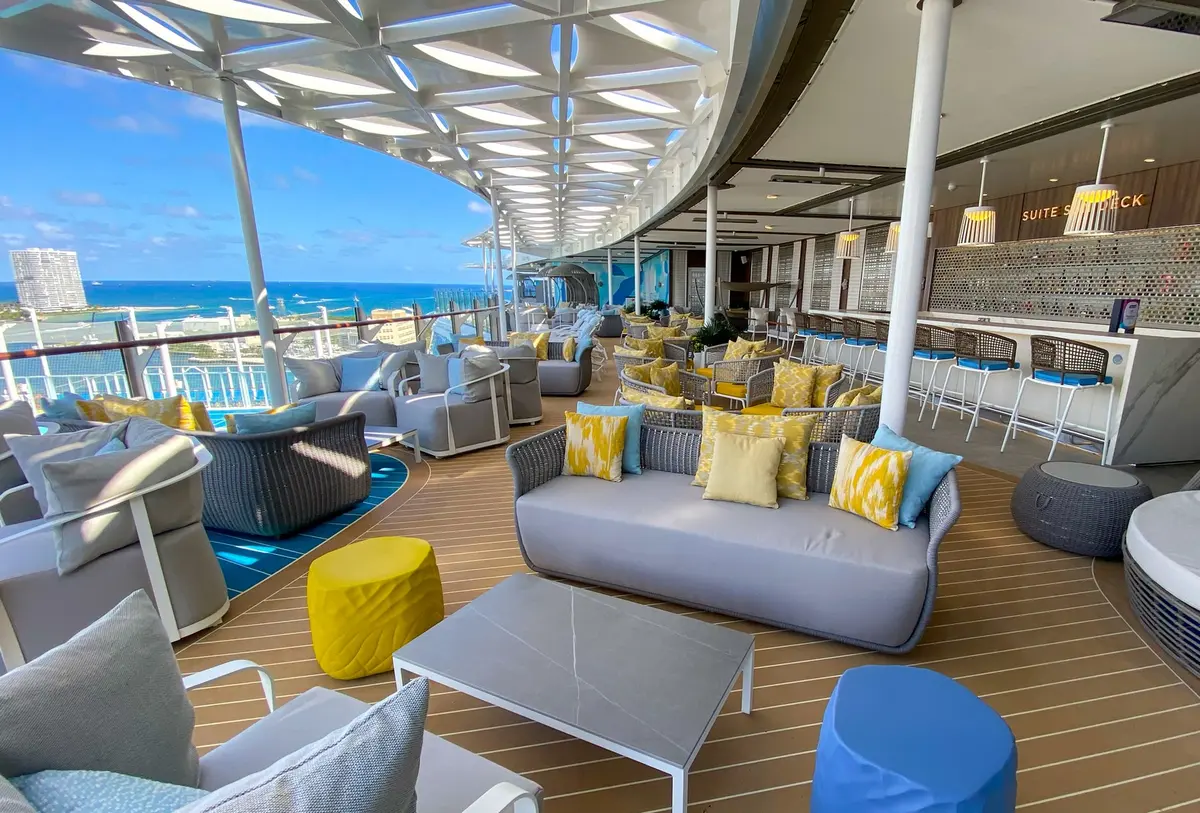 Suites offer a lot of benefits that have a singular goal: make you feel extra important on the cruise. Some are for comfort, and some are to save you time, but they all work towards separating you a bit from other guests onboard.
You'll find reserved seating on the pool deck just for suite guests. The suite concierge will know your family's name fairly quickly once you get to the suite lounge. Other guests will ask why your SeaPass card is a different color from theirs when you're at a bar. These are all simple things that will make you feel noticed.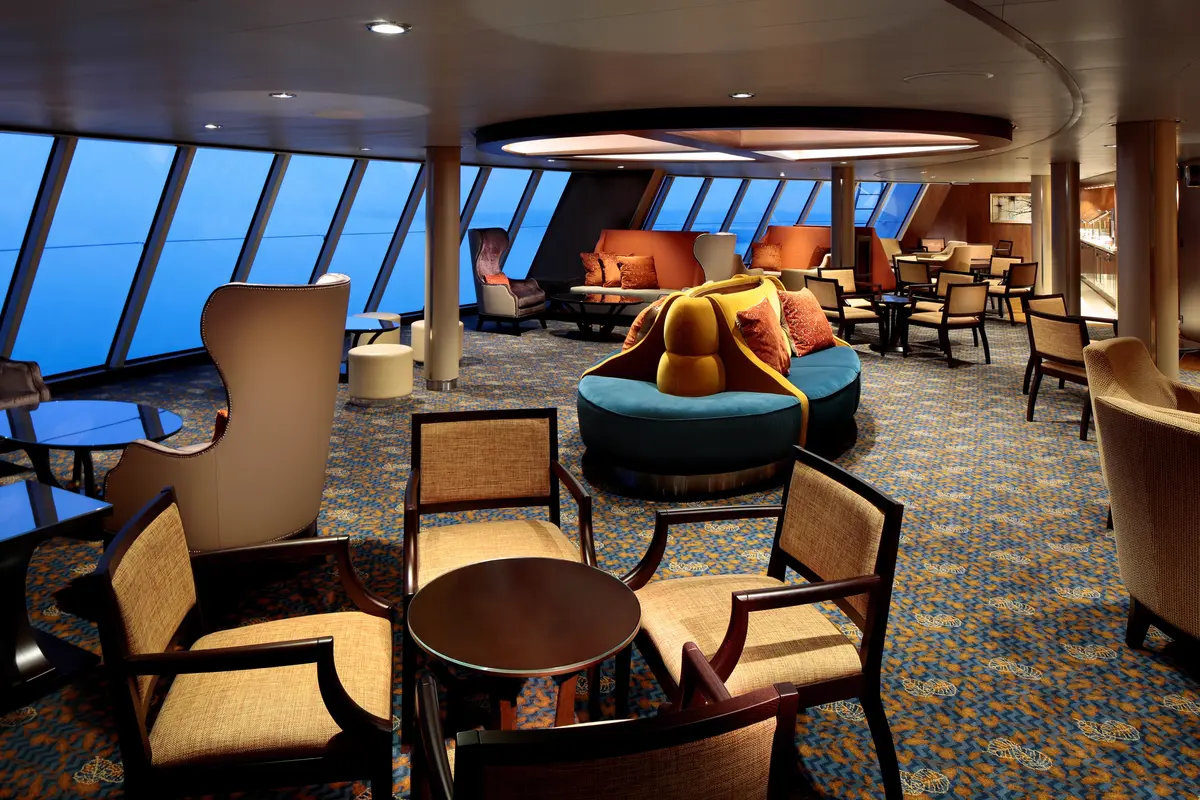 Being in a suite isn't an elitist thing, rather, it's a way to splurge and treat yourself to the finer things in life.
Vacation is an escape from the ordinary, and it's nice now and again to step up to a finer holiday.
You fly first class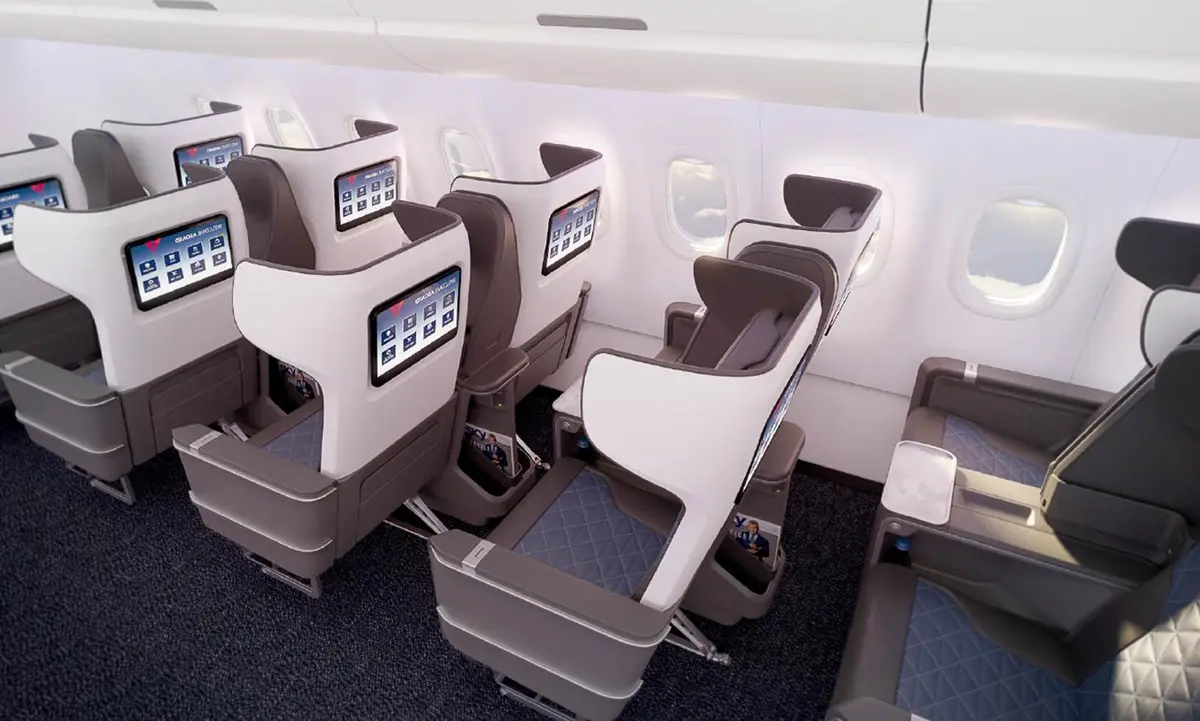 Forget how you cruise, if you generally opt for first class seats on an airplane, then a suite might be right for you.
Whether you go for first class or just comfort plus, you're paying a premium to get a better experience on an airplane and that sounds like it could be a sign you're ready for a suite.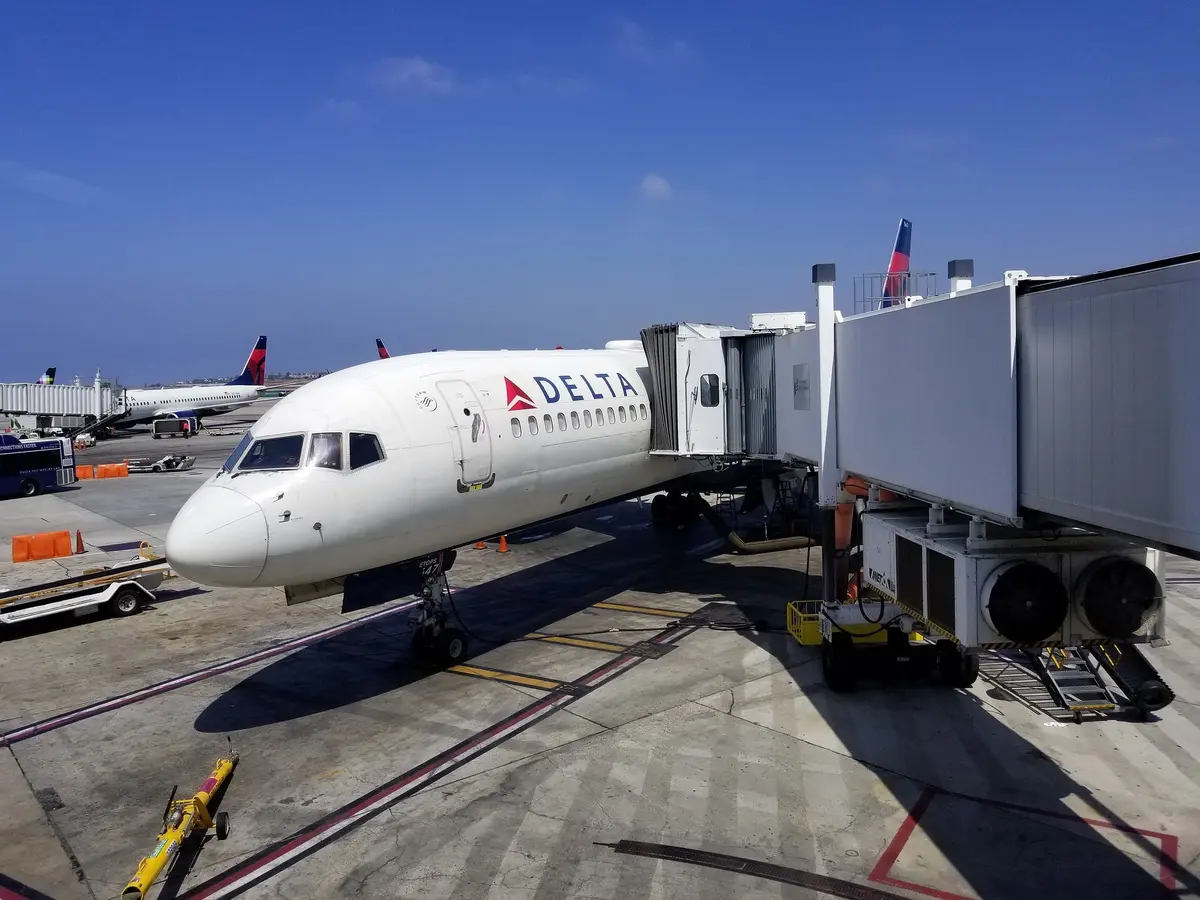 A first class airplane ticket won't get you to your destination any faster, but you'll enjoy the trip a heck of a lot more than in coach.  Similarly, a suite on a cruise ship will get you luxurious accommodations that you will enjoy in between port stops, shows onboard, and various activities around the ship.
First class airfare usually includes priority boarding, complimentary beverages once on the aircraft, and a deluxe seating experience. It's easy to draw a lot of parallels to staying in a suite on your cruise.