In:
Stay up-to-date with all the Royal Caribbean news from this week with our roundup of all this week's news.
It looks like Royal Caribbean is considering offering overnight and even multi-night stays at CocoCay at some point in the future.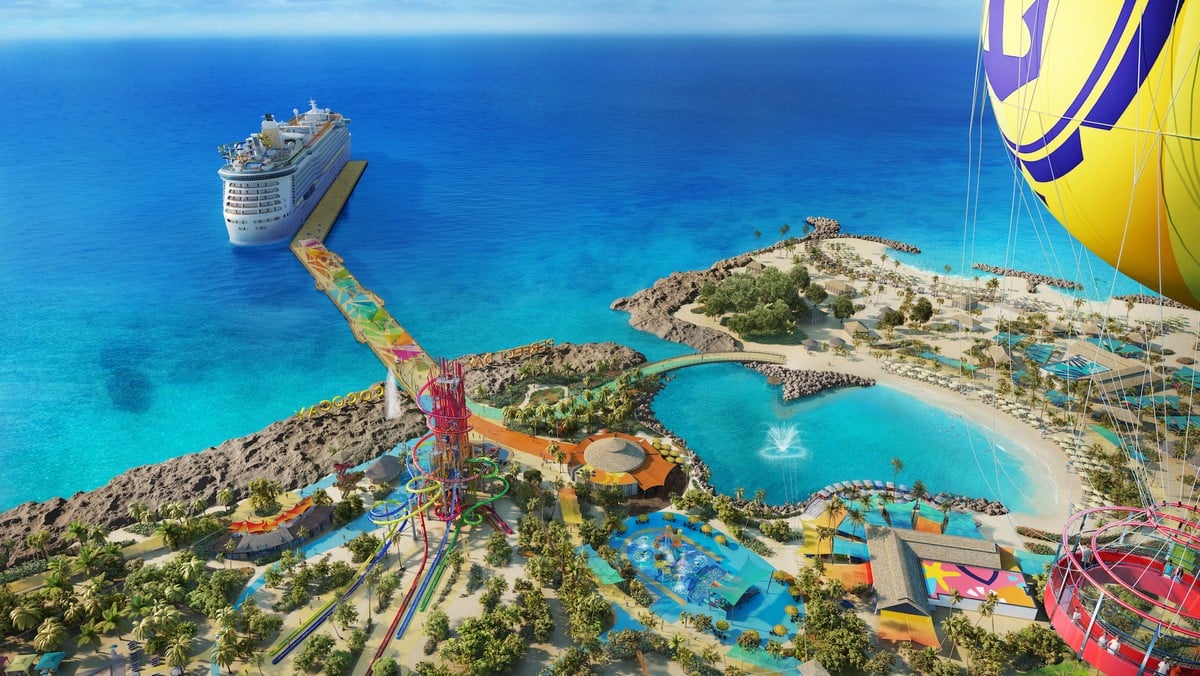 Royal Caribbean CEO Michael Bayley hinted that in addition to late-night cruise visits to CocoCay, there could be 10 cabanas of suite-type quality to offer the option for some guests to remain on CocoCay for a few days.
Royal Caribbean is in the midst of a $200 million upgrade at CocoCay, which will bring a water park, slides, cabanas and more the island.
Royal Caribbean News
Royal Caribbean Blog Podcast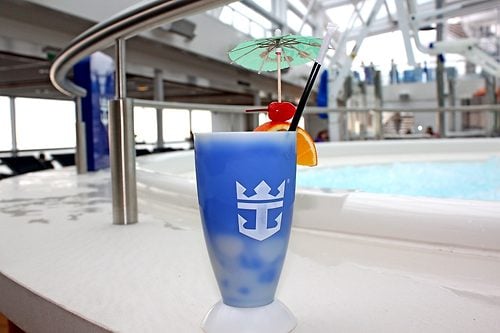 The 250th episode of the Royal Caribbean Blog Podcast is now available, which looks at why taking a Royal Caribbean cruise alone can be a great idea.
The prospect of going on a Royal Caribbean cruise solo may sound odd, but in fact, it can be a great vacation experience. Michael and Matt talk about the virtues and strategies of enjoying a Royal Caribbean cruise by yourself.
Please feel free to subscribe via iTunes or RSS, and head over to rate and review the podcast on iTunes if you can! We'd appreciate it.
Recently added Royal Caribbean Menus
We regularly update our listing of Royal Caribbean menus to help our readers prepare for their cruise experience. Here is a listing of recent menus have been updated.
New Royal Caribbean Cruise Compasses
One of the best ways to learn about what sort of events a cruise ship offers is to consult a past Royal Caribbean Cruise Compass. Here is a look at recent Cruise Compasses we have added.
Royal Caribbean Around the Internet
Cruise Critic is reporting Spectrum of the Seas will offer a suites-only area of the ship.
Royal Caribbean posted an interview with its Chief Meteorologist about what to know about cruising during hurricane season.
Cruise Trade News shares how Royal Caribbean is using a Gen-Z panel to help shape the cruise line's offerings.
Ship Technology covers the race for faster WiFi on cruise ships.