Royal Caribbean to announce new private island details in Asia soon
In:
Ever since Royal Caribbean announced its intention to build new private destinations around the world, we have been left wondering where and when we might hear more information and it looks like have an idea now.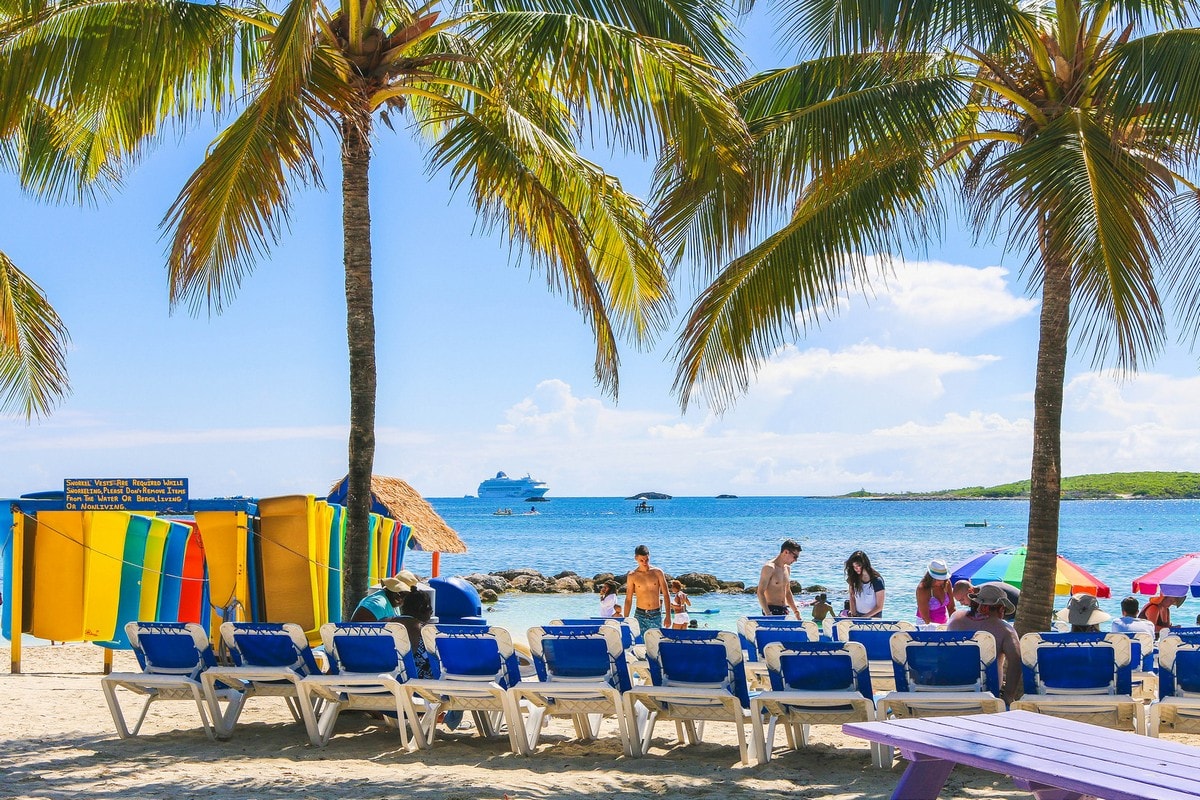 Amie Keeley from Travel Weekly quoted Royal Caribbean CEO Michael Bayley while onboard Independence of the Seas to say that the cruise line is, "currently in negotiations over 'several' islands in Asia-Pacific and is hoping to announce the locations and features in July."
Bayley also indicated that a new private destination in Asia would be ready by 2022.
At a media event in New York earlier this Spring, Royal Caribbean revealed its intentions to build more private islands around the world.