In:
Another Royal Caribbean cruise ship has returned to service after being shutdown due to the pandemic.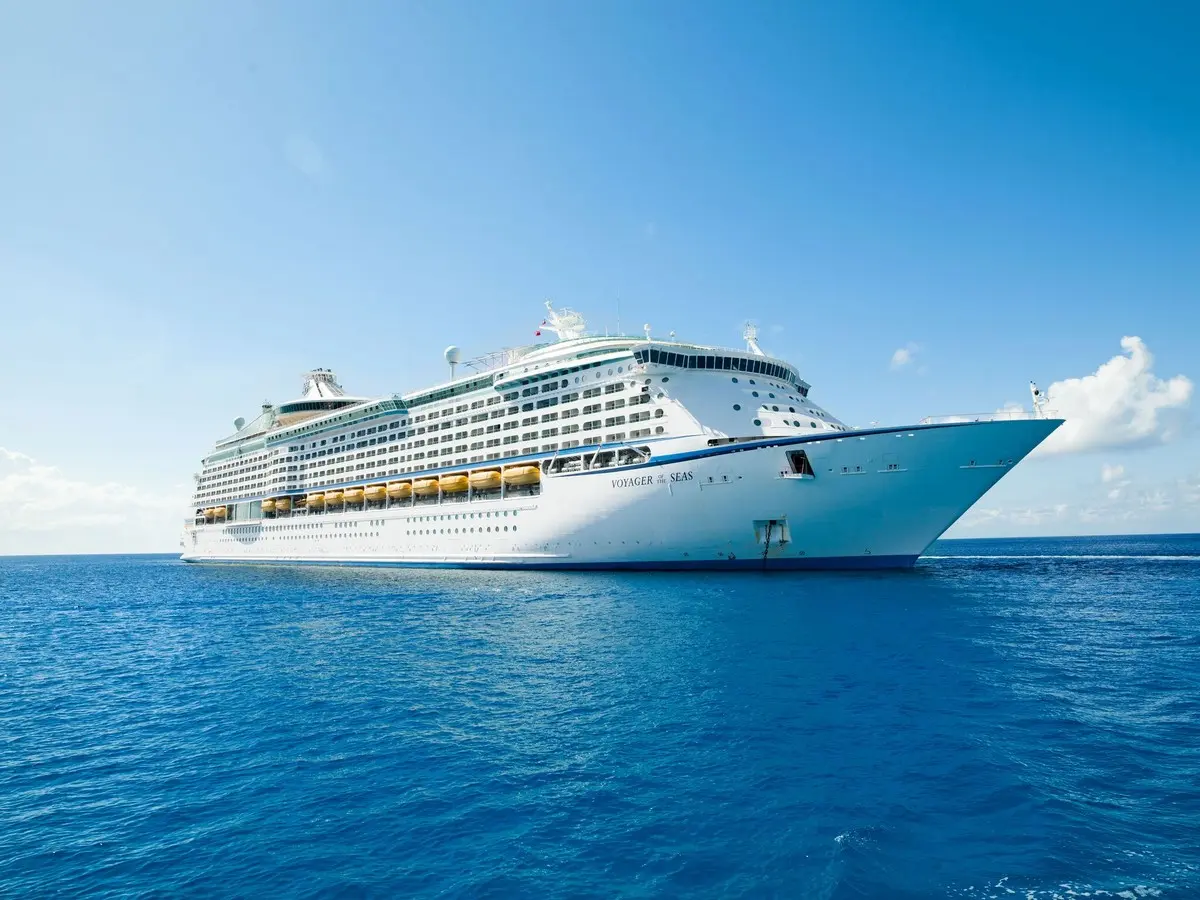 Royal Caribbean's Voyager of the Seas will set sail on Friday after a two-year operational pause.
Voyager of the Seas will begin welcoming guests in Barcelona, Spain, and then depart for a cruise itinerary in Northern Europe. The itinerary will consist of a 9-night voyage that will feature five stops, including that of Cartagena, Gibraltar, Lisbon, and Amsterdam.
Voyager will conclude the sailing in Copenhagen, Denmark. Currently, Voyager of the Seas is scheduled to remain in Northern Europe for the remainder of the summer cruise season.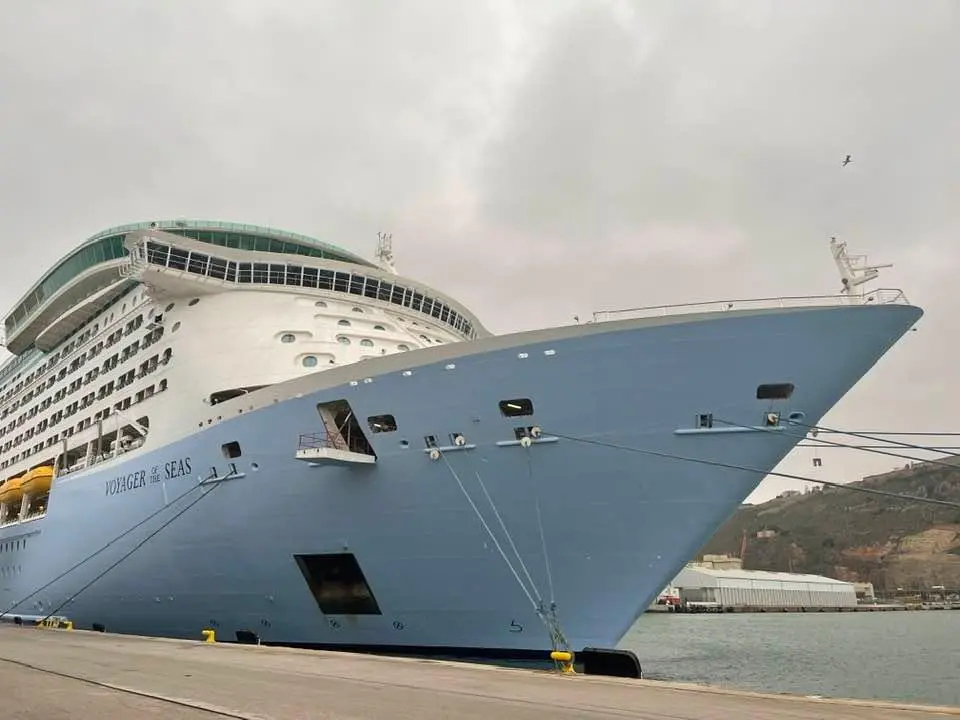 Royal Caribbean already made one change to Voyager's sailings when the cruise line announced scheduled visits to Russia would be skipped due to the Russian invasion of Ukraine.
Instead of visiting Russia, some of Voyager of the Seas' sailings will go to Germany and Poland.
Some of the ship's voyages this summer will sail to regions such as the Baltic Sea and Scandinavia. These summer cruise itineraries aboard Voyager of the Seas will largely consist of 7 to 11-night cruises. Many of these itineraries will visit countries such as Sweden, Estonia, Denmar, Finland, Germany, Poland, and Norway.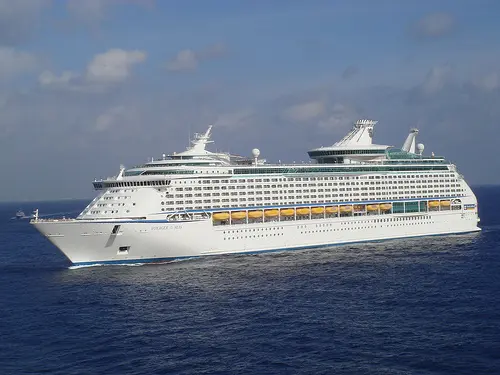 After the summer season, Voyager of the Seas will cross over the Atlantic Ocean in September. The ship will arrive in Boston, and will set sail for a variety of ports such as Canada and additional locations within New England.
In November 2022, Voyager of the Seas will begin offering sailings to the Caribbean, from Puerto Rico, during the winter season. 
Royal Caribbean ships left to restart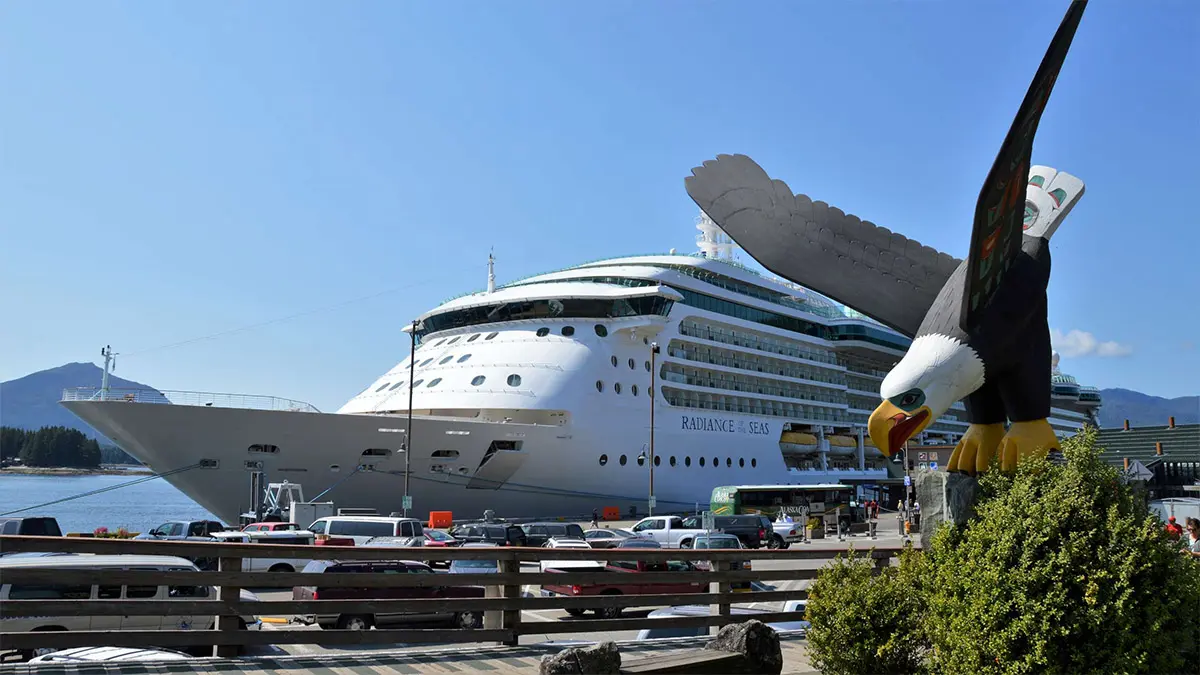 With Voyager of the Seas back in service again, that leaves just two other Royal Caribbean ships to restart operations.
Radiance of the Seas is preparing to restart operations from Vancouver when she begins her Alaska cruise season.  Radiance will sail a Pacific Coast cruise just before beginning service from Vancouver on April 29, 2022.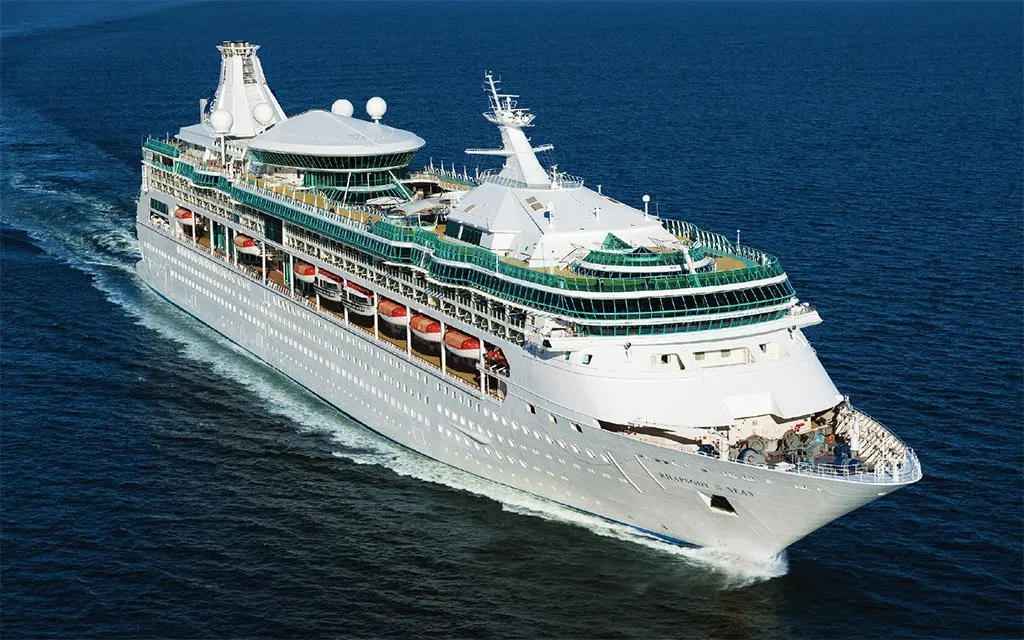 Rhapsody of the Seas will restart when she sails from Rome on May 23, 2022 to offer 7-night Mediterranean and Greek Isles itineraries.
Serenade of the Seas had already restarted cruises, but was sidelined during the Omicron wave.  She also took extra time off to undergo a dry dock.  Serenade will join Radiance for the start of the Alaska cruises.