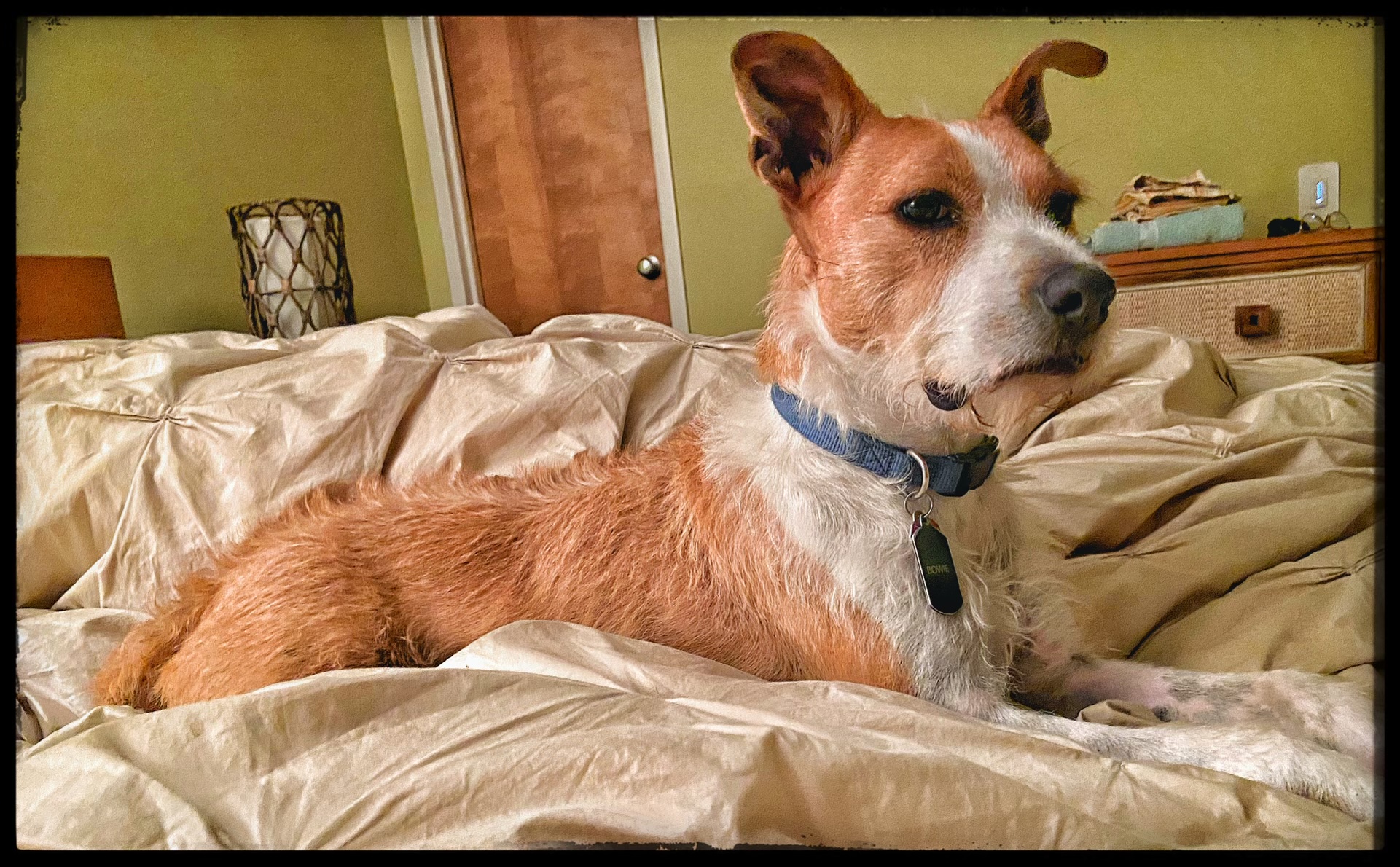 Posts

105

Joined

Last visited

Days Won

1
cruisinnewbie's Achievements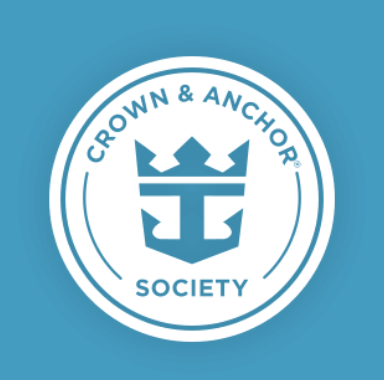 Diamond (5/7)
188
Reputation
Hi! I am going on a girls trip cruise (Liberty, Bermuda, 8/23), and we are booked in two cabins with a total of four people. One of those people can now no longer go. We have a new person who is interested in taking her place. We do have an MEI agent and I emailed her, but I know this group has so much lived Royal experience and figured maybe someone knew firsthand - are we allowed to switch one of the passengers booked in a cabin? Will we have to pay the current price for her? Thanks!

Thanks, all! I should have thought through the elevator lobby being right there and making the wall a non-issue.

Hi! You are all always so helpful so thanks in advance for helping with this random question. I am going on a June 2024 Norwegian Fjords cruise on Anthem with two other families. We are staying in 2bdrm suite 10634, and another family is down the hall in 1bdrm suite 10642 (sorry in advance to the poor souls in the two junior suites between us). The third family booked interior room 10231, which by this pic looks like it's right near our suites, except there's this little line (highlighted in the pic) that scares me - is that a wall? Is her room entrance on our side or all the way on the other side with a wall blocking the way to us? I think those little lines on the other side mean her door is on the other side. If we have her move, is 10633 right near us, or is that line an indicator that you can't get from our room right to hers? Thank you all, I know this is a potentially stupid question but I just want to be clear because she thinks she's right next to us and I suspect that might not be true. Thanks!

Since you're all so helpful - one more question. If I really only want internet to text my friends on the ship and text my family at home, will the cheaper Voom option suffice? Does FaceTime work on the cheaper option or do you need the stream one for that? Thanks!

Awesome thanks for the help!

Hi all - sorry if this has been asked before. I am sailing with three friends next year in two cabins. I was looking into voom, and if each of us sign up for one device, it's 89 per person. If I sign up alone for four devices, it's 69 per device. Is there a reason not to do it that way? I am not trying to break any rules, but I'm trying to understand if that is an ok solution. Thanks!

… you're visiting the Ba'hai temple in Haifa on an amazing tour of Israel and you spend most of the time taking pictures of the cruise port.

Lovetocruise2002 reacted to a post in a topic: Royal Genie bringing you alcoholic drinks to stateroom

I also found that once the genie knew our favorite drinks they kept "appearing" in our suite whenever we got back from somewhere without our even asking. Our one star class cruise created an obsession with virgin pina coladas for my 12-year-old. He got one everywhere he went on the ship, and one afternoon we were watching a movie in the main theatre and i saw him texting and a few minutes later our genie walked in with pina coladas for my son and the couple of friends he had made on the ship. I told my son that was maybe a bit much!

I booked my last RC cruise on my own, but thanks to you all and your advice I went with MEI for a girls trip I am helping to plan for next year. It's been fantastic so far! Our agent responds promptly and told us she looks for price drops (we're about a year out). I don't expect anything on the ship from her, but it's been helpful when I'm planning not just for my family to have an outside person helping. Bermuda here we come!

CravingaCruise reacted to a post in a topic: "The Starry Neighbor (Neighbour?) Chronicles: Pining for the Fjords" – Anthem of the Seas, July 8th-15th, 2022

So glad you had the same Leroy experience we did. My kids talk about him still. He is an amazing genie, but he is also such a genuine and kind person. The walk back to the room didn't bother me (though I've never experienced the magical deck 17 so maybe I'd change my mind!), but the motion did. The suite's location is definitely something to keep in mind for those prone to motion sickness!

This blog is great so far! I have such wonderful memories of suite 10724 and Leroy. Sorry to ask for something while you're on vacation, but if you could tell Leroy that the Gallers wish him well and that we miss him, especially Judah and Lily, I'd really appreciate it! Is Raj your room attendant? If he is, could you tell him that Lily still has the towel bunny he made her back in March, and she hugs it and says, "I miss Raj" You are going to have such an amazing trip - enjoy every second!

I did (the cheapest one- 99 dollars). I had to take the patch off because my vision went totally blurry, and I was shocked how much this band helped me. It feels REALLY weird on your wrist and hand but it definitely fixed my motion sickness.

Thanks for reading! Yes, I fear I have spoiled by family forever. We met Simona a couple of times and she seemed so lovely.