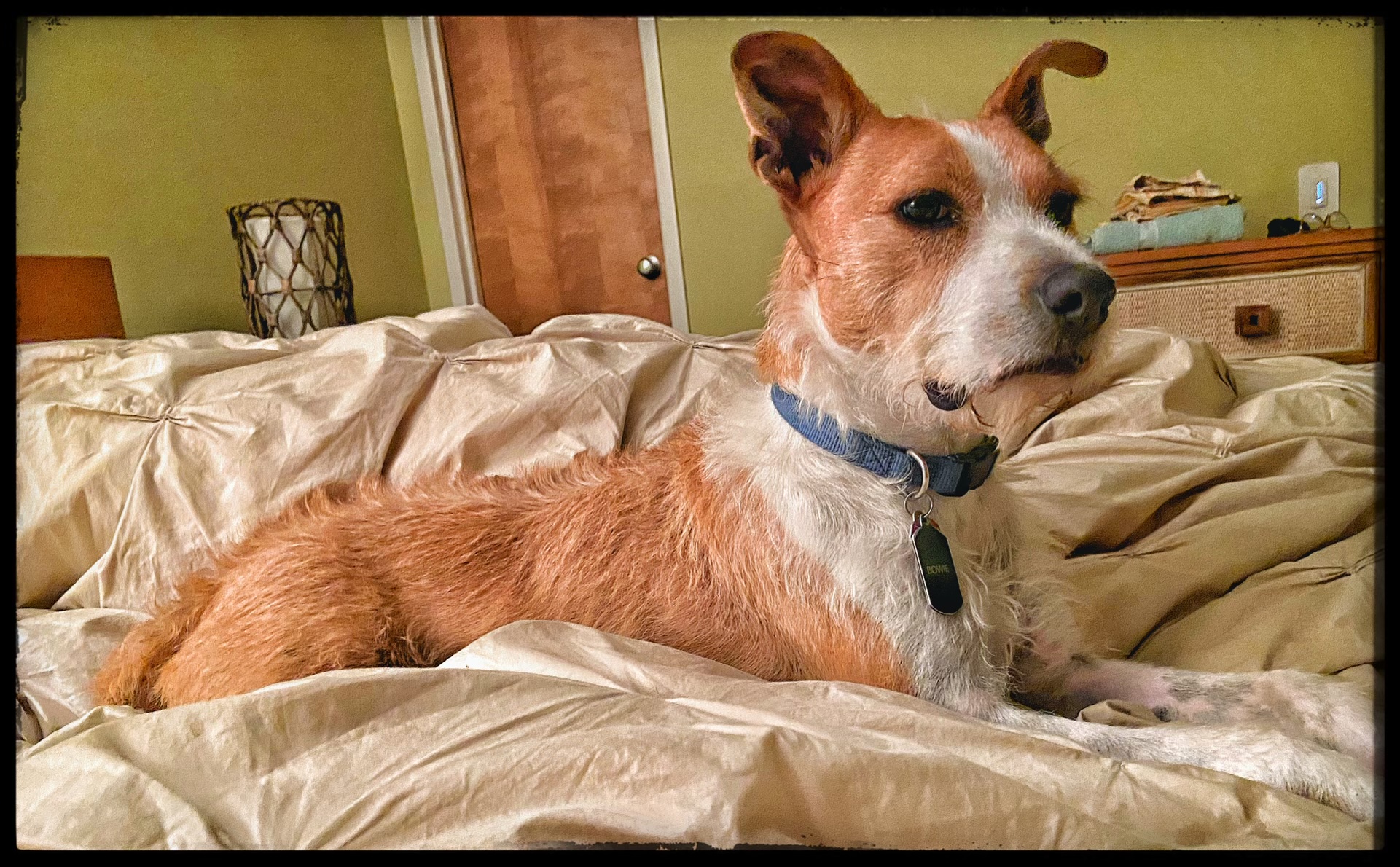 Content Count

55

Joined

Last visited
Recent Profile Visitors
The recent visitors block is disabled and is not being shown to other users.
I got a floating cabana for $1049 in June 2020 for a March 2022 cruise. The cabanas are currently $1699 on cruise planner. My water park tickets ended up going way down, and I rebooked ($43 a person down from $79) but the cabana prices have just gone up, up, up. I actually booked way back then because people on this wonderful site told me it was a good deal. Hope that's helpful!

cruisinnewbie reacted to a post in a topic: Sailings out of Bayonne to begin in August -- supposedly

My third try at my first RC cruise!

I should have known you all would not only calm me down, you'd have all of this crazy inside scoop!

Haha I promise not to tell my friend.

Thanks, all! I always come to you before I panic, lol.

Hi all. A friend just told me that their feb 2022 cruise (Miami to Caribbean on harmony) just got canceled. I came here immediately since I know you all have the scoop, but I didn't see anything. I am wondering if it has to do with ports that are not allowing visitors any time soon (my friend thought their Jamaica stop might have something to do with it?). I don't want to spread rumors, but with a March 2022 being pretty much all I'm living for right now, lol, I was wondering if others had heard of cancellations into 2022.

LogicallyLazy reacted to a post in a topic: Across the Seas & Through the Stars - Actually a cruise live blog - Quantum 1 March

This video is amazing! Thank you so much for this blog. We are booked in a gls on Anthem in March 2022 and I am increasingly worried about it actually happening! This video made me want to go even more!

cruisinnewbie reacted to a post in a topic: Across the Seas & Through the Stars - Actually a cruise live blog - Quantum 1 March

Oh man now I can't find the review and I'm haunted by my guesses about what was in the coffeemaker.

Following as well. Star class on Anthem out of Bayonne March 2022 - counting the (hundreds) of days... we will just drive to the port that day (we live about 90 minutes away), but I love all of these tidbits about how to do star class right!

This is all so helpful - thank you!!!

That's a great point. I'm just wondering if I could sneak in a long weekend getaway and then reap some benefits from that on our big family cruise. Speaking of family, I'd love the long weekend cruise to be just hubby and me. Is it problematic when you and your kids are at different C and A levels? Does it impact anything?

Looks like I have something else to obsessively visit RC's site to look at!

Am I correct that having a C&A number but never having cruised (thanks, 2020) means I would not be eligible for the double points on my first cruise? Our first cruise is scheduled for March 2022 (just saw that's now included in double points) in a suite for 7 nights. I'm thinking if we took a three day cruise somewhere for the cheapest price possible first to qualify for gold, that would mean we'd be platinum by the end of that March cruise. Are the perks worth it? This is all crazy dreaming at this point anyway since my husband would likely look at me like I have three heads if I suggeste

I have this one too! I'm a teacher and it's often a class I need to teach.

I also had a bunch of confusing moments, like wondering why no one was wearing a mask and deciding to leave the ship to run home and pack some extra toiletries. Dream logic is amazing.