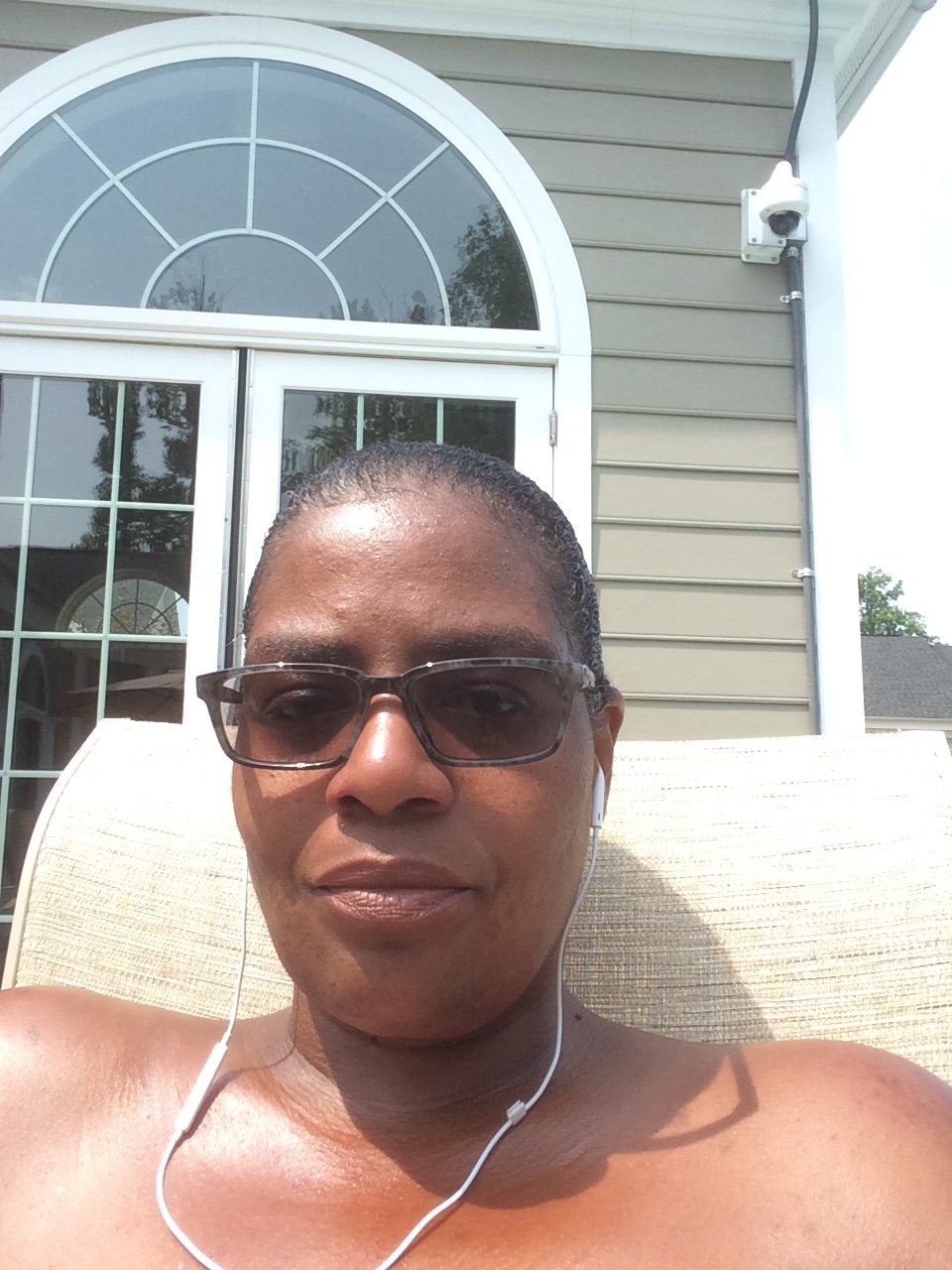 Posts

95

Joined

Last visited
Everything posted by shaydav19
HI there, whose cruising? Cannot believe it's only 11 days away! We have a group of about 30 and we will be doing the Cruise Ducks. Bon voyage to us all!

All I know is if they quarantine Anthem for 03/15/2020 cruise, their Unlimited Drink Package is gonna take a beating! ??

The first is walking in the morning to watch the sunrise on the ocean each day. Then sauna to sweat out the alcohol from the night before. And then a mimosa with breakfast ??

Don't do it. Yes people hog some chairs but you will always find chairs and you will be surprised to find them in places you will probably enjoy more than you would in the crowded spaces. Go on Youtube and take a look at one of the videos featuring a tour of your ship and that should ease your mind.

I had a nightmare that I missed my Aug. 17, 2019 birthday cruise with my best friend because I left my travel documents at home! I woke up at 3 AM in actual tears and nearly hyperventilating. Got out of bed placed all cruise docs in my travel safe and attached said safe to the luggage! It was only 2 months prior to travel so no biggie right! ?

IMHO, Cruise massages are over priced and overrated. And you are taxed a large gratuity. Also, I have always found that a few hours after a massage I am really sore and don't want to spend my ship time that way. My best friend and I have taken to going to a day spa after we return from the cruise and we just search for the best local deal (She's in Miami). We use that to jump start our detox after a week of indulgence!

I only did a specialty lunch on embarkation day and then see what the MDR and Windjammer have to offer.

wow? Well that seems duplicitous......?

I do apologize if I gave the wrong info!

yes you can. Keep in mind if you haven't pre-paid gratuities they will be charged daily $14.50 per person per day or 17.50 pp pd, for suites. Bon Voyage!

Yes my moms balcony suite was sent a Royal up offer and my daughters interior room was sent an email as well. So there are some left

Max is $500. If you don't put cash or credit card on account then your sea pass will not work anywhere

Oh the flashbacks! I went to boarding school in Camden, S.C. we had one dusting of snow and they shut the campus down and said we had to stay in our dorms! I was a 14 y.o. from New York City and I was in shock. How do you shut down a BOARDING SCHOOL? We literally live here! We couldn't sneak out to the other dorm to see friends....too funny now.

Thanks for all the insight into this cruise. Your family is beautiful and I know they enjoyed. You my friend are hysterical as well! Perhaps Cruise Directing is in your future!

certainly not enough time, but I am thinking of doing it at the end of November so i can take my niece and she can cruise free. Enjoy your trip.

Well that's fair. It's a great deal right now with kids fly free so I'm thinking of taking daughter and niece (9 y.o.) which may be juuuust as much as I can stand! LOL. Blessed to be leaving in 25 days on Anthem, and then birthday cruise on Independence 08/22/2020. I'm in Maryland so I have only had the Grandeur experience and although lovely, I can certainly see the difference in the aging of the ships! Thanks for your insight! This blog is the best!

a B2B would be great but this would be my 3rd cruise for the year and I don't think my boss values me THAT much! ?

Does anyone know why this ship is only doing 3 and 4 day cruises? There seems to be so much on the newly amped ship but not enough time to do it all? I'm thinking of booking the 4 night trip that gives you 2 days in Coco Cay just so I can explore the ship while more people get off?

this is why although I don't use a travel agent ( i used to be one, a century ago) I always leave at least $200 dollars of my balance until the last possible day to pay. I check prices daily by checking the website and i go through my cruise planner as well. Don't give up on Royal, you will end up loyal! Enjoy yourself and call the Crown & Anchor desk and I would call customer service again and ask for a supervisor to see if they can do anything. Bon Voyage!

I certainly hope that you will send a strongly worded letter to the RCCL Corporate office. I am just beginning to earn points but if what you say is true, it's an issue that should be addressed.

Take your kids to Coco Cay! The ship is better, the itinerary is better, IMHO. The kids will have a blast. I did Grandeur of the Seas to the Bahamas Jan. 2019 and my girls (21) had a great time, although they were bored on the smaller, quieter ship. Coco Cay had not even been amped yet. So we are on our way back 03/15/2020 (25 days!) on the Anthem and my entire family is stoked. Enjoy and Bon Voyage either way!

i just noticed that myself while shopping for late 11/2020-2021 cruises on Independence, Oasis and Odyssey? No idea why. I will say that when I booked Independence for this 08/22/2020 cruise my balcony suite was cheaper than the oceanview, and when I called to have a hold placed it mystified the agent. I'm glad I booked it because the price just went down again on my suite so i saved another $223.00. I will accept any RCCL glitch I can find!

If you have never cruised before I would take the money and run! You will more than likely be able to still enjoy your balcony, but imaging the dining package or spa treatments you can get with $440! Happy Anniversary! Make sure you let the staff and your waiters know!

26 days and it's starting to get painful! Anthem of the Seas 03/15/2020! 186 days and well what can you do! Independence of the Seas 08/22/2020 I feel your pain ?