Posts

43

Joined

Last visited
Recent Profile Visitors
The recent visitors block is disabled and is not being shown to other users.
JT2's Achievements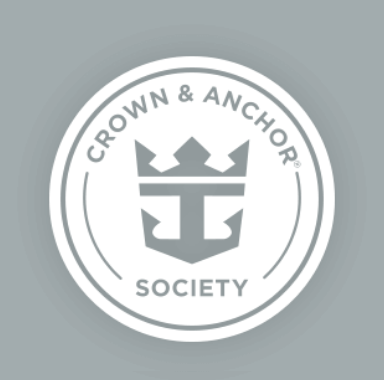 Platinum (3/7)
48
Reputation
That's what I was hoping to do, thank you very much!

I have 2 cruises booked, one in Feb and one in June. Something came up and we're probably not going to make the Feb cruise. Can I use the move the deposit on that to the June cruise payment?

Lots of new ones posted!!

What happened the OBC? Haven't been up for a couple weeks.

I had it happen a couple months ago. We had cancelled a cruise in March before final payment and they gave us roughly the same amount more in FCC. I knew it was more so wasn't shocked when they found it.

Thanks. Makes perfect sense.

What spreadsheet is that?

I'm not too worried about that but they had already assigned us a balcony cabin I was happy with and now I'm back to GTY. Still thinking they will have to cancel the longer cruises and redo the itineraries. No way cdc relaxes any time soon and RC won't wait too long with all logistics involved.

False alarm, for now: I'm back, Jim. It appears our system incorrectly cancelled your reservation. Your reservation is now reinstated and good. However, we're unable to go into Cruise Planner and reinstate what you had reserved there. You'll need to go back in and do it again. I'm truly sorry for the inconvenience.

June 19th Indy, e-mail from RC early this AM stating items in my cruise planner have been cancelled and cruise not showing up in my future cruises.

One of the folks in my cruise's FB group called and they said they will be canceling the 8 day Independence cruises as they will have to change the itinerary. Aruba and Curacao are too far to get to and back on a 7 day.

I msg'd them on FB. I know those folks don't have all the info but wanted to see what the standard response was.

Over the next few weeks, we will be working closely with the CDC to understand how to best move forward with these sailings and evaluate all the options. We will let you know immediately should anything change. Thanks for your patience.

I guess we have to wait and see how they are going to handle the cruises over 8 days but they are locked now, in compliance with the CDC regs.