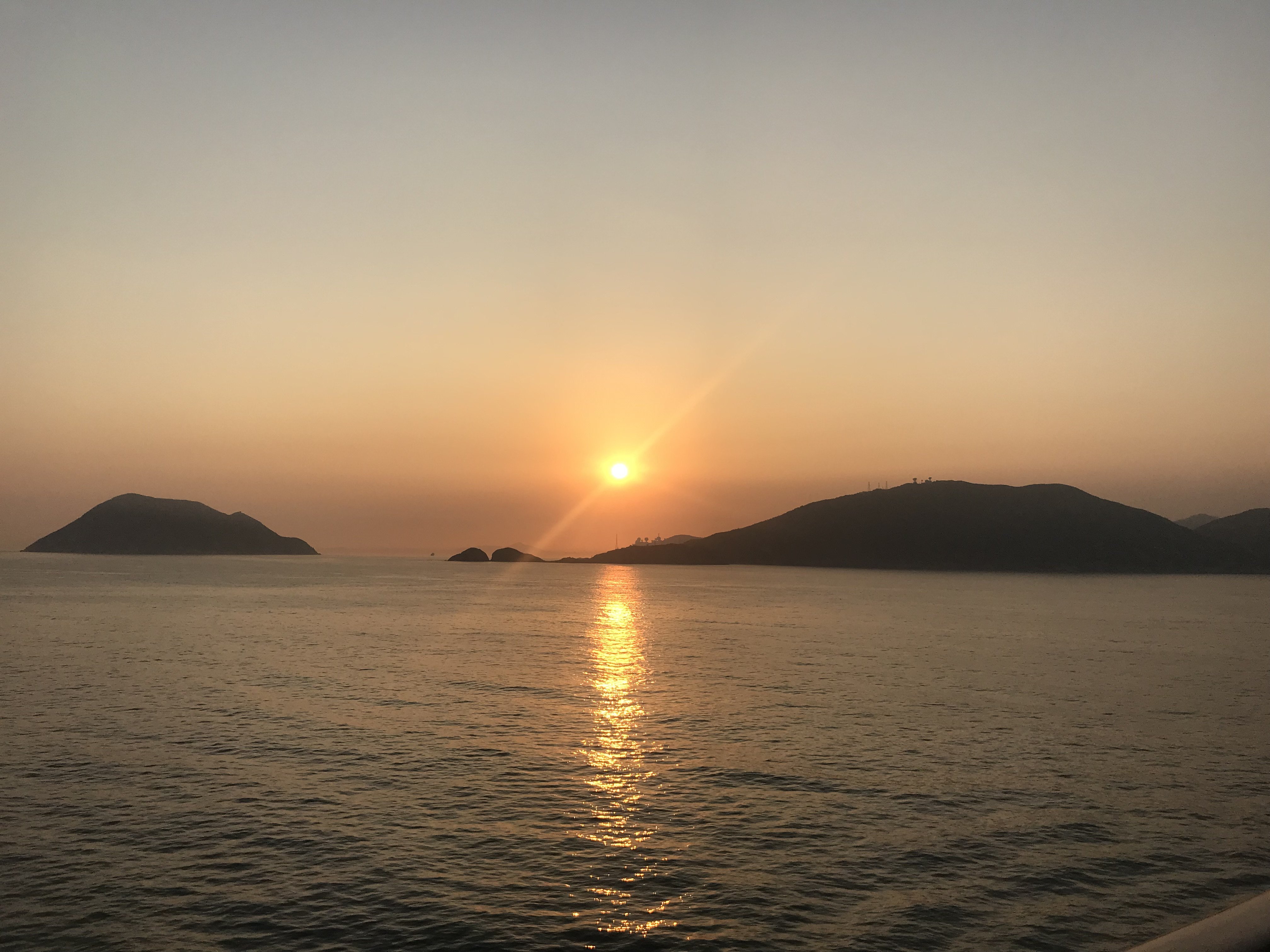 Content Count

15

Joined

Last visited
About jayde43
Rank

Gold


Birthday

September 21
Profile Information
Gender
Location
Interests
Hi all Does anyone know how much the cost of a cappuccino with almond milk is? Trying to work out if it is worth it buy the card or just buy a coffee each day? Thanks in advance

I have stainless steel ones but also just bought some silicon ones from Ebay. I will try them out and work out which I like the best for my next trip. I use the stainless steel ones at home and work. I love that a lot of restaurants and bars have changed to paper straws, the plastic ones are so bad for sea life.

I have found everyone's answers really helpful as I'm looking at buying this class for my Mum and myself on our first Royal cruise. Neither of us eat meat, shell fish and some other types of fish, will this be a problem? Don't want to book and find out we can't eat most of the options. Thanks for your help

My first Royal cruise is on Voyager in November and 2nd Ovation in March. I have been on 3 Celebrity and one a company I wont mention Celebrity is getting out of my price bracket. If I want to do more than one cruise a year hehehehehe

Rumour or not it would be great if a RCL ship had her home port in Melbourne. I'm excited that Eclipse will make Melbourne her home port but would love a Royal ship here too... Yes I'm being greedy And I haven't even cruised on Royal and I'm already addicted.. Think my loyalty to Celebrity is swaying.....

I'm looking at booking a Promenade view on Voyager OTS, thanks for all the advice above, I'm feeling a bit more confident in booking this class of room now

20th Jan on the Connie out of Singapore

55 days till my 3rd Celeb cruise second time on the Connie. Anybody else on the 20th Jan sailing out of Singapore?

Oooh sounds yummy Thanks will use Mr Google to find a countdown banner ️️⛴

Hey Matt Thanks heaps for your reply. Nah doesn't have to be supervised just fish like salmon, tuna flathead etc. Really excited to try both Izumi and Wonderland. ️⛴️

Okay I'm totally forward planning (not going until March 2020, I'm extremely excited) but I have a few questions regarding specialty dining. Firstly I'm Pesceatarian (I eat eggs, dairy and some fish (Kosher fish so no shell fish etc)). Will Wonderland be able to cater for my food needs? It looks amazing but there's no point if I can't eat any of the courses. What about Izumi? Will I be able to get just salmon or tuna? Thanks heaps for your advice Smooth sailing Debbi

I tried my first deep fried pizza when I was in Oban On a side note where did you get the "My cruise profile" from? It's great. Thanks Debbi

I'm new to Royal, I have mainly been on Celebrity (still in the family ) and I have always had a drink package as a "perk" so it's a new concept for me to buy a package. My first Royal cruise isn't till March 2020. So I'm guessing the prices will go up again before then? I like an alcoholic drink but keeping it up for 10 days is always a challenge but if I have a cappuccino and fresh juice at breakfast, a few sodas during the day, a few bottles of water during the day, an alcoholic drink in the afternoon, alcoholic drink or 2 with dinner and maybe a few more in the evening/night.