Navigator of the Seas 2018 Live Blog – Michael's Cruise Preview
In:
It's been a long 104 days since my last cruise; yes I've been counting them down! But my next cruise has finally arrived and this time I'll be sailing on Navigator of the Seas from Miami, Florida on a 5-night Western Caribbean sailing.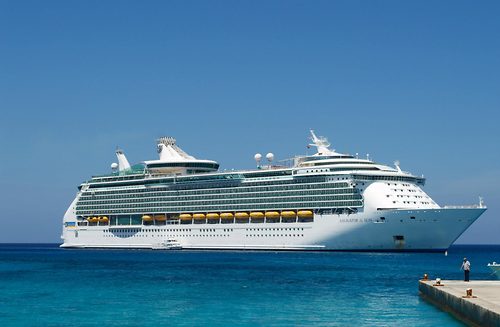 On this sailing I'll be sailing with a group of 7 friends and my brother. A few of my friends I haven't met in person yet, so I'm really excited to meet more new through this blog.
Why I booked
I saw this sailing and it stood out to me for a few reasons. The main reason is I'm also sailing on Enchantment of the Seas February 2nd for the Royal Caribbean Periscopers Group cruise. This Navigator sailing ends the day that sailing starts, so what's better than a Royal Caribbean cruise than two Royal Caribbean cruises. But I also haven't been on Navigator since 2013 out of New Orleans.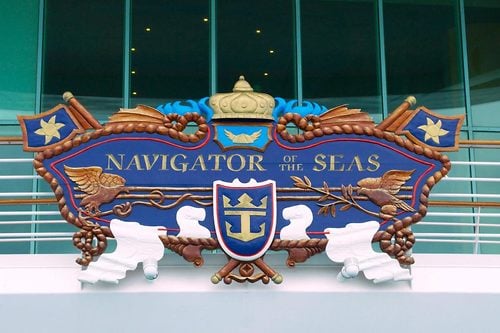 Since then the ship has gone under a full refurbishment that I'm really excited to see. A few weeks ago I saw this sailing drop in price, which doesn't happen often, so I knew it was meant to be. I reached out to my good friend, Brandon Owen and asked him if he wanted to share a cabin, and surprisingly he said yes!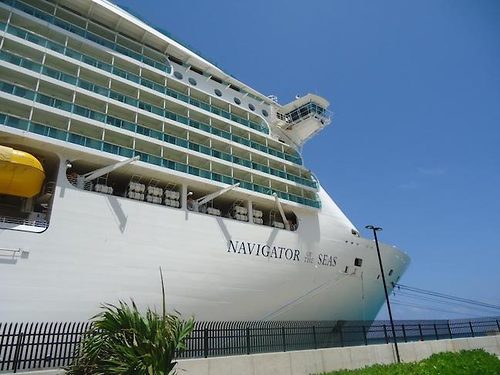 Stateroom
Since we booked a few weeks ago the cabin options were not that great. That's one of the advantages of booking early, is picking the very cabin you want. We picked an inside guarantee cabin for around $100 per night. My cabin assignment took a few weeks, but we ended up with a virtual balcony inside cabin.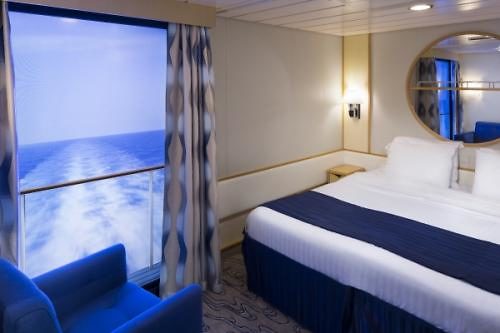 This is the very cabin type I was hoping for since I've never stayed in one before. I was also happy with our location, deck 9 aft – 9297. This cabin is also just a few feet away from the Concierge lounge, which will be nice for my morning coffee.
Itinerary
This sailing is going to the Western Caribbean with two ports of call, Cozumel and Costa Maya. In Cozumel, I know what you must be thinking, "He's going to Nachi Cocom" but I'm not! I decided to stick with my group of friends and explore downtown Cozumel. In all my visits to Cozumel, I've never gone downtown to explore, so that will be something new and fun to report about.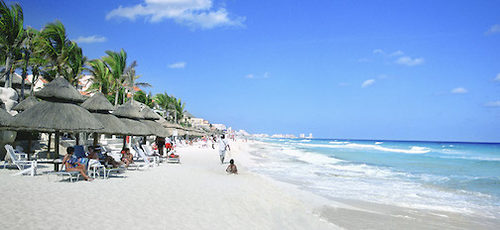 Costa Maya is a brand new port of call for me, so I can't wait for that day. I'm also planning to stick with my small group and explore the beach. I've heard wonderful things about Costa Maya, so that stood out to me the most about this sailing.
Packages
For this cruise I decided to pass on the drink package. We have two full port days that I wanted to take full advantage of drinking local beverages. I also plan to carry on two bottles of wine with me; Royal Caribbean allows each cabin to carry on two 750ml bottles of wine. Also with the 10-drink card becoming more popular across the fleet, I'll hope that shows up to purchase on my sailing. I also think the one thing that made me decide on passing on the drink package, was the free diamond drinks in the evening.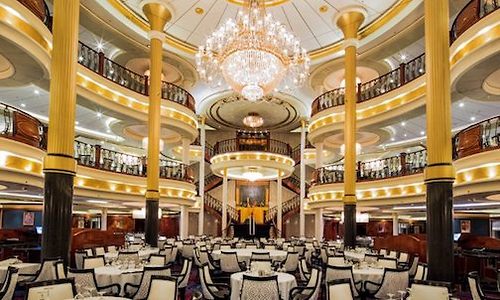 I did not purchase any dining package for this sailing. For dinner I plan to eat at Giovanni's table night one and use my Diamond Plus BOGO coupon. I've also heard of on board offers for Sabor on Navigator, so I'm hopeful for one of those. If not, I'll be enjoying dinner in the Main Dining Room or Windjammer.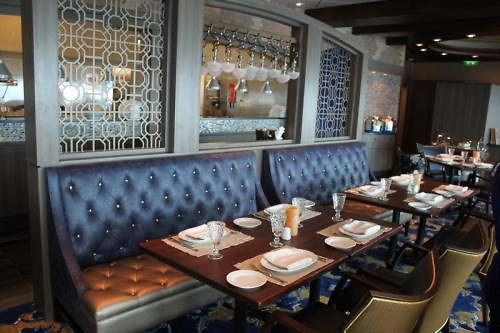 This cruise sets sail Sunday, January 28th from Miami, Florida. I'll be covering my cruise experience daily here on the blog, so be sure to check back. Also, be on the lookout for my Instagram and Periscope coverage on board.