In:
Royal Caribbean has once again updated the look of its cruise search page.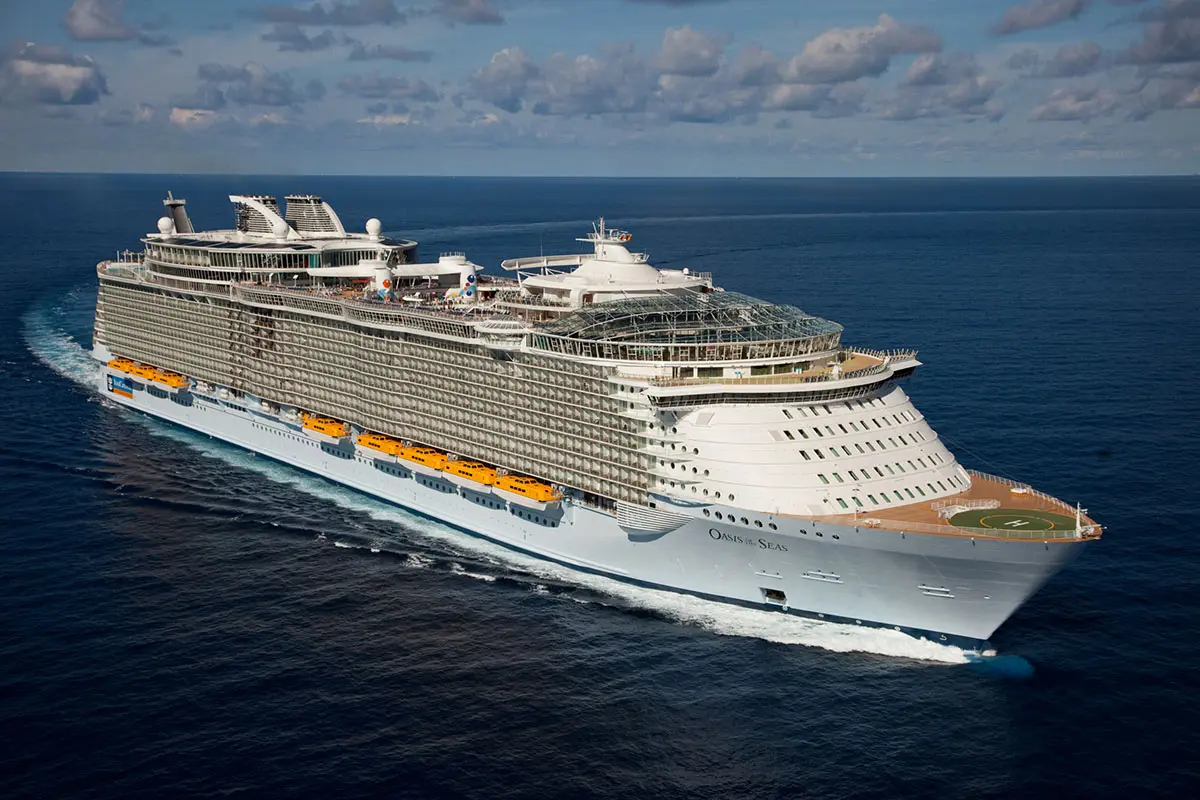 It's not clear when it rolled out, but Royal Caribbean's search results have a new cleaner look to them when looking for cruises to book on the cruise line's website.
While the search form looks the same on Royal Caribbean's homepage, the results come through a new layout.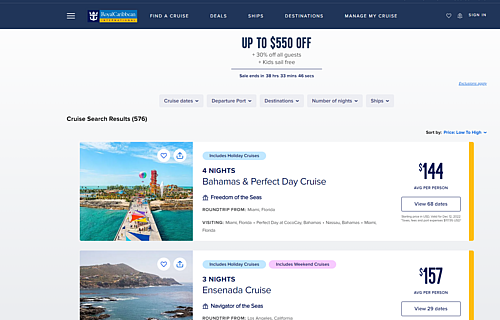 The search results now include tags to easily identify distinct sailings, such as weekend cruises & holiday cruises.
The search results are in a cleaner layout with less "fluff" around it so you can drill into the itinerary and ship you want.
Read more: How do I pick the perfect first cruise?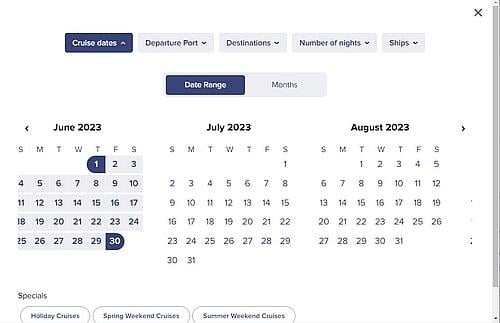 Earlier this week there was the ability to search by specific dates, but it looks as though that functionality has been removed.
It's not clear if they will bring back that ability, as you can only narrow down the search by month instead of week or day.
New features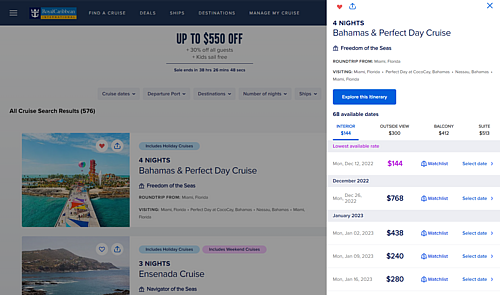 There's also a new ability to add a cruise to a list of favorites.
By clicking the heart icon, it will add the cruise to your favorites list that you can reference later.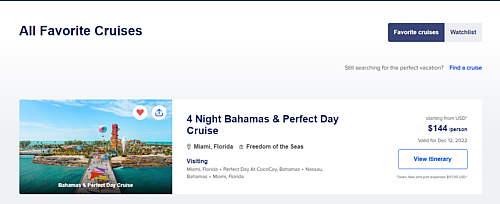 Additionally, Royal Caribbean has added a new Watchlist feature, that claims it will alert you of a price change.
"Planning your next cruise? Find a sail date, add to watchlist to track price changes, and get notified via email."
To add a cruise to the watchlist, you just need to find the specific sailing, and then click Watchlist to add it to your list.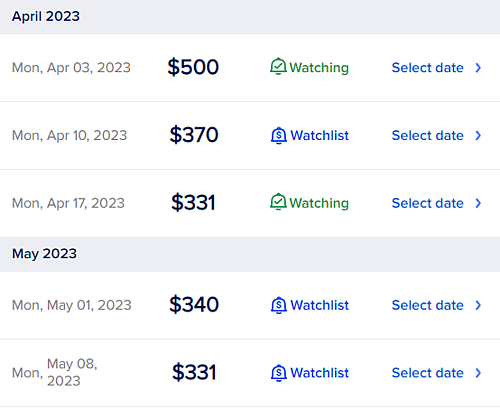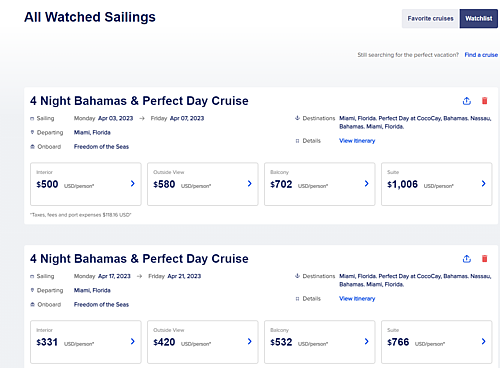 It's not clear how often it will check and/or alert you to a price drop.
A price tracking feature is a major addition to the Royal Caribbean website as they've never offered any kind of price tracking feature before.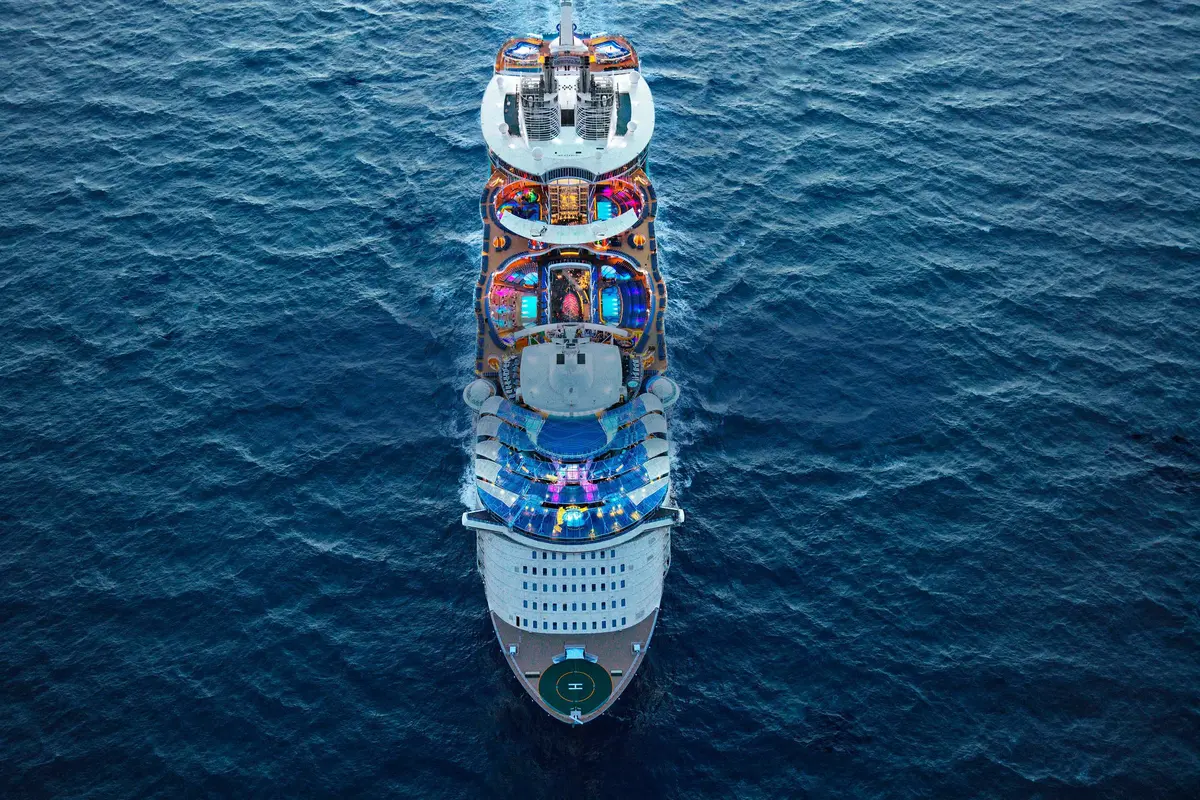 Up until now, it was up to the guest to monitor and track price changes for cruises.  It remains to be seen how useful this new feature is, but it's still a significant addition for consumers.
Read more: 7 things worth checking again on a Royal Caribbean cruise
There are some third party websites that offer price tracking options, but results are varied. In addition, some travel agents will monitor price drops for their clients.
Your thoughts
What do you think of the changes Royal Caribbean has made to the search functionality? Will you use it more than third party websites?
Let us know in the comments below.