In:
If you are looking for a good sign of things return back to normal, Italy announced it will start allowing some tourists back on June 3, 2020.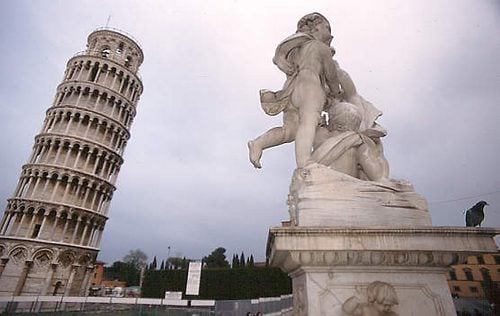 Italian Prime Minister Giuseppe Conte presented a plan to open both its regional and international borders on June 3, with the government eliminating a 14-day quarantine for anyone arriving from abroad.
Italy was especially hard hit with the global health crisis, and represents an epicenter of European cruising. Italy has had the most deaths from the disease after the United States and Great Britain.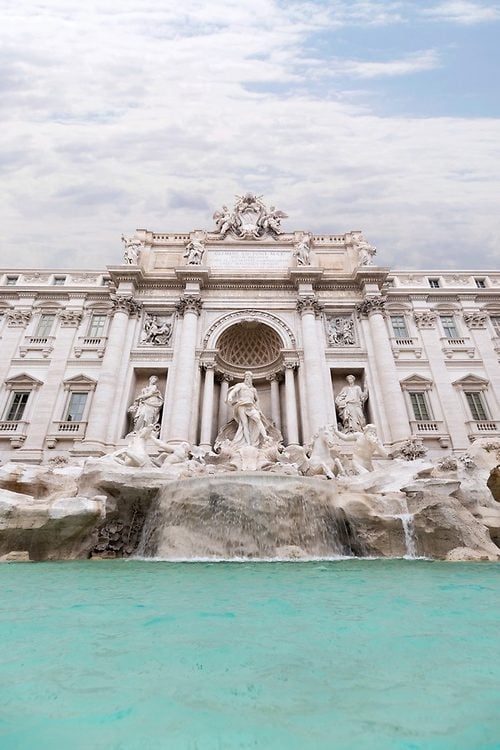 Bars and restaurants in Italy will reopen on Monday, and people will no longer have to justify travel within their own region and will be able to meet friends as well as family.
Gyms, swimming pools and sports centres will reopen on May 25, while theatres and cinemas can reopen from June 15.
Cruises in and around Italy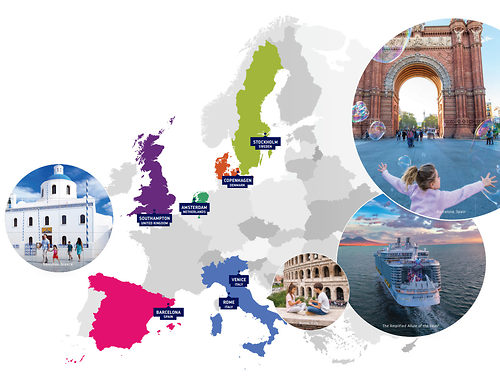 Prior to the outbreak, Royal Caribbean had quite a variety of sailings planned to, from, and around Italy.
Explorer of the Seas and Jewel of the Seas are/were scheduled to sail out of Rome (Civitavecchia).
Explorer of the Seas was to offer cruises to the Greek Isles, Western Mediterranean and even a Holy Land cruise. Jewel of the Seas was to offer a 12-night holy land cruise.
Rhapsody of the Seas was scheduled to sail out of Venice, and offer 6-, 7-, and 8-night cruises to Greece, Croatia and the Greek isles.
In addition, a number of other Royal Caribbean ships had stops scheduled in Italy.