 Posts

60

Joined

Last visited
Recent Profile Visitors
The recent visitors block is disabled and is not being shown to other users.
SweetHomeLady's Achievements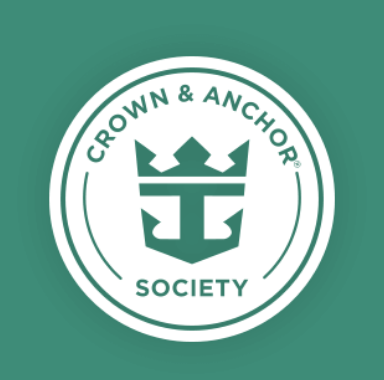 Emerald (4/7)
50
Reputation
If you buy a beverage package again you will get a new cup and can use it, if you like.

We got to visit recently. They confiscated my husband's Leatherman mult-tool in Miami. We did get it back. Didn't see anything interesting on the table, but I will look next time!

Ask me anything and I will try to answer.

SweetHomeLady reacted to a post in a topic: Who has the most sailing nights coming up? Me - 47 thru March

I am thinking about bringing Christmas cards and putting some extra cash in them.

Glad it worked out for you!

I had a severe case of this when I sailed from Vancouver to Hawaii. I think there were 5 or 6 sea days in a row, and some choppy seas the first couple of days. On my first port day I felt like I could barely walk on land! I called my brother who was a commercial fisherman, and asked for advice. He advised me to eat something salty, drink something cold like ginger ale, and sit down or lie down with my eyes closed for a few minutes until the feeling passed. I tried it and it did help. Each episode thereafter I did the eyes closed and lie down if possible, and each time got a bit better. Now before and on each day of sailing I take one Sudafed (little red pills) and it seems to help my inner ear. Good luck!

When I lived in Germany I learned that Germans often try to get US dollars for tipping when they travel abroad because it is difficult for those outside the EU to cash in Euro coins and the smallest Euro bill is a fiver. Dollars really are king, in this case.

Good luck! Let us know what happens.

I also tip a few dollars cash to anyone who brings my room service tray.

We sailed on February 15 and it was 8 degrees Fahrenheit!

Has anyone paid attention to how often the PUP opportunities come? I am 20 points away from achieving the next tier and 50 something days from my next cruise. I figured it would take me ages, but now I am close, thanks to 35 PUP points!

Hope you have a wonderful time!

For the first time ever, I will be sailing on Christmas Day. Have you ever done it, on Celebrity or another line? Good or bad experiences?