 Posts

37

Joined

Last visited
FJ28's Achievements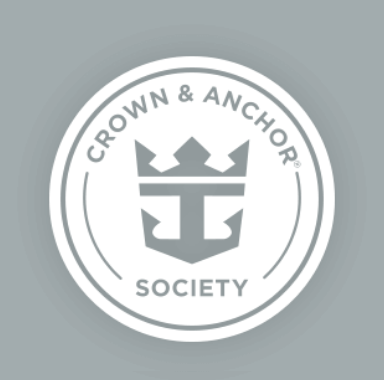 Platinum (3/7)
41
Reputation
FJ28 reacted to a post in a topic: Omicron (not nice to meet) and possible impact to the cruise industry

Boarding tomorrow at 1230. First time back on a ship in 26 months.

What is that called? Can you only get it at Perfect Day?

You would think IT could get it fixed for the black Friday sales. Kind of hard to book anything when they are all mixed up. Maybe that's their way of not selling things at a sale price.

CravingaCruise reacted to a post in a topic: STAR Light STAR Bright, First STAR...Class Cruise on Anthem 11/14-21

Can't wait to follow your trip! Could you please post the cruise compass as I will be sailing on AOS leaving the 28th. Have a fantastic trip.

I just got the news that our itinerary has been changed. No more Falmouth or Grand Cayman.

Congratulations. Hope to see you there

I always think of the end of your vacation and getting back home. If you drive then it is another 2 days. For me I would fly. It seems more stressful to my about getting home than getting to my destination.

I am booked on Anthem in April as well and no excursions show up for me either

Please add Anthem. November 28 2021

Thank you. That is a good point about seeing how far you have to go when boarding.

Lots of great info here for arrival. Can anyone help with suggestions for the return trip. Should we put our luggage out the night before or just keep it with us? We are a family of four and probably one bag per person. We are early risers and will be parked in the parking garage as suggested earlier in this thread. Thanks for any help.

See you there. Can't wait to get back.

I understand it to be for those traveling with children under 12 in their party would be consider unvaccinated.

First cruise in two years. Can't wait to get back.

Have there been any updates on this port yet?