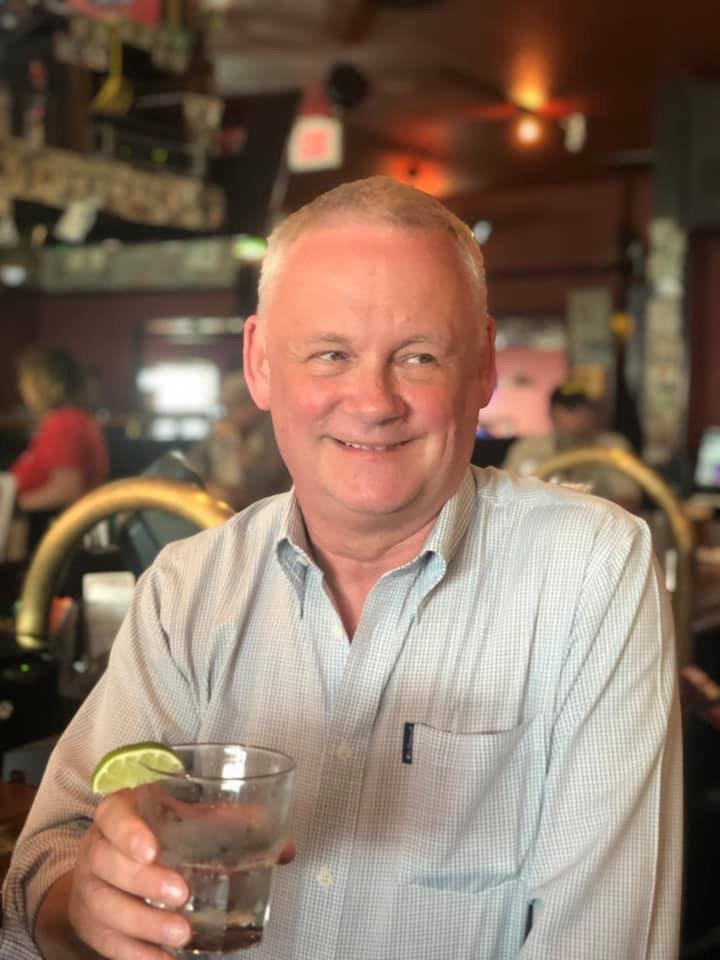 Posts

90

Joined

Last visited
Everything posted by JBC1
I am on the Quantum from Brisbane to Hawaii this April. What does self-administered COVID test mean? What proof do they require? Thanks in advance. John Jojn

Fantastic, I hope its the same for me February 19th. John

Fantastic find, worked for me as well. Thanks John

Mine is not showing in the app or website John

He is fantastic, we had him on the Oasis earlier this year. You won't be disappointed at all. John

I am looking forward in trying Gold dining in December. John

I had the same today for our Singapore cruise, great news indeed. John

I agree Wi-Fi calling is the way to go. John

Great report thank you. John

I have Kathy as well, she has been brilliant. John

What do most of you give for room service delivery? Thanks John

We did as well, very nice and a great location for the sights.

It looks like we are still sailing. Website still open for bookings happy or what ?

I hope it's still sailing, been waiting for ever for this cruise john

I had a Royal-up offer today for Jewel OTS to move from a 2b Owners to the RS. But the crazy thing is it is cheaper to upgrade direct with RC or a travel agent. How can that be? Surely a Royal-up offer should offer a lower price than currently advertised, especially for the minimum bid allowed. John ?

Marina, from Singapore 2017, it was also my very first ever cruise. Never looked backed. Now been on 11 RC cruises, love it. John ?

Yes I will do the same. John

So sad to hear today my B2B on Voyager from Singapore is cancelled for December, when will it end. Hoping the Jewel of the Seas will sail in October from Cyrus also a B2B. John ?

Fantastic, thanks for the info. John

Hi all, was the Explorer amplified back in 2020? Thanks JOHN?

Hi Guys, Does the unlimited dinning package include Speciality dinning on embarkation for lunch. Thanks in advance for any info. John ?

I am booked in a Crown Loft, but had no cancellation as yet.Can only hope and pray we sail. John ?

Thank you Craig. yes thats what I saw, but the YouTube videos show a complete different setup with a bathroom, very strange. Thanks John

Can someone help answer this question if possible? I am interested in RS suite 1556. Some of the suite layout plans are different compared to what I see on YouTube. Does the main living area have a separate toilet and shower?. From the YouTube videos, it looks like it does. But on the layout pictures, it does not show. Plus, the layout picture is not an accurate diagram for the Jewel; it's back to front. Any answers would be grateful. Thanks John ?