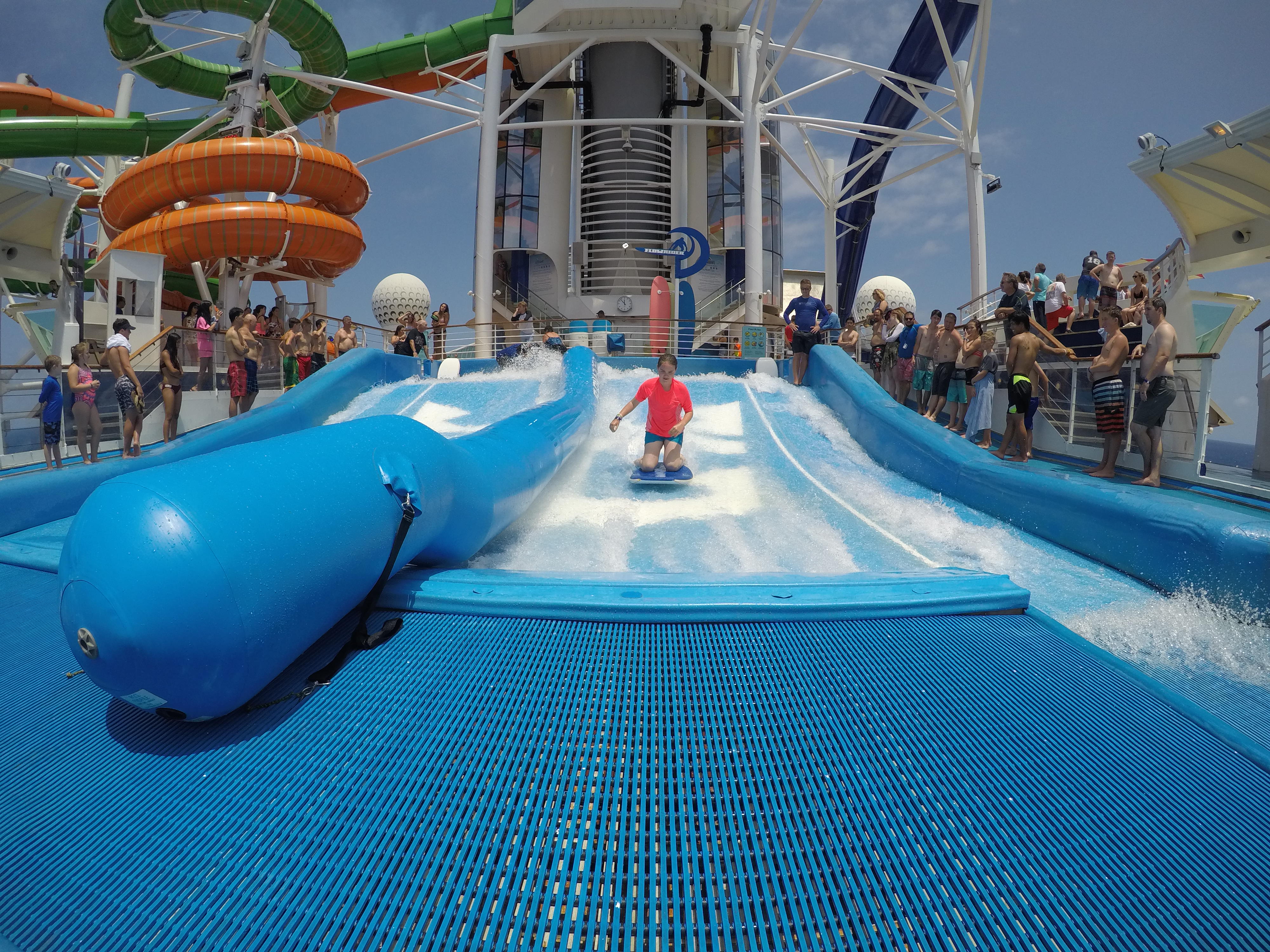 Posts

125

Joined

Last visited
Scatmanjack's Achievements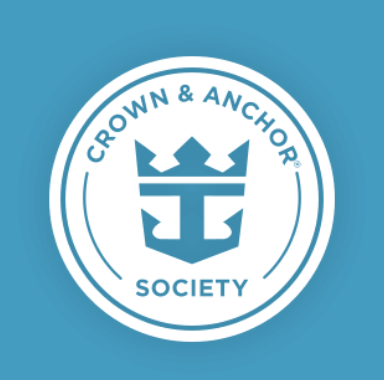 Diamond (5/7)
100
Reputation
Safe to assume Royal will move all operations to Pier 10 once it is complete? Have always parked and walked from EZ Cruise Lot but I guess the lot included in Pier 10 project should be my new choice...

With Final Payment being moved to 30 days of sail date for some, can you do online check-in on App without having made final payment yet?

we had UDP drop from 120 down to 104 this morning for a December sailing... (Gratuities included)

Shout out to Sharla @ MEI Travel! She has rebooked two upcoming cruises for us over the past month and has saved us almost $1000. Will probably be sending her a message soon to book another one... (FCCs needs to be spent, we are trying but she keeps saving us money!) Paul

Do we know what changes were made to Liberty of the Seas in the Spanish Drydock this summer? Strictly behind the scenes engine maintenance type stuff or new restaurants and bars?

Has anyone done both of these and can recommend one over the other? We've done Playa Mia and had a good time but are possibly interested in Chankanaab Park this time. We have no interest in doing the dolphins and are concerned that base ticket from RCI doesn't include many of the add ons - snorkeling, beach activities, etc... Everything I've read and watched on YouTube seems to indicate it is very much an a la carte place that charges for each activity. Food and Beverage input appreciated as well... Thanks Paul

We often stay between Houston and Galveston when sailing... Webster has several reasonably priced Marriott Properties. Galveston hotels sometimes require multiple night bookings. All of this was Pre-Covid...

We haven't cancelled. Royal has cancelled on us 3x. ? Will either lift and shift or take augmented FCC and apply to 2022 pricing,,, There is a sailing 15 days off from our original sail date that we are interested in Lifting to if Royal lets us...

Congrats! Looking forward to the vlogs...

I am intrigued by some sailings in 2022 from Galveston. Normally for 7 nights it is either : A: Cozumel, Falmouth, Grand Cayman B: Cozumel, Costa Maya, Roatan Seems like they have added another option with an additional port... C Cozumel, Costa Maya, Roatan, Belize City One less sea day but a good spot for seeing some sealife via a mask and snorkel... Trying to decide between B and C for our rebooking... Paul

We were set to sail 08/01/2020 on Liberty out of Galveston for $3366.61, Deck 7 Balcony, Party of 3 Sailing was cancelled on Friday... (Actually it was originally cancelled 03/13/2020... Paid for 12/2019) Trying to explore Summer 2022 Options and am having a bit of sticker shock... We don't want to Lift and Shift because Galveston Liberty sailings in our 4 week window are ALL Falmouth/Grand Cayman itineraries which we've already done and don't want to repeat. In looking at other sailings on Liberty that Summer, they are $4244.26-4789.75 for same Deck 7 Balcony. Summer is pretty much only time we can do a 7-night cruise so we have to go next... So now it's give Royal even more $$$ to redeem the $$$ I gave them in 2019 to sail in 2022... Very Frustrating... Sharla look out for some emails... ? Paul

August 15 is live sail date for Independence of the Seas from Galveston per Matt... We were booked for August 1... and school starts... ?

Matt had reported Liberty is to Dry Dock in Spain this summer... Perhaps they are moving in another Freedom Class to cover the existing bookings from Galveston? Could use the majority of existing room assignments given similar layouts? If this is the case, and August 1 sailings happen, we would complete our Freedom Class Hat Trick having previously sailed on Freedom, Liberty, and now Independence...

Would it not make sense that Royal moves ALL operations to new terminal thus opening the old terminal to a new Cruise Line, Norwegian? Royal wouldn't be running multiple ships on same day so they wouldn't need to have two slots...

Quadruple Crown and Anchor points? Double for Suite Double that for 2021-22 Sailings People trying to level up quickly Suites on smaller ships less $$$ than larger Oasis Class...