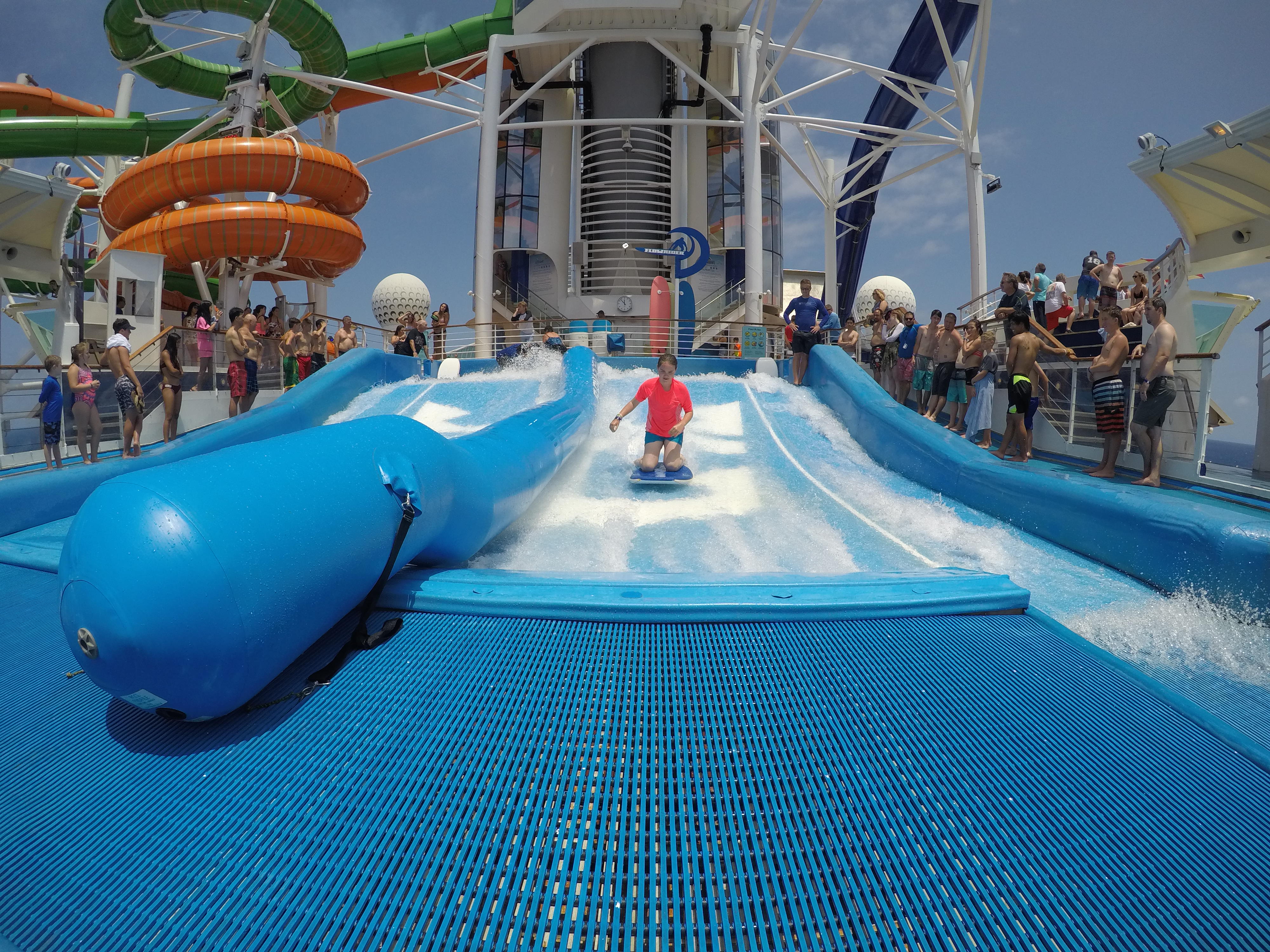 Posts

139

Joined

Last visited
Scatmanjack's Achievements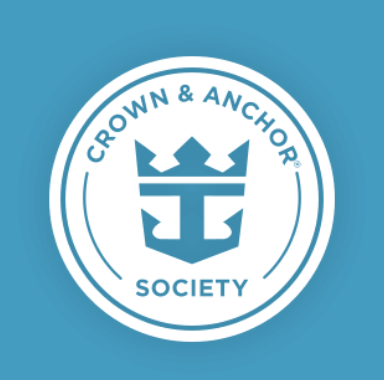 Diamond (5/7)
113
Reputation
when it's working and stocked...

Hoping that this terminal upgrade results in better ship assignments and varied itineraries for G. Seems like Galveston is the dumping ground for ships that didn't get Amplified... Liberty- last of Freedom Class to get full scheduled Amplification... not yet complete... Allure- Oasis Class but missing items found on others in same class... not yet complete... Yeah COVID and all that, but it would be nice to get nice things out of Galveston...

We just sailed on Adventure in Late December and had UDP. Daughter has Peanut Allergy. Izumi on Adventure does not have Hibachi nor Hot Rocks. Menu also did not have noodle dishes. She could not have anything that was tempura or had Panko due to cross contamination issues. She had vegetable fried rice from the menu and two items chef made - a couple pieces of thinly sliced tuna with a dab of sauce and a shrimp based sushi roll that had a Fish and sauce on top of it. She would have enjoyed it more without the Fish... Honestly we had plans to eat here multiple times on that cruise and we never went back because the menu was pretty much off-limits to one of our party. We ate at Izumi on Vision of the Seas several years ago and had a great experience with noodles, hot rock dishes, etc...

Are these cabins for 5 on Oasis-Class only bookable for 5 via the phone? Was trying to do a dummy booking for availability/pricing and cannot put 5 in a cabin...

I've always used the Royal Key with the understanding that room for 3 has a sofa bed, while the room for 4 has two ceiling bunks. This has been for Vision, Voyager, and Freedom class sailings.... We are booked in an Aft Corner Balcony on Freedom Class for June that is for 3 but has a single Ceiling Bunk... and a BIG balcony!!! Had to research this big time beforehand as sleeper sofas take up too much floorspace when deployed... We booked two adjoining staterooms at the back of Deck 7 on Allure. One room is set for 4 and one for 2. Hoping the 4 is bunks but never sailed on Oasis Class

Scatmanjack reacted to a post in a topic: Shows cancelled on Oasis for balance of the cruise 12.28.21

So will the adjacent parking included in this project be enough to handle all passengers from Allure plus other RCL ship at same time? Booked our first Allure sailing for 2023 and started thinking about parking... Our current favorite lot, EZ Cruise, would be too far from new pier for our liking... Could parking be potentially sold at same time as booking if operated by Royal?

We sail on 12/20. I work at Quest Diagnostics - the lab that the CVS PCR test would go to for processing... Getting tested on 12/18 at CVS but did not have confidence that results would be ready by PCR in time for boarding at 12pm 12/20... Weekend staffing/Holiday rush/etc... Instead, booked Rapid Antigen test done at CVS... Results in 30m... Clearing up something in above post: Vaccination produces antibodies to fight infection in subsequent exposure... An Antigen is molecule found in Sample that equals active infection and is what triggers an immune response...

I have contacted Royal in the past about excursions when issues arose. They even refunded one several months after the cruise when I spoke up. I cannot remember if it was via email or via a portal on Royal Website... sorry.

How was seating assigned during the theater and ice shows? All seats available or sections roped off? Sailing on AotS on 12/20 and cannot wait...

I cannot remember which line, but somebody had 7 night sailings from Galveston that went to Bahamas. Looks to be about same distance to Roatan so it should be within fuel budget. I'd book a 7 nighter to Coco Cay out of Galveston in a heartbeat... I think the problem would be other stops same trip... Nassau? Key West? Cozumel? Not sure what maximum overnight nautical mile capacity is...

Carnival announced new ship Jubilee will be based out Galveston... Competition is good for the customer and our future cruise options out of Galveston...

Anybody sailing on Adventure in November or Early December 2021? Would love some reports...

Did online check-in for our December cruise at 4am this morning... We were booked for 03/15/2020 when everything shut down on 03/13... Probably had 4 Cruises booked and cancelled in the down time... Feels good to be heading out to Sea again and seeing Seacards with our names on them (even if they are virtual at this point)

Safe to assume Royal will move all operations to Pier 10 once it is complete? Have always parked and walked from EZ Cruise Lot but I guess the lot included in Pier 10 project should be my new choice...

With Final Payment being moved to 30 days of sail date for some, can you do online check-in on App without having made final payment yet?