In:
This was a busy week with Royal Caribbean news, and we have a summary of all of the news from this week to make certain you did not miss any of it.
Royal Caribbean changed its policy for unvaccinated guests on shore excursions.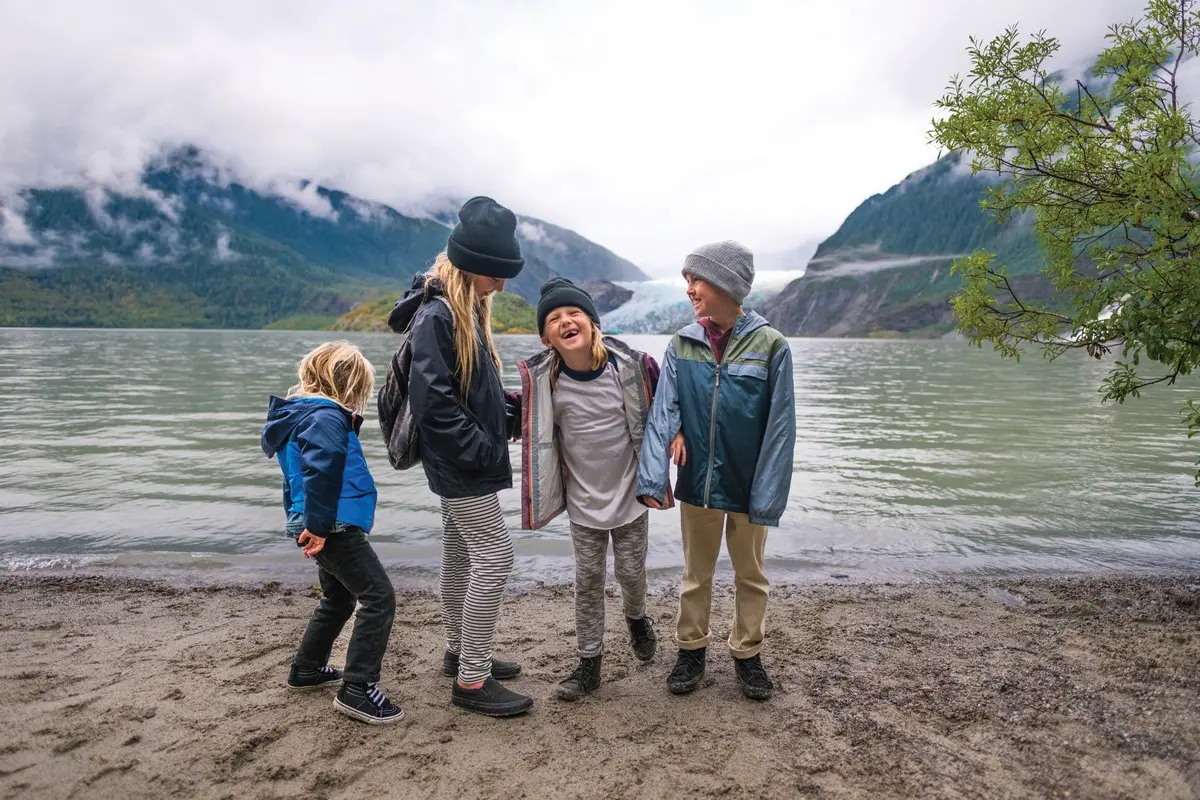 For departures on or after March 18, 2022: all guests, regardless of vaccination status, may visit most ports freely or book a shore excursion.
There are a few exceptions, such as Barbados or Falmouth.
Royal Caribbean News
Royal Caribbean Blog Podcast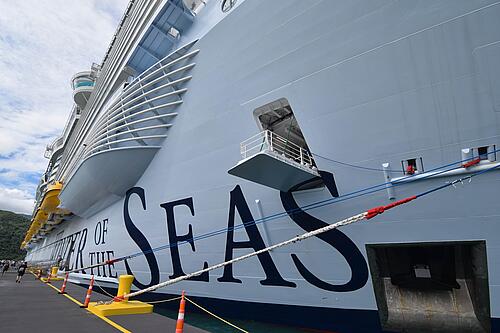 The 446th episode of the Royal Caribbean Blog Podcast is now available, featuring a roundtable review of Wonder of the Seas.
In this episode, Erica Silverstein and Ashley Kosciolek from The Points Guy talk with Matt about what they experienced on Wonder of the Seas.
Please feel free to subscribe via iTunes or RSS, and head over to rate and review the podcast on iTunes if you can! We'd appreciate it.
New RCB Video: Royal Caribbean Dining Package Pros & Cons
Have you subscribed to the Royal Caribbean Blog YouTube Channel? We share some great videos there regularly, all about taking a Royal Caribbean cruise! This week, we are sharing our latest video — Royal Caribbean Dining Package Pros & Cons — and don't forget to subscribe here.
Wonder of the Seas vs other Oasis Class ships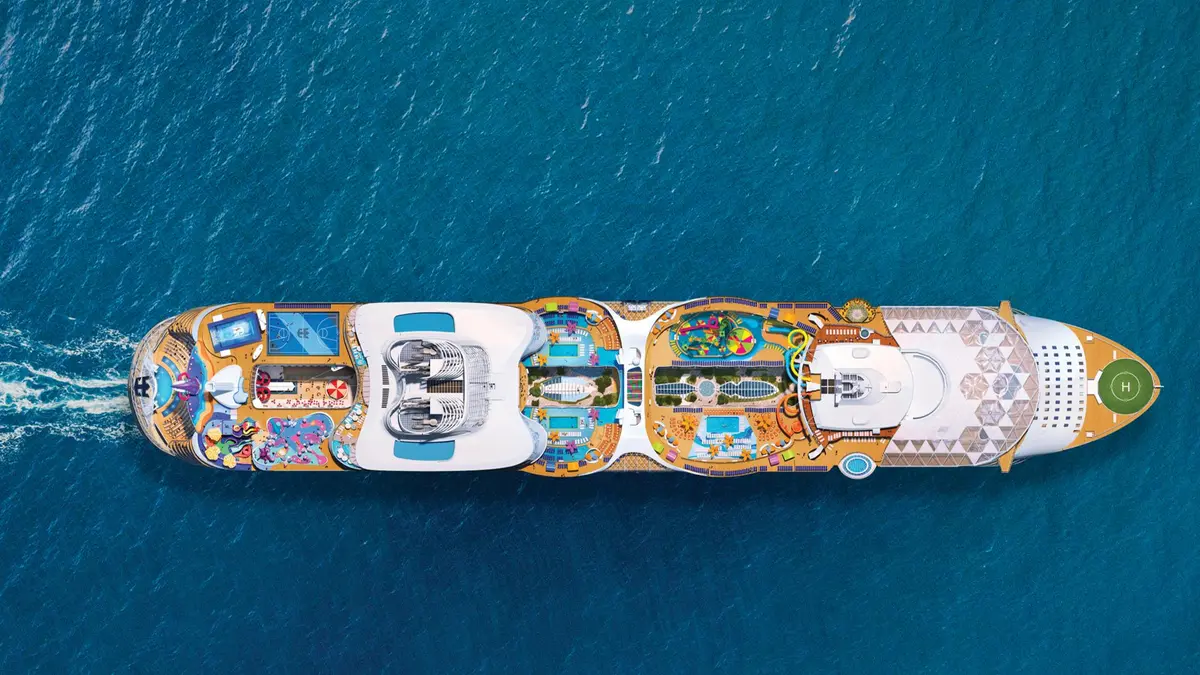 What's different about Wonder of the Seas compared to other Oasis Class ships?
In some ways, Wonder of the Seas can be looked at as an "Oasis Plus" class compared to just an Oasis Class ship.
Whether you're simply curious as to what Wonder of the Seas is like or you are planning a cruise on the ship, it's helpful to know the ins and outs of how Wonder of the Seas differs from other Oasis Class ships.
Royal Caribbean launches hotel booking platform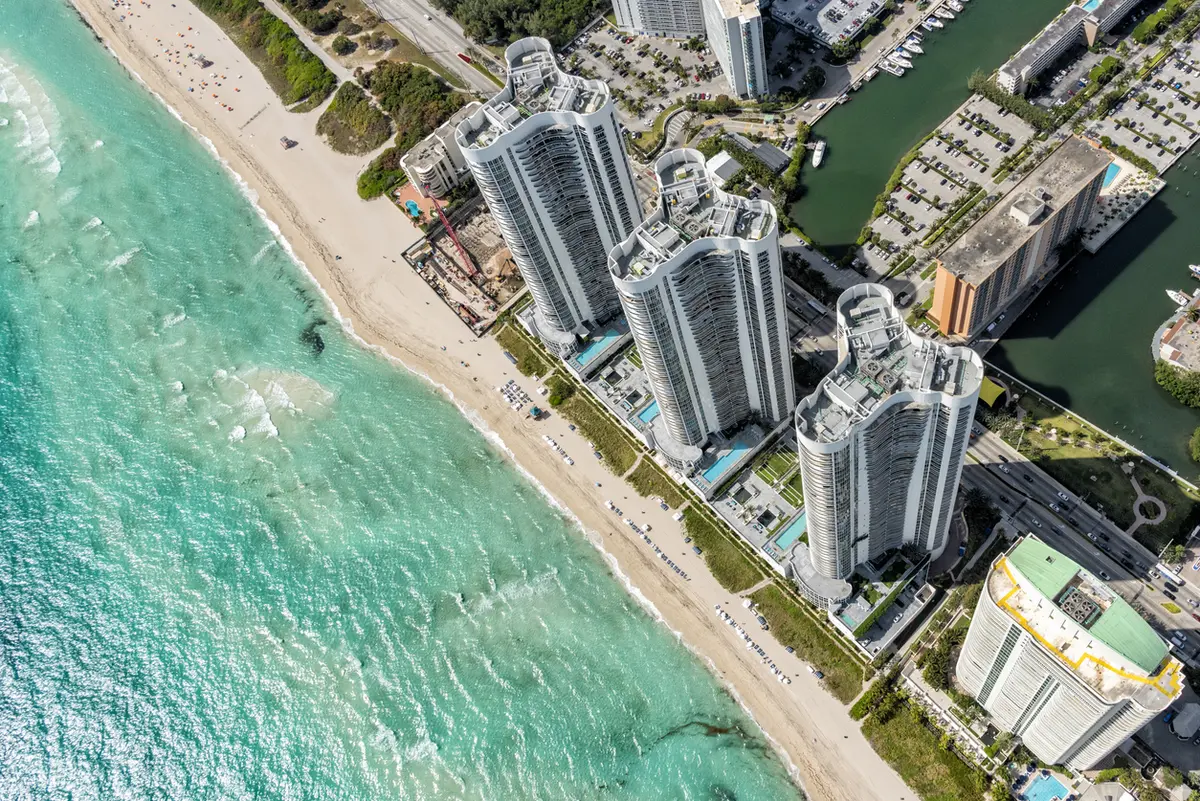 Royal Caribbean will let you book airfare and now hotels along with your cruise.
The new Royal Caribbean Hotels program is a partnership with Priceline, which aims to offer cruisers an easy way to get a pre-cruise hotel.
Royal Caribbean says this new program offers exclusive rates with thousands of hotels in every Royal Caribbean departure and arrival port, including those in the Caribbean, Europe, Asia-Pacific as well as North, South and Central America.
What it's like to go on an Alaska cruise in the early season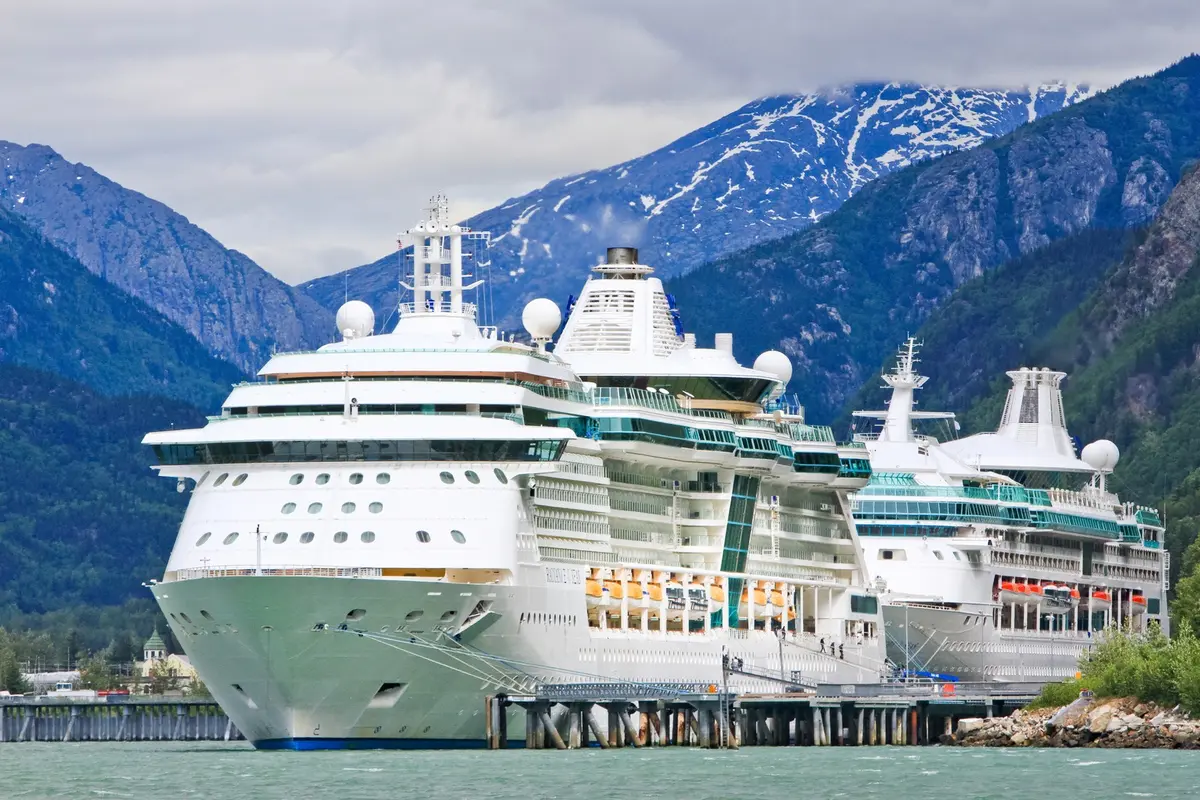 What's it like to cruise to Alaska in May or early June?
The early cruise season in Alaska is often overlooked due to the fact that it does not fit in the school vacation schedule and that temperatures may not be as high as in the peak of summer.
Here's an overview of what to expect on an Alaska cruise in the early season.