In:
We're almost through the work week, and I've got an update to share about different Royal Caribbean changes and happenings.
Throughout the week, Royal Caribbean news comes in, and some of it is not necessarily worthy of an individual article, but I think readers will still want to know about it.
If you ever have a news tip, feel free to email it to [email protected] for possible inclusion in a future update!
Hideaway Beach construction
As reported last week, the new adults-only beach area at Perfect Day at CocoCay is under construction.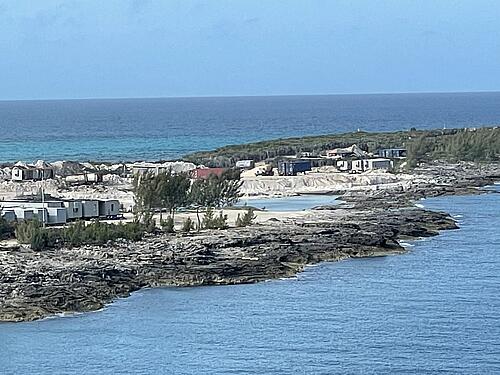 Previously, the land was being cleared, but actual construction began recently.
The current estimate is for Hideaway Beach to open in mid to late 2023.
Oil surcharge?
Rising crude oil prices have impacts throughout society, including cruise ships.
Some have wondered if fuel surcharges could return to cruise fares, but Royal Caribbean says don't expect them.
According to a report by The Points Guy, Royal Caribbean has no plans to bring back fuel surcharges, even if oil prices continue going up.
The price of West Texas Intermediate oil had gotten as high as $130 per barrel, but has come back down to around $100 per barrel more recently.
Island hop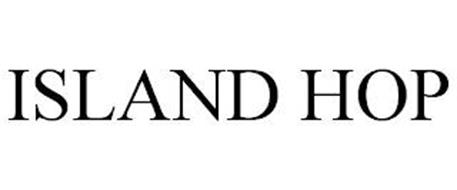 A favorite topic to track here on Royal Caribbean Blog is new trademark filings, and Royal Caribbean has a new one.
The cruise line trademarked, "Island Hop" without much indication what it could be used for.
The description for Island Hop is "Travel agency services, namely, making reservations and bookings for transportation; Travel agency services, namely, making reservations and bookings for cruises; Travel arrangement"
Galveston cruise terminal construction
Royal Caribbean's new cruise terminal in Galveston continues to move forward.
Royal Caribbean Blog reader billdauterive shared new photos while sailing past the construction site on Adventure of the Seas.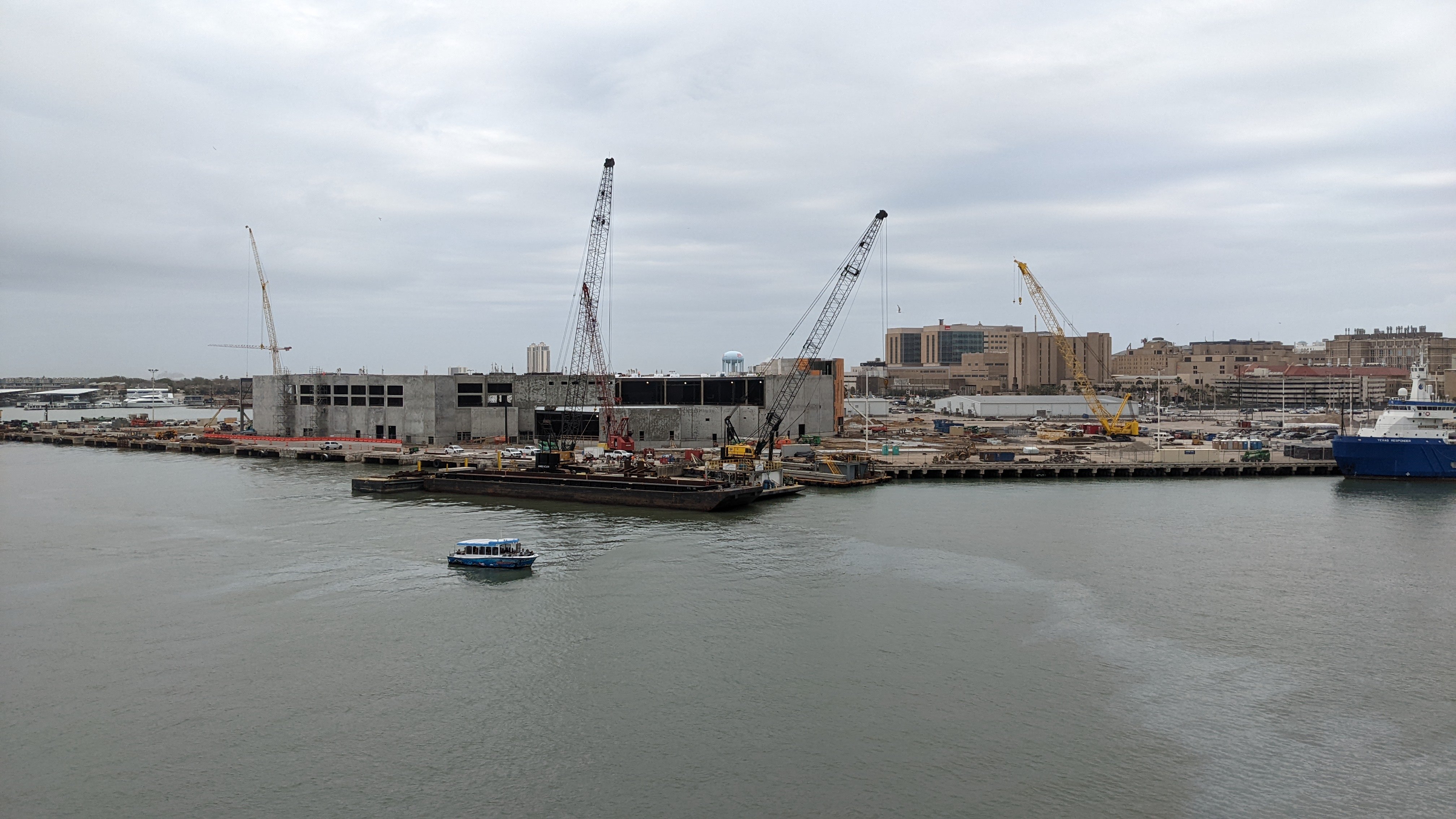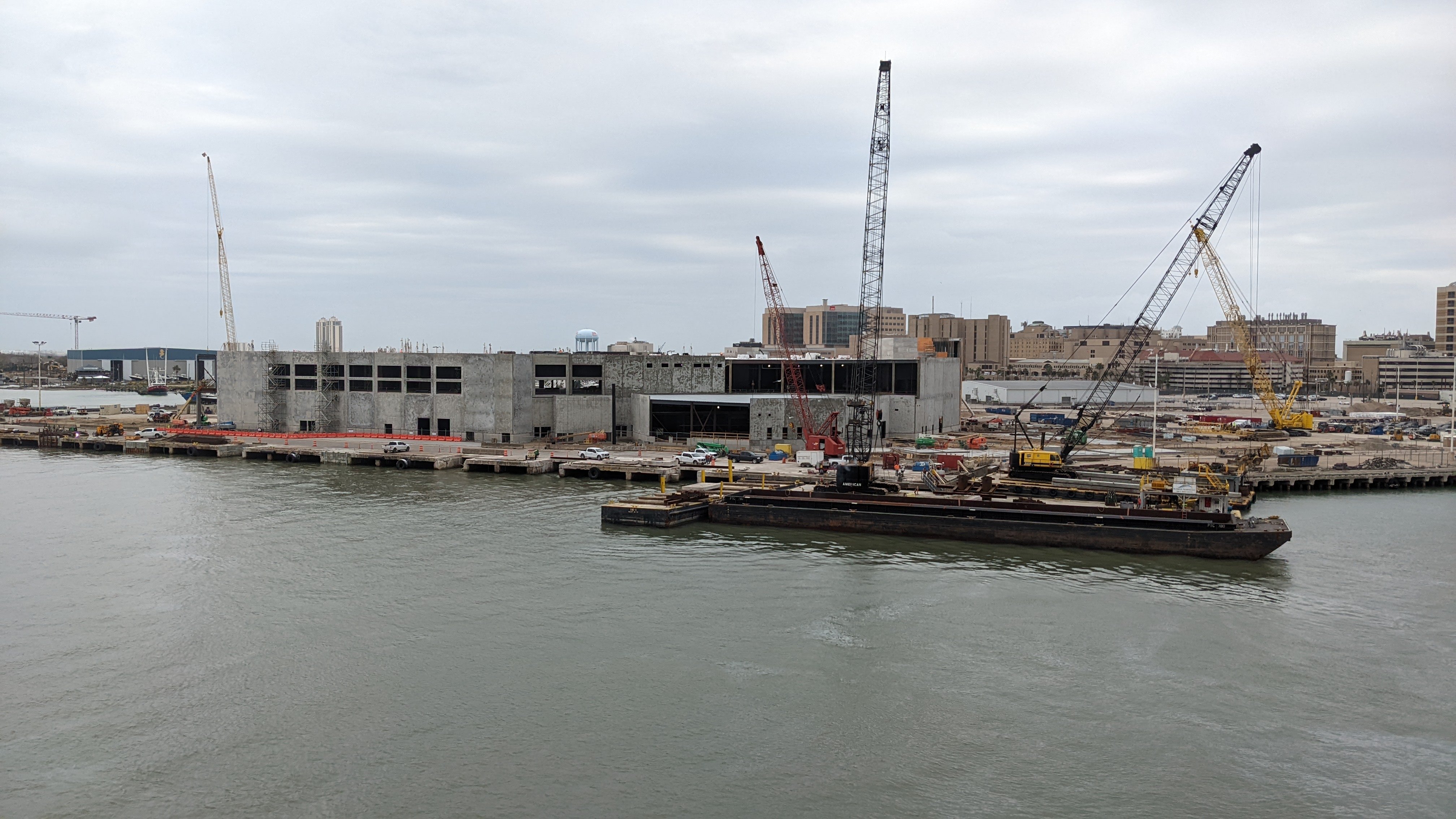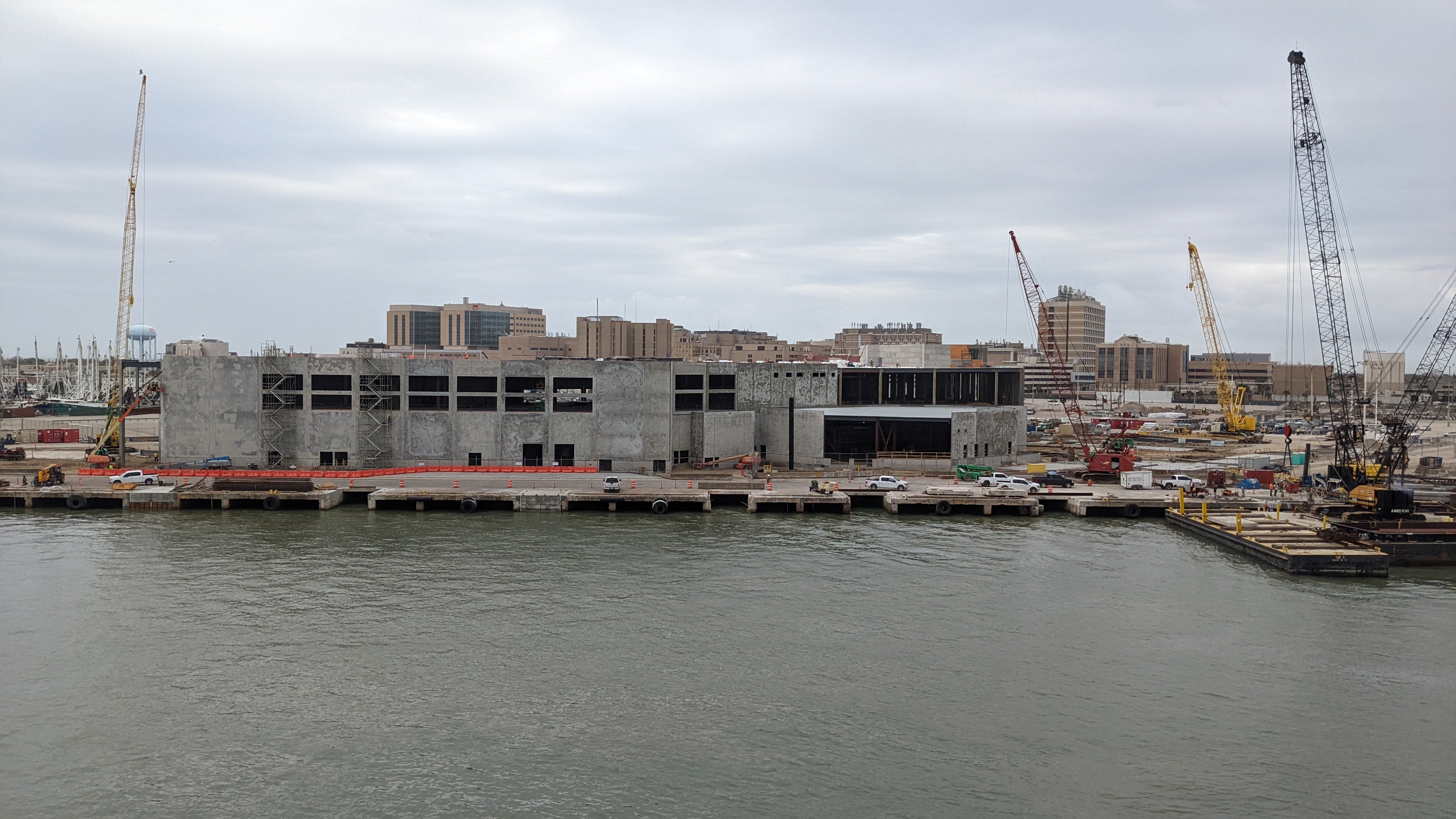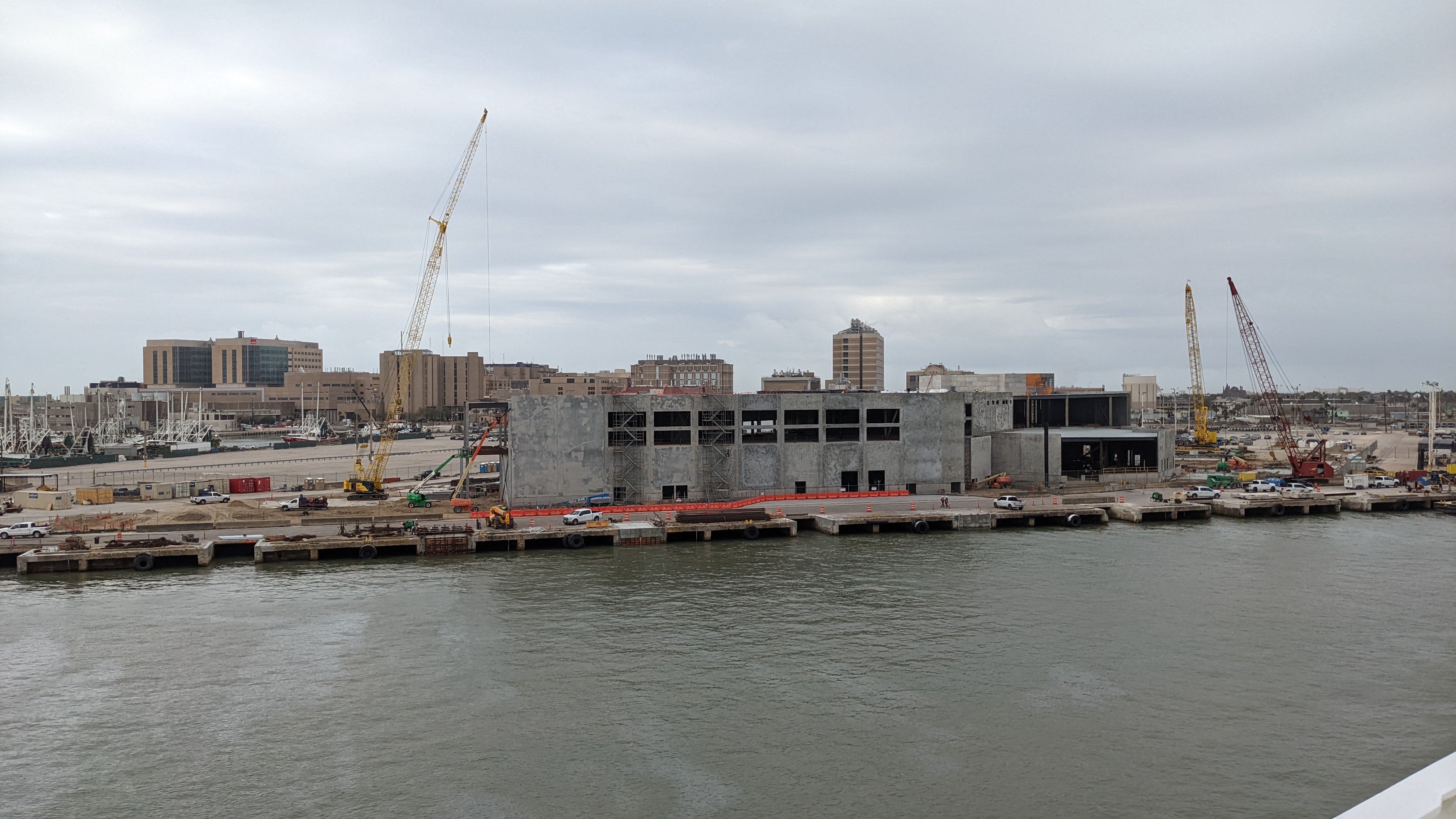 The new $125 million cruise terminal will open in Fall 2022 in time for Allure of the Seas to begin cruising from there.
New cruises from Los Angeles delayed
Royal Caribbean has pushed back when its new batch of cruises from Los Angeles will be posted.
The 2023-2024 cruises from L.A. have been delayed until the week of April 4.
Prior to that release, Australia's deployments for 2023-2024 will be posted next week, followed by Barbados & Panama sailings the week of March 28.