In:
Happy Sunday! It has been a busy week of Royal Caribbean news, and we have it all summarized for you in this round up.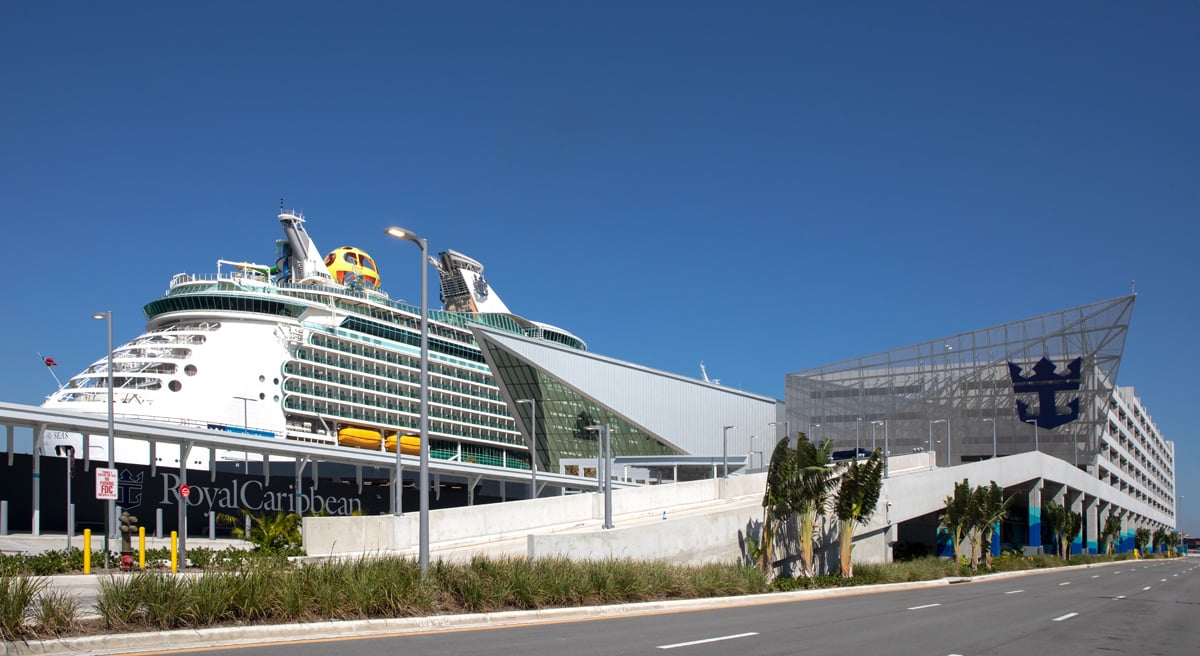 Royal Caribbean announced this week a new option for getting your pre-cruise Covid-19 test at the cruise terminal.
Guests can get a test done at the terminal, although Royal Caribbean considers it a last option if other testing options are unavailable.
The terminal tests are only available for fully vaccinated passengers and available by appointment only.
Royal Caribbean News
Royal Caribbean Blog Podcast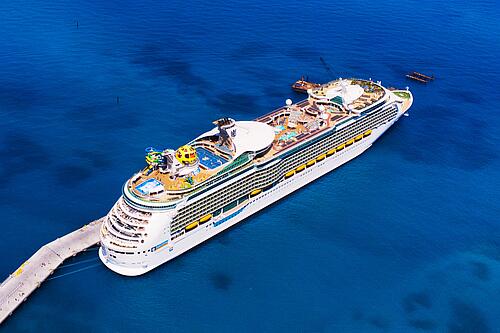 The 424th episode of the Royal Caribbean Blog Podcast is now available, where Matt answers some commonly asked questions about Royal Caribbean.
This week's episode is answering the top Google search questions about Royal Caribbean.
Please feel free to subscribe via iTunes or RSS, and head over to rate and review the podcast on iTunes if you can! We'd appreciate it.
New RCB Video: Perfect Day at CocoCay Tour 2021 Full Tour!
Have you subscribed to the Royal Caribbean Blog YouTube Channel? We share some great videos there regularly, all about taking a Royal Caribbean cruise! This week, we are sharing our latest video — Perfect Day at CocoCay Tour 2021 Full Tour! — and don't forget to subscribe here.
Royal Caribbean cruises in October 2021: What to expect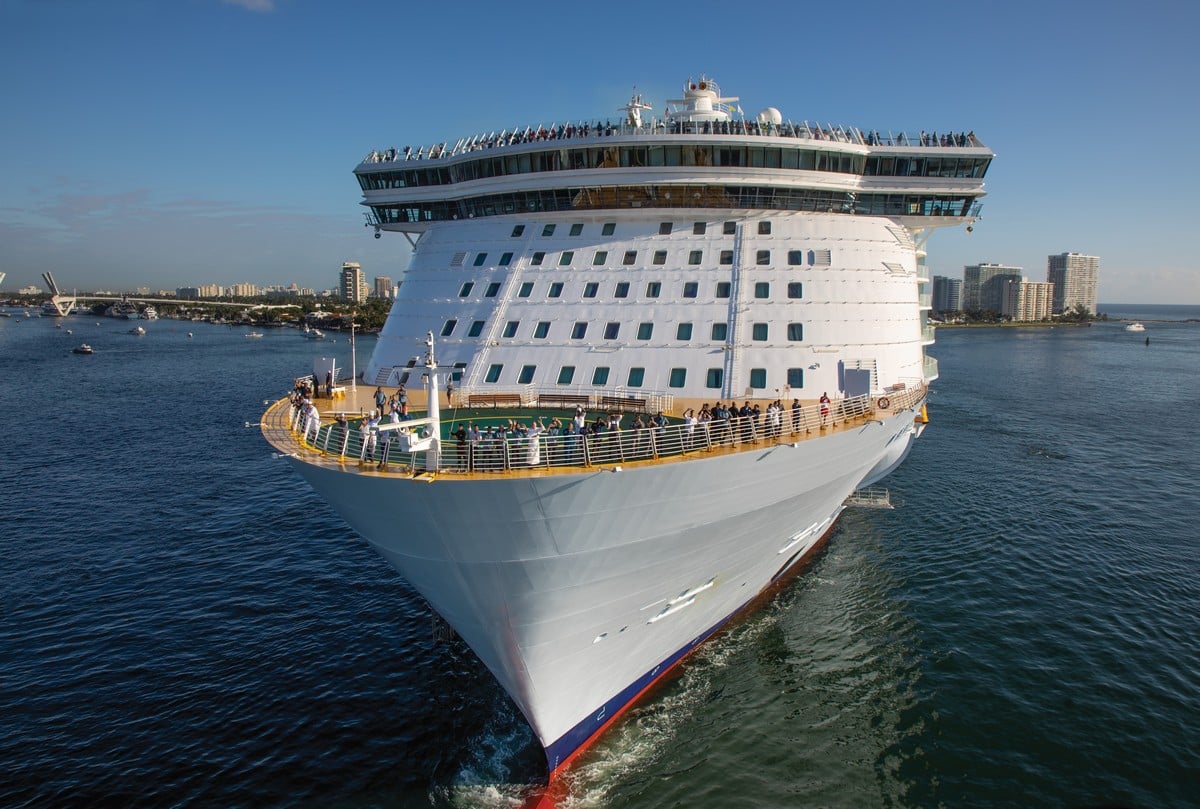 Have a cruise in October, or are you thinking of booking a cruise?
Between the end of the Alaska and European cruise seasons and the heating up of Caribbean itineraries, there are lots of ships back in service this month.
To help you get a sense of the most important things you should know about October cruises, here's what you need to know about taking a cruise this year in October.