In:
It looks like Royal Caribbean may start offering guests the opportunity to use The Key priority access program again.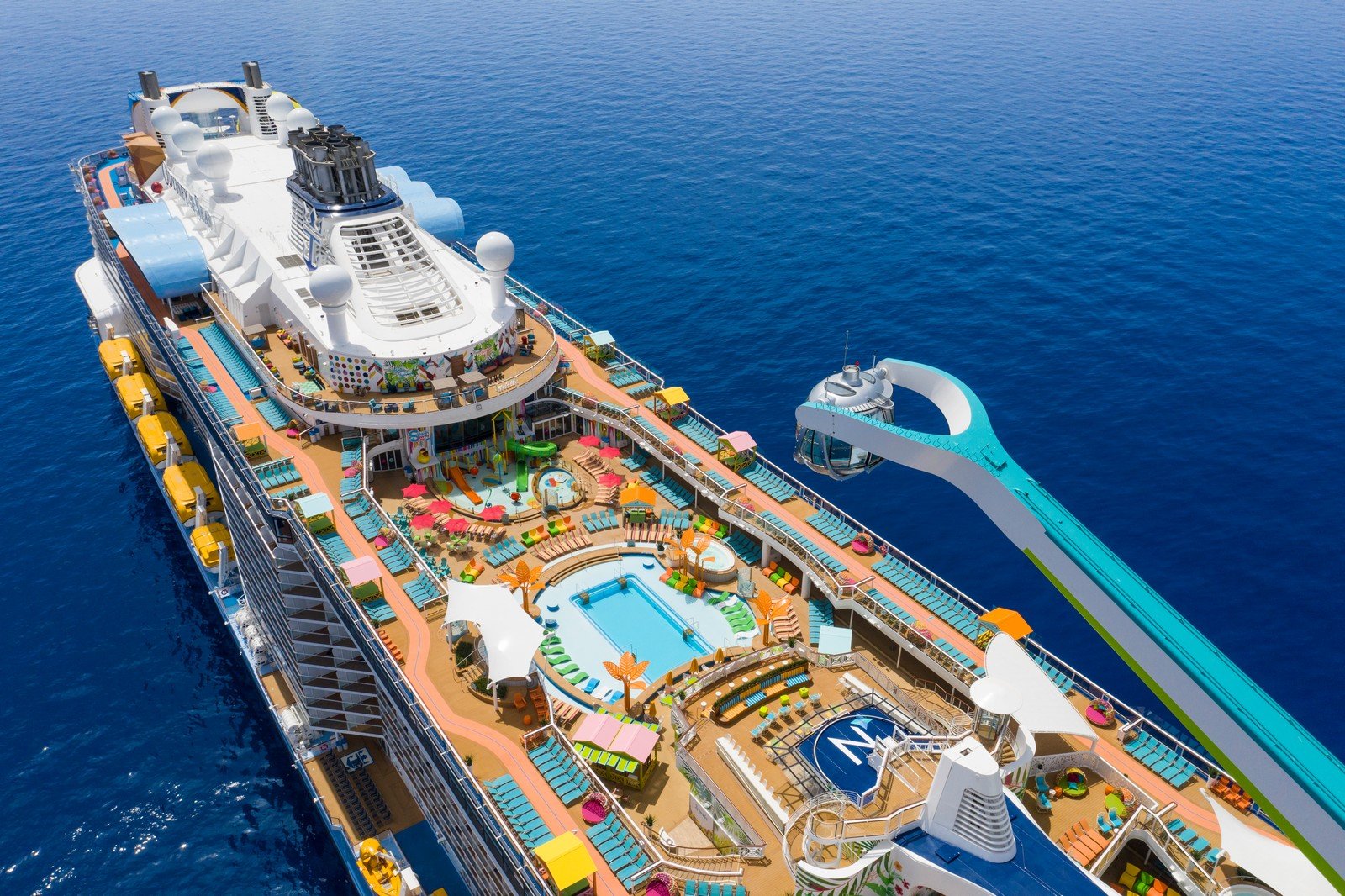 The Key is an optional add-on guests can purchase to get them select VIP benefits.
An email sent to guests who have The Key booked on Symphony of the Seas next week have an update that lists some of the changes to expect to the program, at least in the interim.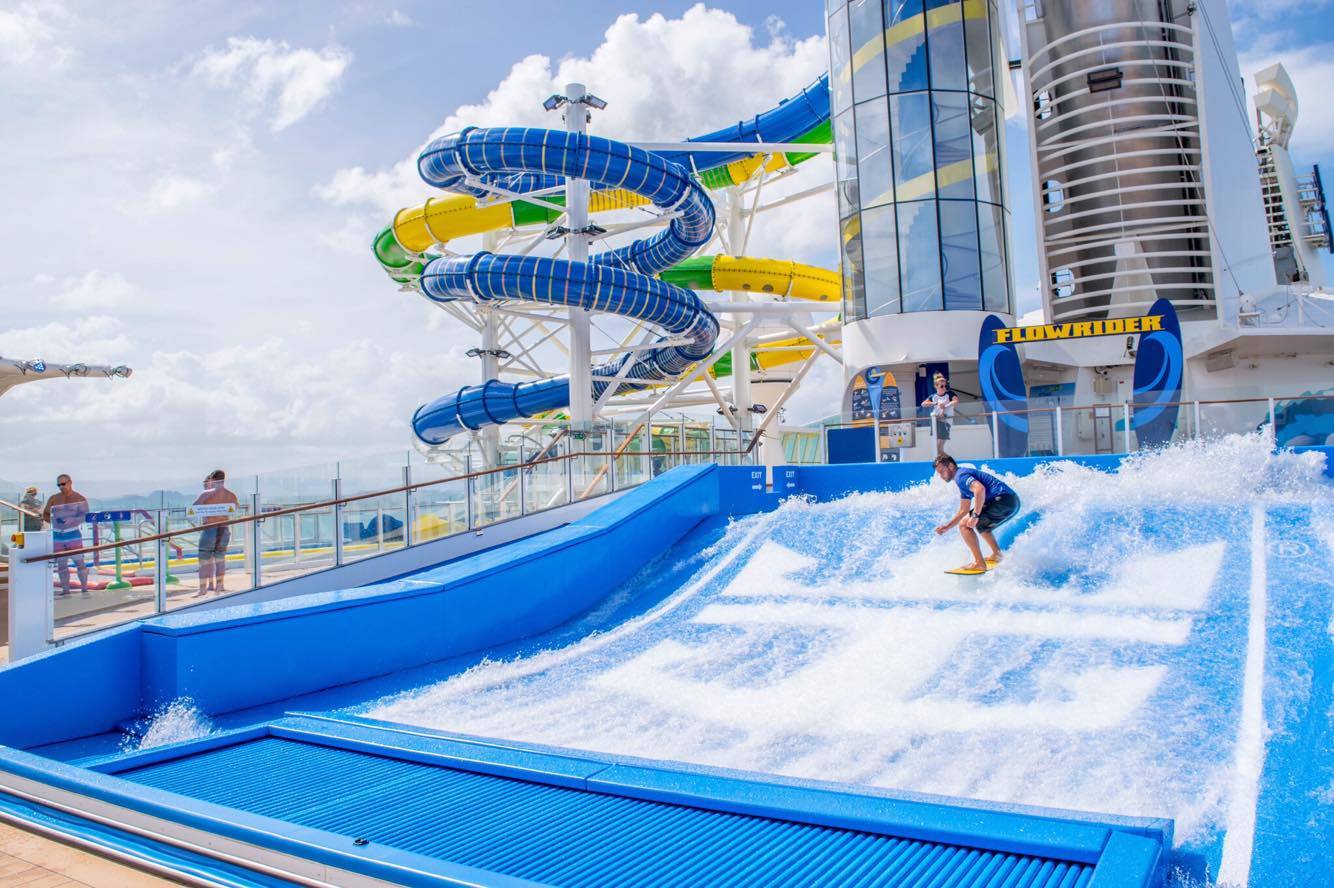 RoyalCaribbeanBlog reader DanielB shared the email that lists the changes Royal Caribbean has planned for someone who purchases The Key on their ship.
Enjoy priority access at the terminal within your arrival time. 
Drop off your carry-on luggage in the Main Dining Room on Deck 3 by 2:00 PM - your carry-on luggage will be hand delivered to your stateroom. 
Instead of a complimentary embarkation lunch, we'll provide you with complimentary room service for your entire cruise, along with 25% off all onboard dining purchases! 
Enjoy exclusive time at some of our onboard activities such as rock climbing, FlowRider, etc. 
Priority departure from ship-to-shore at tender ports. 
Take advantage of early access at shows in the Main Theater, however a reservation is needed so don't forget to book in advance! 
Enjoy our VOOM Surf & Stream package, now including high speed internet, for one device (1 package per guest). 
On debarkation day, along with choice departure, you'll now have a special "grab and go" bag that includes goodies to enjoy as you may your way back home.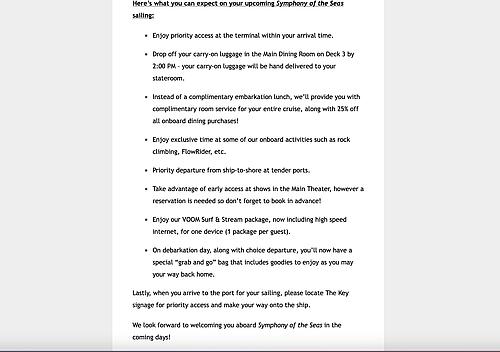 It sounds as though guests who purchased The Key will still have to adhere to their check-in time selected via the Royal Caribbean app, but will have the chance to board quicker than others in that same time slot.
Read more: Here's what 'The Key' is (and why some cruisers like it)
It is not clear if this arrangement of benefits will be offered on other ships yet.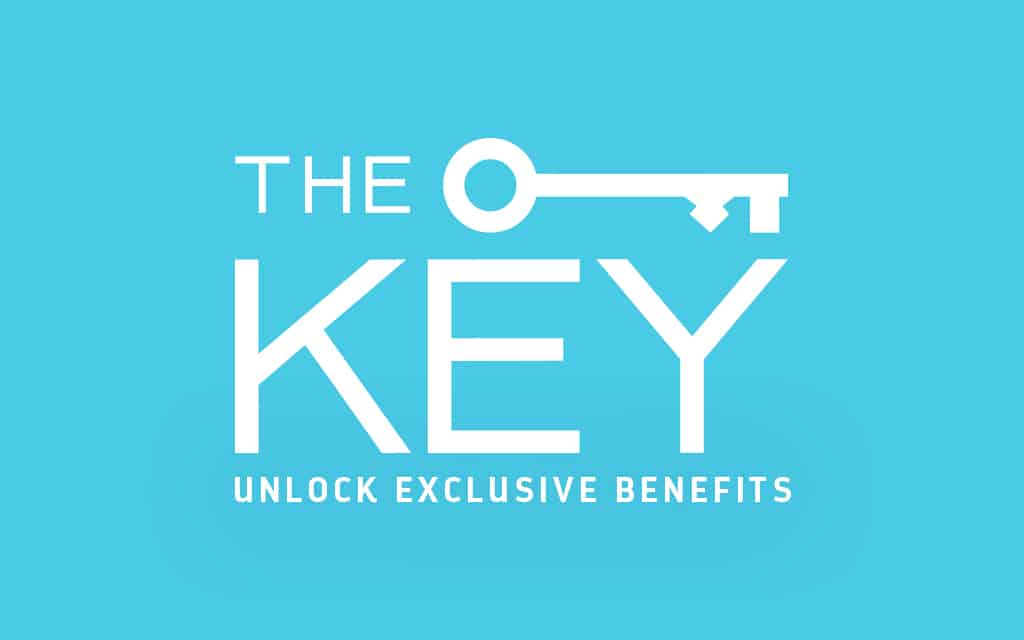 The price of The Key varies, and starts at $25.99 per day, per person, although there can be discounts available to bring that price down.
All guests over the age of 6 in the same room must purchase The Key.