Live blogging from Majesty of the Seas - Preamble
In:
Royal Caribbean Blog contributor Michael Poole is about to go on Majesty of the Seas this weekend and here's his preview of his cruise!
Hi Royal Caribbean fans, it's Michael Poole here again.  Today you're in for another live review from sea, but not quite yet.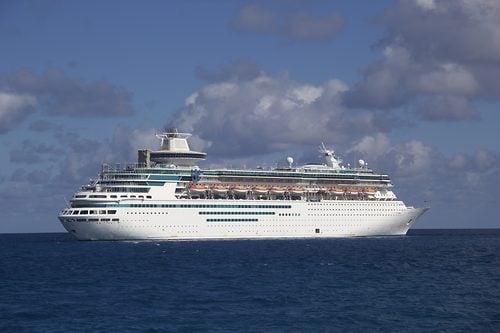 Starting tomorrow I'm boarding the Majesty of the Seas for a 4 night cruise sailing to Nassau, Coco Cay, and Key West.  This is a new ship for me, and it's been years since I've sailed out of Miami, Florida.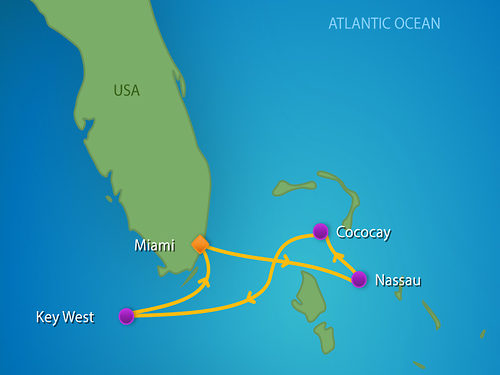 Royal Caribbean recently announced they were going to keep Majesty of the Seas in their fleet and do major upgrades to her come spring 2016.  She won't be upgraded when I sail on her tomorrow, although it will be nice to compare and contrast after the upgrades.  
Pre – Cruise 
This morning I flew into Ft. Lauderdale, Florida. 
I'm staying at the Hilton Marina waterfront, mainly so I could watch the Independence of the Seas sail away.  Yes, I'm that big of a Royal fan!    
If you happen to have a husband that loves large yachts, you might want to book this hotel.  There's plenty of them to look at!  I booked my room for $120 and my balcony view is by far the best I've ever had, I mean look at this yacht!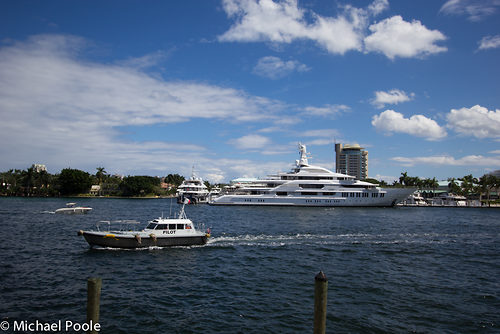 Afternoon Sail away Independence of the Seas 
As I previously mentioned I decided to stay in Ft. Lauderdale instead of Miami just  to watch a Royal Caribbean ship sail away.  
If you are anxious to get to the beach, I've written a post on how to get out there.  It's a really great view to watch the ships coming and going.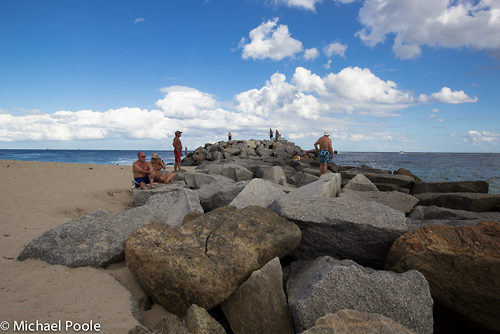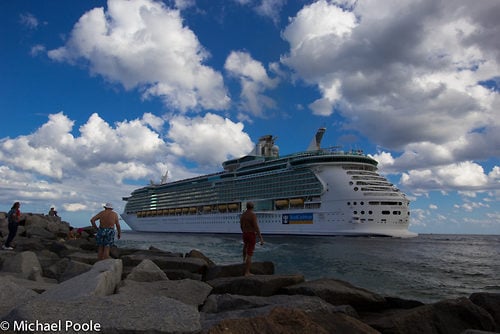 Majesty Cruise
My plan for this cruise is just to relax and enjoy some sunshine; it has been rainy in my home town Atlanta, GA for weeks now.  
I hope to bring you with me virtually and share my experiences on board.  I will respond to questions throughout the day, so if you have any questions please just ask!
Until the next post, see you at sea!  
Live Blog Index