Majesty of the Seas Live Blog - Day 8 - Turnaround Day
In:
Groundhog Day may be a few weeks away, but it has come early on Majesty of the Seas. We are back in Florida for another turnaround day for my third and final cruise.
I got up early to pack up my cabin and received a phone call from guest services that my on board account needed to be paid. On my pervious cruises I have always had my credit card roll over to the next cruise. However, on this ship you must go down and provide the card each time. Not a big deal, because he said I could come right up to the desk and settle the account. 
At 9am I decided to go move my belongings from one cabin to the next. This time I was going from deck 4, back up to deck 9-ocean view cabin. I didn't take pictures, but it looks just like the cabin I day from day one blog post. At 9:30 they have all us back-to-back cruisers to meet down by guest services to receive our new SeaPass cards.
This time there were 23 guests staying on board for the next cruise. After going through customs, with a completed form, off to Grills I went. I had this bacon, egg, cheese bagel to the day and I just had to get another one.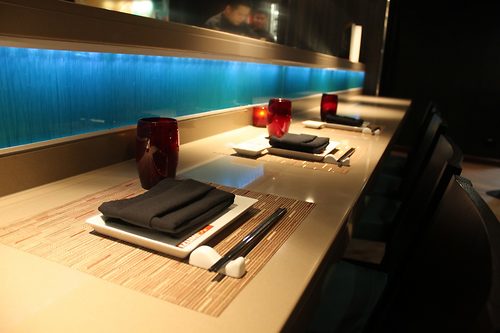 I had some friends join me today that are local, few crew friends I've made, and even one guest on board. So I had quite a few friends for lunch today, and we stayed until 2pm. It was weird not getting on board until the afternoon hours. 
There were no lines in the new beautiful Terminal 1. This terminal is one of the best designs I've seen at any port. There are no escalators just ramp-style hallways that you can easily role down your luggage.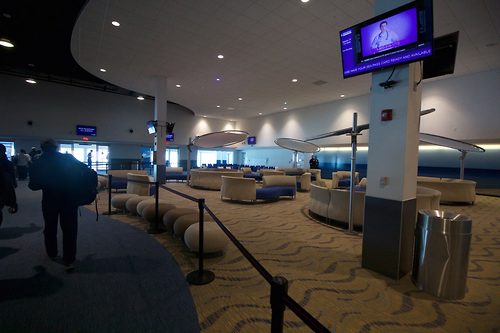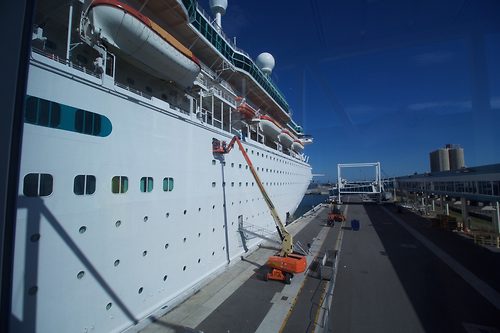 Once on board we quickly went to Johnny Rockets for lunch, are you getting the theme here just food, food, and more food! On the first day they offer 20% off, so it comes up to $5.64 and that includes all you can eat plus a soft drink. I did not really want anything but when on a cruise… I got a single patty burger and at around half. Now my friend Nick, he can't say the same. He ordered two burgers and stacked them on top of each other. Let's just say he at every single bite.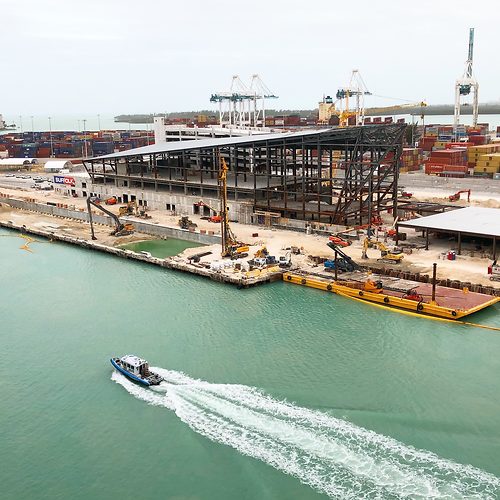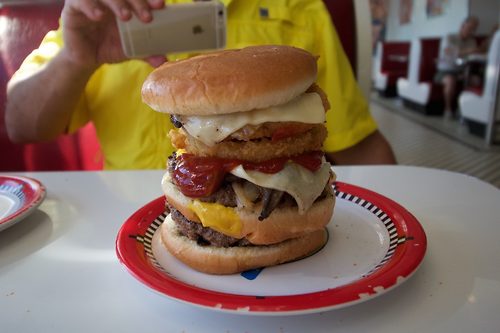 Muster drill was right after our lunch, so at this point I felt like we were going quite a bit. But muster drill today was kind of fun because we had so many dolphins out in the water. They just kept signing back and forth beside the ship, so everyone was taking pictures.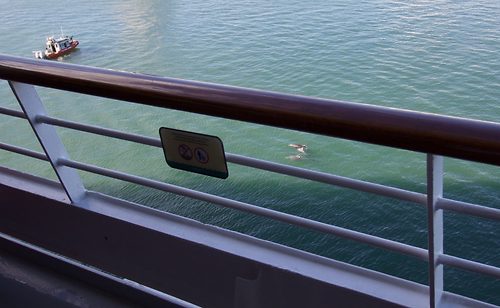 Directly after muster drill we headed to the spa raffle, but sadly no free spa for me – maybe one day I will win. This is a raffle for 5 spa treatments for free, and they pitch many sales during the cruise.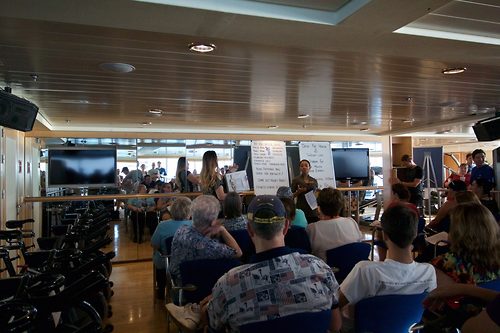 I would say it's not the most entertaining sail away, but someone has to win. 
Evening onboard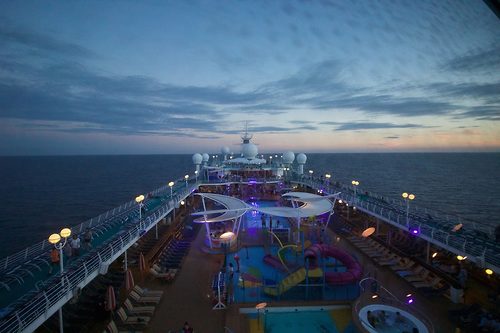 Tonight we decided to see the comedy show in the main theater. Surprisingly the theater was packed, almost every seat was taken. We went to the 7:30pm show and let out at 8:20pm. It was a nice way to spend some time before dinner and some really good laughs. The comedy was for families and most of the jokes were at first time cruisers and their experience day 1 on board. The comedian was recommending that we all come back to his adult late-night comedy, however we didn't make it.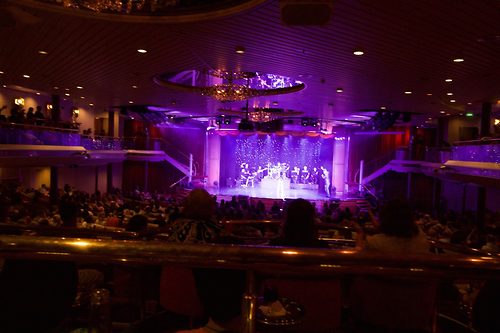 Dinner was in the main dining room, and I had the same waiters from this past week. So that was fun that they knew me and excited to have me back at their table. I ordered the Prime Rib, this is by far my favorite meal the whole cruise in the dining room.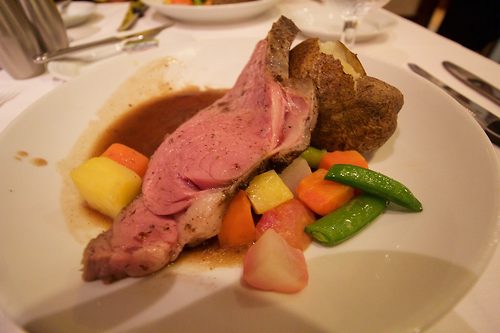 Followed by carrot cake and maybe some ice cream too!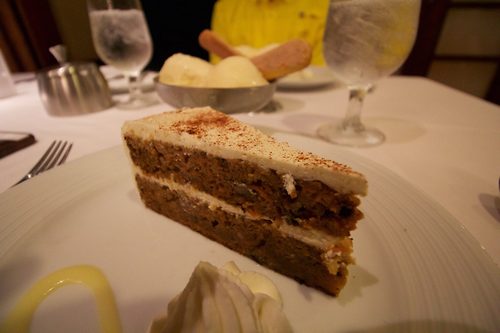 Well that recaps my full day for turnaround. What an action packed day from start to finish. I went straight to bed after dinner, so that I was well rested for my day in Nassau, Bahamas tomorrow.