Majesty of the Seas Live Blog - Day Two - Nassau, Bahamas
In:
Royal Caribbean Blog contributor Michael Poole is on Majesty of the Seas this week.
Good morning from beautiful Nassau, Bahamas!
This morning I woke up at 6:55am to watch the sunrise on the top deck.  It's kind of hard to believe after all these years I've been cruising I've never watched sunrise, who likes to wake up early on vacation?  Well I am so glad I did because the views at sunrise are absolutely breathtaking. 
Since I was already awake I decided to get ready for the day in Nassau, I walked off around 8:45am and might have been too early.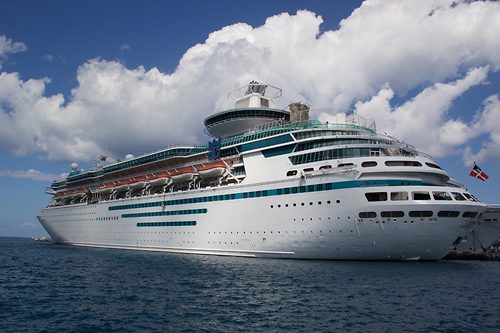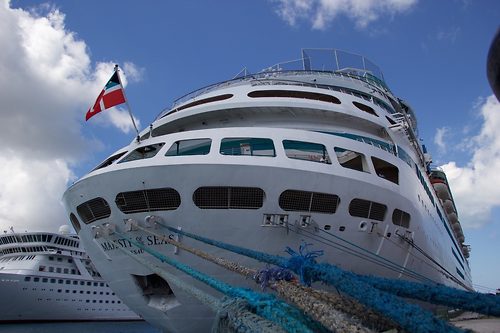 None of the shops were even open at this hour, but I just explored for a bit.  That's when I found Starbucks on Bay Street, so I stopped in for a coffee. 
They also have very high speed Internet for $3.25 for one hour on one device.  This was well worth the price if you ask me and the Internet on board is not so great. 
After my hour of Internet was up, I decided to try something different this time in Nassau.  I went to explore the John Watling's rum factory, if you search their website it's a little walk by not bad. 
I actually saw a few people getting dropped off in taxis while I was there, but the walk is less than a half hour.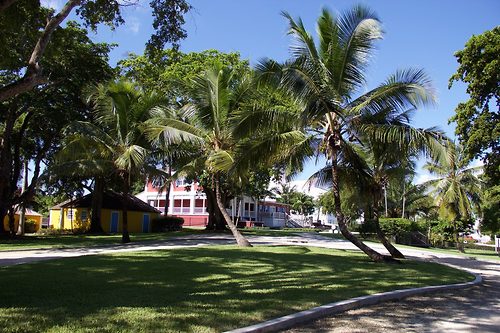 Once you arrive they greet you with a rum sample, yes please! 
They offer a free tour that's around 10 minutes; learning about the history of John Watling's himself, how the make/bottle the rum, and you get to smell all the different options.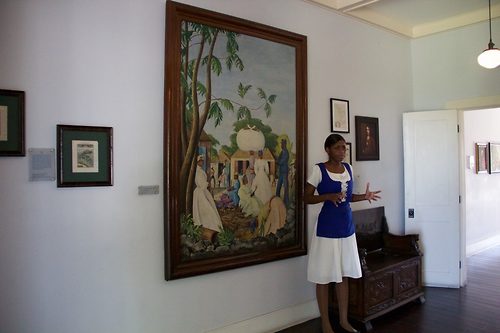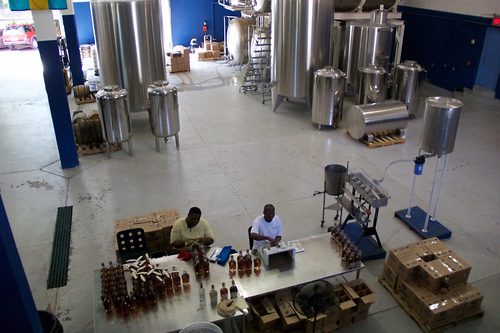 After the tour you end up in a gift shop where they sell their rum for around $30.  They also have a bar where you can try their rum; the special is 2 drinks for $18. 
I had a great experience here and would recommend this to anyone that's looking for a different experience in Nassau.  Okay, now it's time to walk back!
While I was walking back I thought about stopping into Senor Frogs for some drinks and lunch, but this is as close as I got.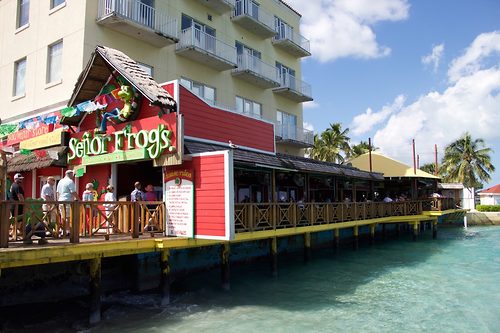 I decided to spend the afternoon on board and enjoy my drink package.  If you like a fun, kind of wild experience then you should stop into Senor Frogs, I just wasn't in the wild mood today. 
For lunch I wanted to try Johnny Rockets, but they didn't open until 1:00pm and it was noon, so I settled for the Windjammer.  The food in here is okay, nothing too special to talk about but always a lot of options. 
If you ever want a peaceful day on board a half empty ship, you could always stay on board while in port.  The ship was very empty and was quite relaxing poolside with very few people around.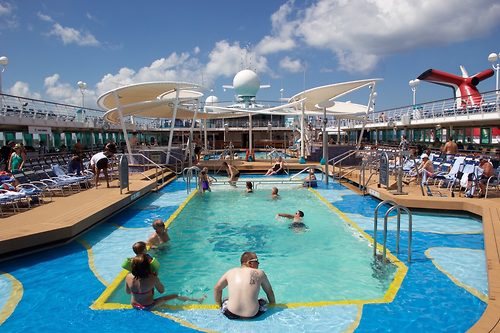 Not a whole lot to report for the afternoon other than, sleeping poolside and enjoying some cold Stella's.  They did have a great live band that played music all afternoon and the guests were really getting into it, as was I. 
Evening Events
This evening, I decided to head back up to the Diamond event in the Viking Crown lounge.  One of the other solo cruises joined me for cocktail hour and watched another breathtaking sunset. 
I know I told you yesterday, but best seat in the house for sunset.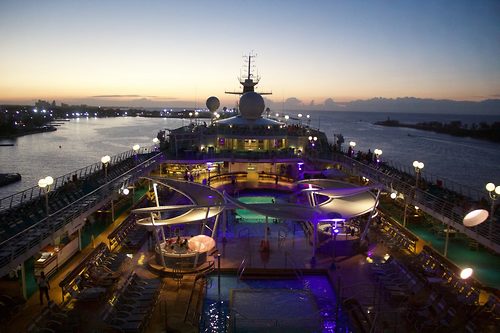 Tonight's dinner is always my favorite menu all week, I thought about trying something else, but didn't want to miss this menu.  They have to lobster soup, shrimp cocktail, filet of beef, and strawberry cheesecake.  And yes, I had all of that for dinner! 
They also had duck that looked like a great option as well, but for me it was all about the filet of beer.  This cut of meat is so tender and once again she got me a special cut that was rare.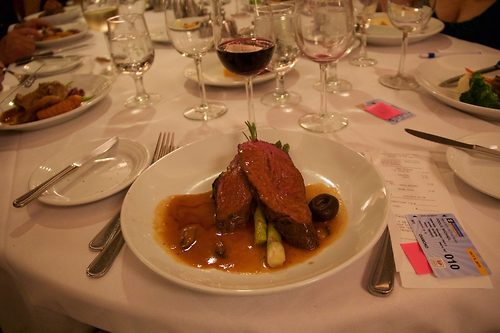 Might have been the best dining room meal I've had to date on any Royal Caribbean ship. I will note they put a family with us tonight that didn't speak English, so that's always entertaining to say the least. 
Since we didn't leave Nassau until midnight they had a pool deck party for sailaway.  They did a great job getting the guest out there dancing with some team games and it slowly dragged more out there. 
Sadly, I decided not to take my big camera out there and just enjoy the evening so no pictures to share.  But I noticed they were playing mostly Latin/Hispanic music. 
There are a lot of Spanish speaking guest on board, in fact every announcement is spoke in English and followed by Spanish.  The dancing lasted into the morning hours, the compass said 3am, but I crashed the party at 1am.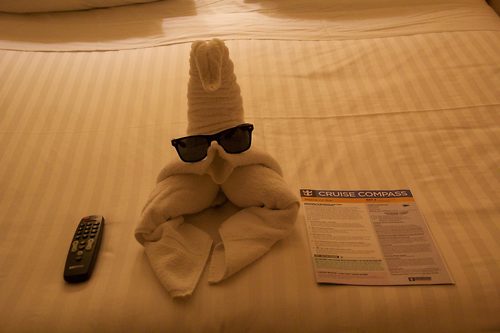 Hope you enjoyed my relaxing day in Nassau, stay tuned because Coco Cay is next up!  
Live Blog Index