In:
One of the largest cruise ship ports int he world is Port Everglades in Fort Lauderdale and if you are not lucky enough to be on one of these cruise ships, the next best thing is to watch them leave!  Blog writer Michael Poole shares where to watch the ships leave if you want to see them in Fort Lauderdale.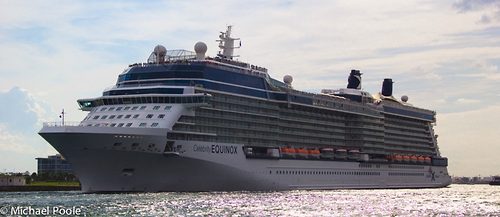 More often than not, if you are sailing on a cruise, you arrive to the departing city the day before to avoid any unplanned delays.  That's exactly what I did on my last cruise on Oasis of the Seas out of Fort Lauderdale.  
Once I arrived to Fort Lauderdale, I reached out to my good friend, Emmy Schaffer, about the best place to watch ships sail out of Port Everglades.  I've always seen pictures of people on rocks at the beach waving bon voyage to the ships, but honesty had no clue how to get there. 
Almost all the cruise ships sail between 4:00pm – 5:30pm, so I'd recommend arriving no later than 3:00pm. 
The cross streets you want to look for are South Ocean Drive and Anchor Drive SE 20 ST.  You can also look for Everglades House condos, as they are on the same block.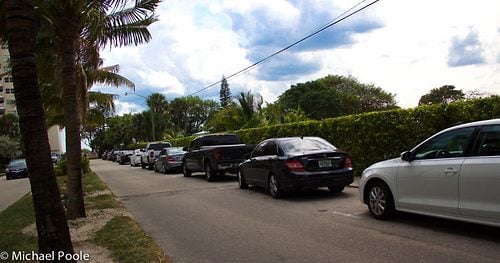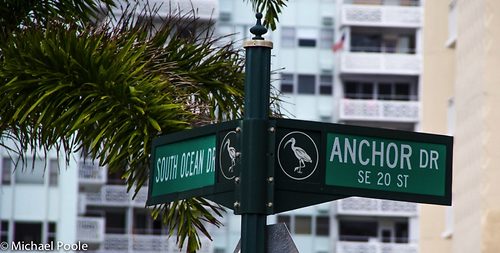 Once you arrive there are only a few meter parking spots on the right side, so get there early.  We had to circle around a few times and lucked out getting one, but it was almost 4:00pm. 
Now that you are parked, you are going walk back towards the street signs and look for a black gate.  This gate gives you access to the public beach and is not locked.  Upon entering the beach you will see a long walkway and then you want to turn right when you pass the ally.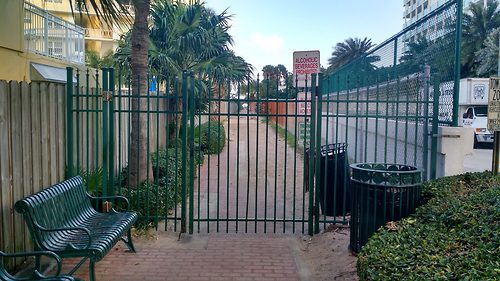 Now you will see a large section of rocks to the right and this offers the best views for watching ships sail away.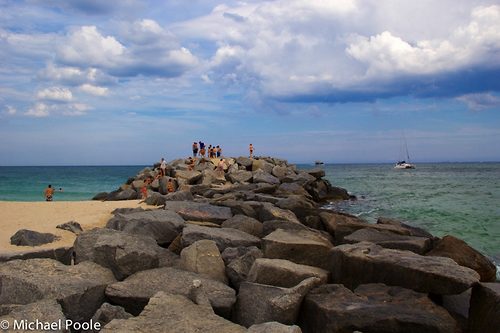 Just a warning don't get to far out, because the water will splash up on you, in fact I got soaked! 
This is such a great way to get even more excited about your upcoming cruise, if that's even possible at this point.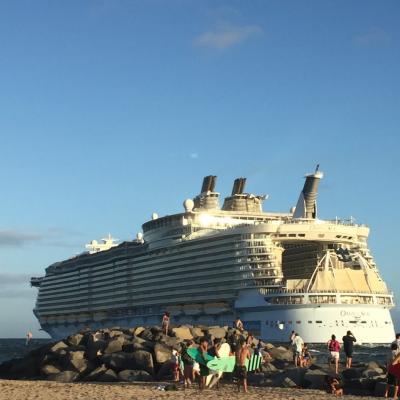 If you have any questions about how to get here please leave them in the comments section below.