In:
Perfect Day at CocoCay is filled with some incredible new additions, like water slides, the largest fresh water pool in North America, expansive beaches and zip lines.  With all these new additions, you might want to share these experiences with friends and family. 
Before you put your smart phone at risk to capture all these memories, here are the top picks for waterproof cases for your phone.
iPhone XS
Though the iPhone XS has an IP68 rating, which guarantees protection in water up to 1.5m deep for 30 minutes, I know I don't want to risk dropping it into a swimming pool completely unprotected. Not only do waterproof cases protect them from potential water damage, but also from dust and debris.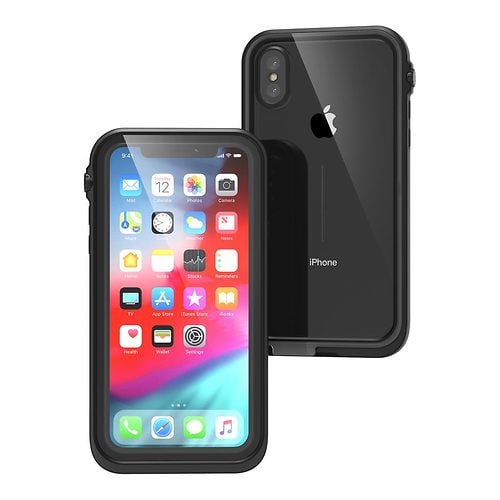 iPhone XR
The iPhone XR has an IP67 rating and can survive submerged in water for up to one meter for up to 30 minutes. Just like the iPhone XS, better to be safe than sorry with a waterproof case.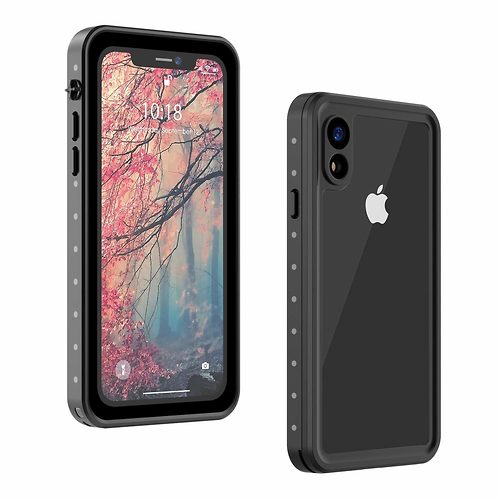 Samsung Galaxy S10
Whether you bought the small (S10E), medium (S10) or large (S10 Plus), there are plenty of cases out there for it.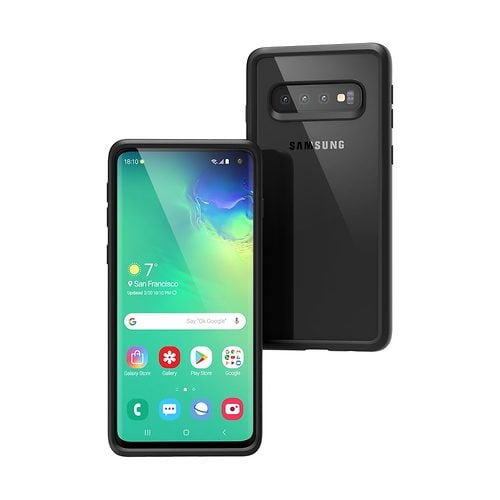 Samsung Galaxy Note 9
The Samsung Galaxy Note 9 has an IP68 water resistance, whcih means it s completely protected against dust "ingress" and it can withstand being in up to 1.5 meters of water freshwater for up to 30 minutes, but it is not indestructible.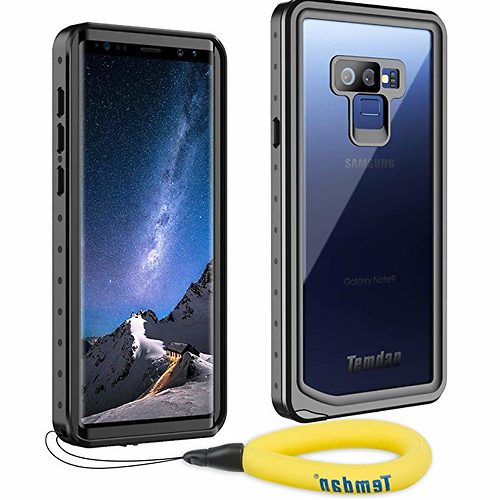 This post may contain affiliate links. 
Is there a particular waterproof case that you are absolutely love? Share your top picks in the comments