Posts

61

Joined

Last visited
JayBird's Achievements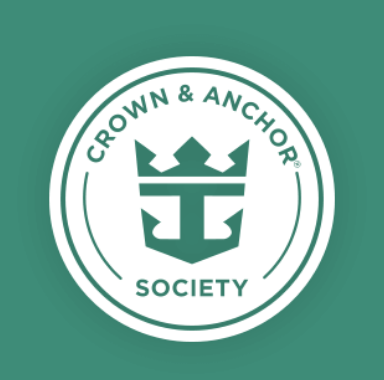 Emerald (4/7)
7
Reputation
We did the Chukka horseback ride and swim out of Montego Bay and it was awesome we are going back in January and plan on doing it again.

Is adventure ocean open the first night on allure and at what time?

Not judging you, because we all have our own aversions and thoughts on everything. As an example, you will not catch me skydiving no matter how many people tell me it is safe/fun! I believe the slides on RC are plenty safe and what happened in Kansas should not stop anyone from trying these slides. I can't wait to do it myself.

I would like to hear from any and all former Disney Cruise Line fans answers to these questions... 1. Why did you consider looking at another cruise line after cruising with DCL? 2. Why did you consider RCCL? 3. What keeps you coming back to RCCL instead of DCL?

I agree the roll calls are a good idea, but in my experience, it is dominated by older people. Having been to many CC meet and mingles, I have very rarely seen kids there, let alone people under the age of 50. Having experienced that, it does explain some of the negative reviews I also happen to read on CC, but I digress.

CC reviews are not gospel. Have you ever been to a CC MM on a ship? Average age is about 72. You can find negative reviews on CC about every Royal Caribbean ship. I will still take a cruise on Empress over a day at work!

Hi Agneka. Might I ask what was so horrible about the cruise?

Scenarios like this are why I always book with a travel agent. Let them deal with re-booking and figuring out what the best deal is.

What is the best beach in cococay if you want no rocks in water and not too crowded? Thank you

ok should we book west or east caribbean? trying to decide which one is best

Can anyone recommend a good beach for swimming in Cozumel?

I know what you mean about airfare. I remember 10-15 years ago when prices for airfare were so much more affordable. I hate how the airlines have made things so expensive for regular people.

That's very nice of you Matt. Thank you for putting together such a good site. I always check it each morning!