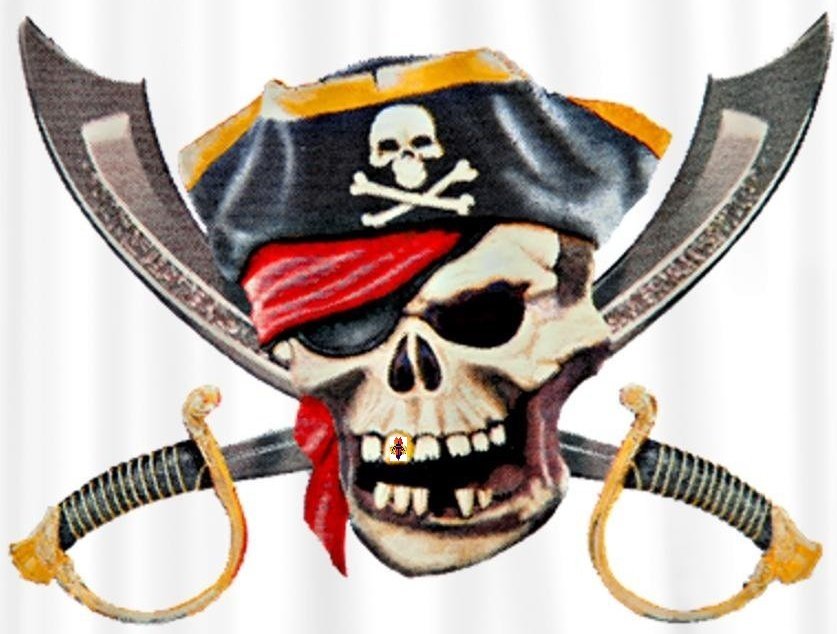 CruisingIsLikeCrack
Members
Content Count

26

Joined

Last visited
About CruisingIsLikeCrack
You still may need to look at Port Canaveral. This service provides different Orlando Airport transportation and hotel combo packages that are reasonable https://www.goport.com/ Worth a look anyway...

You have to wait at least 24 hours

You have it right. The primary parking lot 18 does fill up. But, Parking Lot #19 is a 400-space surface parking lot located between Cruise Terminals 18 and 19 and is used when the parking lot at Cruise Terminal 18 is full. We had to park in lot 19 last time we cruised out of PE.

Since Port Everglades is using facial recognition in Terminal 18 & 25 is there any use of the Mobile Passport app there?

Then you can take a Royal Caribbean excursion like this one that drops you at the airport. They handle your luggage from ship until drop off. http://www.royalcaribbean.com/shoreExcursions/product/detail/view.do?sourcePage=shorexByPort&ProductCode=MI33&DestinationCode=

Are you flying out afterwards? Some excursions have airport drop off at the end of the tour.

The biggest question is when did you make the reservation? It has to be within the last 30 days? If not you can't redeem any rewards. If yes then you can redeem the reward and it will show up in your cruise planner.

Forgot to mention there is no negative effect when using a TA. There are also time limits. The certificate has to be redeemed within so many days and the reservation has to be booked within 30 days. Repricing an existing reservation resets the clock. It sounds more complicated than it really is.

It's pretty easy. First, you can only redeem one reward per reservation, so choose which one gets you the most. Redeem points for a reward through the app, they send you a email and a certificate/code, you then forward the certificate/code by email to the casino department with your reservation details, they apply the reward and that's it, all done.

I just tried Tapatalk, won't even find RC blog.

We're talking about mobile browser, not desktop version. There is no "mark site read" on the bottom of chrome mobile browser.

whenismynextcruise

reacted to a post in a topic:

Thanksgiving 2019

Neesa

reacted to a post in a topic:

Thanksgiving 2019

PRebecca

reacted to a post in a topic:

Thanksgiving 2019

WAAAYTOOO

reacted to a post in a topic:

Thanksgiving 2019

We will be on Serenade for Thanksgiving this year, I'll report back on how our experience was. Whoop whoop only 25 days to go!

OK pinging @Matt Me and the mobile browser are getting along very well 😁. Only one small feature request, can you add a "Go to top of page" link at the bottom? I read in chronological order and when I get to the end (bottom of page) I want to mark everything as read and have to scroll and scroll and scroll to get back to the top in order to do so.

Luck of the draw. I've snorkeled Coco Cay multiple times over the last 20 years. Sometimes the water is crystal clear, other times it's cloudy for no apparent reason. Could be tidal flow, seasonal currents, etc. But I agree with @twangster that it wasn't caused by the ships propeller.

Actually construction debris like this make incredible artificial reefs that end up growing into full blown natural reefs. It's purposefully done alot here off the coast of Florida.