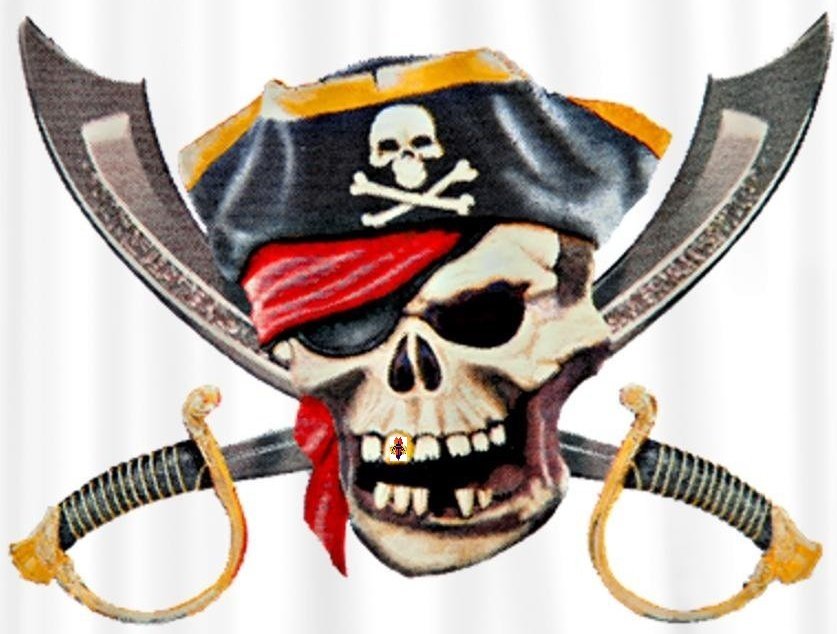 CruisingIsLikeCrack
Members
Content Count

34

Joined

Last visited
About CruisingIsLikeCrack
If the reward is for OBC it will show up in the cruise planner, always has for me

I've used it twice. It covers the entire cabin. The discount has pleasantly been more than 10% of any number or combination (cruise fare, taxes, fees, etc) I figure.

There's no choice to mark everything read on Android w/chrome unless I'm overlooking it.

You forgot to say one thing. "In my opinion" I think it depends on what you enjoy spending your time doing, both areas have alot to offer. I'm a Florida native for over 55 years, some of which were in Key West and now currenty in the Daytona area. So I can also say such things.

We always called that "ship faced"

Pedestrian entrance in the corner of the lot closest to the terminal.

We had no trouble last November after a 11 nighter on Serenade. We did self assist demarc and was on the road quickly. The sidewalk from the terminal to lot 19 was smooth enough for our spinner luggage. Easy peasy.

I believe so, as long as you meet the 30 day booking requirement.

You still may need to look at Port Canaveral. This service provides different Orlando Airport transportation and hotel combo packages that are reasonable https://www.goport.com/ Worth a look anyway...

You have to wait at least 24 hours

You have it right. The primary parking lot 18 does fill up. But, Parking Lot #19 is a 400-space surface parking lot located between Cruise Terminals 18 and 19 and is used when the parking lot at Cruise Terminal 18 is full. We had to park in lot 19 last time we cruised out of PE.

Since Port Everglades is using facial recognition in Terminal 18 & 25 is there any use of the Mobile Passport app there?

Then you can take a Royal Caribbean excursion like this one that drops you at the airport. They handle your luggage from ship until drop off. http://www.royalcaribbean.com/shoreExcursions/product/detail/view.do?sourcePage=shorexByPort&ProductCode=MI33&DestinationCode=

Are you flying out afterwards? Some excursions have airport drop off at the end of the tour.

The biggest question is when did you make the reservation? It has to be within the last 30 days? If not you can't redeem any rewards. If yes then you can redeem the reward and it will show up in your cruise planner.