 Bradinmississippi
Members
Posts

49

Joined

Last visited
Bradinmississippi's Achievements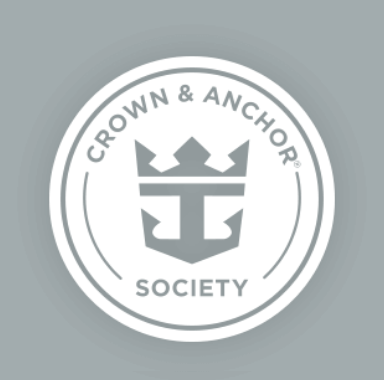 Platinum (3/7)
31
Reputation
Just got off the plane in Barcelona, they didn't even check our vax cards. So easy.

The airline doesn't know so I called the Spanish Consulate and they didn't know. Geez

Royal caribbean just stated I need an antigen test

So I am having a little mental breakdown. I was going to fill out the SpTH form and got the following message. What do I need to get into Spain?? On the phone with Royal Caribbean and they don't know. This just changed today and I fly out tomorrow

I keep the set sail pass in my apple wallet and I carry a Manila folder of all my documents.

Thanks for the information, the website was very helpful

We fly into Barcelona next Thursday for a cruise on Wonder leaving the following Sunday. Do we need to fill out the Spanish Travel Health form??

RCIfan1912 reacted to a post in a topic: Post cruise survey question regarding request for positive ratings

We use a 10-point scale where I work and are required to investigate every score below 10. The employee doesn't technically get in trouble for a low score, but if they fail to follow procedure they are disciplined. Of course, they wouldn't be investigated if they scored a 10....

I use the digital copy on my phone, but I always have my cruise folder full of printed out documents just in case.

I have absolutely no problem with gratuities going up. This would amount to around $11 extra for my cruise. These stewards, bartenders, waitstaff, laundry workers, plumbers, electricians, cooks and other staff work tirelessly 7 days a week to ensure we have a good time. They smile, bow and scrape, suffer abuse, for very small salaries most of which they send home to their families. My cabin steward on my last cruise had 3 children at home that he got to see every 4 or 5 months. I don't begrudge them an extra $11, and I will supplement their salaries with extra tips. I feel it is the least I can do for all they do for me.

you can bring an Emed test with you, that's what we are doing

This is a new program, different than the international program. This is specifically for onboard the ship

Has anyone used the AT&T cruise internet package? It is cheaper than the Royal Voom surf and stream package but I'm not sure how well it works.