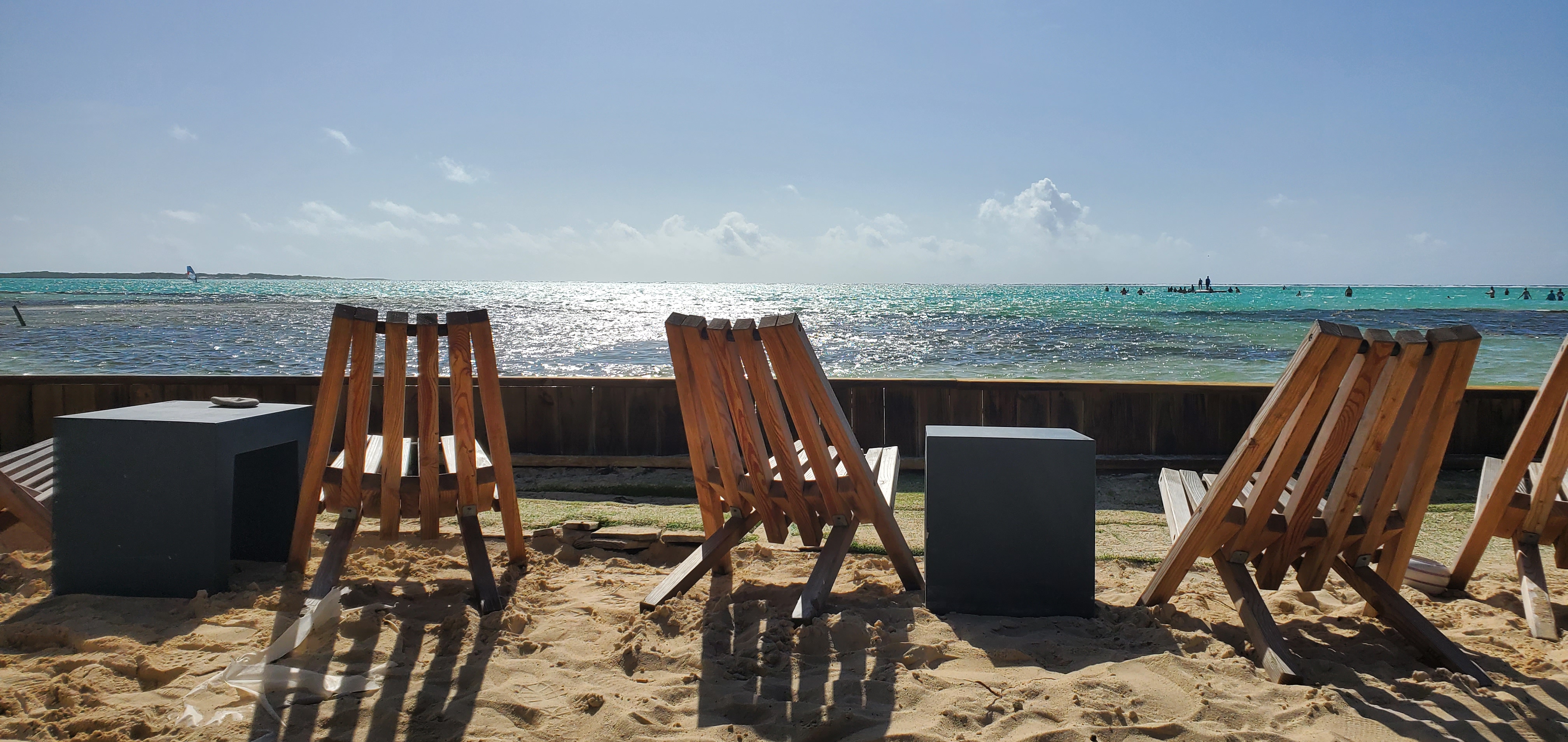 Posts

8

Joined

Last visited
Recent Profile Visitors
The recent visitors block is disabled and is not being shown to other users.
Pub Crawlers's Achievements

Pre-Gold (1/7)
3
Reputation
Okay I didn't realize that "surveys" have an expiration and that the RCCL website for posting comments is down so I hope this is actually reviewed/seen by someone within Royal Caribbean as this is not a "issues" post this is a post to give kudos and accolades to the crew and staff of the Voyager of the Seas during our recent 7 night New England/Canada cruise! The wife and I wanted to personally acknowledge two (2) specific staff members; Yuliia Prymak (Asst Housekeeping Manager) and Vinessen Soobrayen (Our stateroom attendant). We had an issue (room flooded) during our trip and these two members went above and beyond to make things right with us. When notified of the issue they and others quickly responded and began correcting the issue. We cant count the number of times they apologized to which we explained that accidents happen just make it right and they did! My wife and I are long time cruisers and can honestly say that they and the other staff of the Voyager where they best ever and exemplify the core value of "Customer Service". We thank you again Yuliia and Vinessen. Respectfully, Mark and Denise

JimnKathy reacted to a post in a topic: xSAILEDx Voyager of the Seas - Oct 16, 2022 - Oct 23, 2022 (7 Night Canada Cruise)

While it's not a micro brewery the Bully Feeneys in Portland is interesting and historical Irish Pub with ties to Francis Ford who later changed his name to John Ford, director of "The Quiet Man" and others. See here for more: www.bullfeeneys.com Cheers

teddy reacted to a post in a topic: xSAILEDx Voyager of the Seas - Oct 23, 2022 - Oct 30, 2022 (7 Night Canada Cruise)

Teddy Thanks for the link. I have just downloaded the ArrivCan app in anticipation of it still being mandated at the time of our cruise. Such a PITA!

Can anyone advise as to what the requirements are for entering Canadian ports for excursions? I ask as we are traveling aboard Voyager in mid October. Thanks in advance.

We are going the week before. It will be our second time. The first time was 2017 and we really enjoyed it.

Well IMHO I don't know how they can just an increase when there has been a definite decrease in staffing, etc. Just received the following via email. We personally have all gratuities removed and chose who deserves tips, etc. Dear Guest, We are excited to welcome you onboard for your upcoming Royal Caribbean sailing! As you prepare to set sail, we wanted to notify you of an update to our daily gratuity charges. As of September 7th, 2022, the automatic daily gratuity charge will increase from $14.50 to $16.00 per guest, per day for non-suite staterooms and from $17.50 to $18.50 per guest, per day for suites. The daily gratuity is shared among dining, bar & culinary services staff, stateroom attendants, and other hotel services teams. If you'd like to pre-pray your gratuities at the current rate before your sailing, we're happy to extend this opportunity to you. If you'd prefer to pay onboard, your gratuity charge will be applied to your onboard account at the new rate. Other onboard gratuity policies remain the same – an 18% gratuity will be automatically added to purchases for beverages, spa & salon services, room service, and mini bar items. These will be itemized on your receipt at the end of each purchase. To pre-pay your gratuities before your sailing at the current rate, or if you have any questions, please contact your Travel Advisor or contact us at

We will be on this one as well. This will be our 4th trip on Independence this year! 2 more on Independence to go with a New Years Cruise to round it out. These 3 nights are just cheaper than a weekend at a hotel! Also have a New England in October (Voyager) and did ABC in June aboard Mariner which was a great trip

Have you spoken to the hotel/motel that you are staying at? The hotel (Colosseum Corner) that we stayed at in 2019 was very helpful in setting up transportation from the port. Our driver arrived about 15 minutes after we cleared the terminal and it was about an hour drive into the coty.