 Posts

32

Joined

Last visited
Recent Profile Visitors
The recent visitors block is disabled and is not being shown to other users.
TwoTexans's Achievements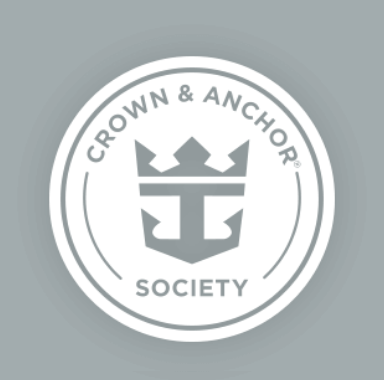 Platinum (3/7)
35
Reputation
Sitting in Central Park, listening to the brass quartet while drinking a favorite beverage and breathing the fresh sea air.

May your morning be easy and without hiccups!!!

Who would have thought that NEGATIVE news would be so positive??? We're medically cleared, now all that's left is getting to the ship! We take off at 830a tomorrow. Two checked bags.

Reason #1 to bring your passport book rather than just a passport card when cruising. Because you might disembark in a foreign country and be forced to take an international flight to get home. Thanks for sharing this helpful reminder!

https://issuu.com/hochmania/docs/2022-02-26_20-40 You'll see the classes offered each day. No pricing, but it'll be a good way to determine if it'll be right for y'all.

Happy COVID test window everyone!

Omg stop you're killing me!!!! Now I'm even more excited. THANKS.

Definitely echo buying your own gear. Pack it and keep it and you'll save tons over time. No fins needed, just mask and snorkel. Recommend searching for anti-fog, fog resistance, etc.

Following, we sail on SATURDAY!!! I'm most excited for the running track and the solarium.

I recommend watching Matt's vlogs on YouTube

The classes vary in price actually. I looked into both options and it seems that it's only worth it if you know for sure that she'll be doing the expensive workout classes. I do not know which ones are more expensive than others. My reasoning against it was that I would rather pay per class and potentially save money without the risk of being tied to a package. Check out a past cruise compass for class pricing and for scheduling. You may find out that the classes she's prefer conflict with other things going on!

I think best practice is to check with the sports bar when you board. As a backup, bring an HDMI cable so you can easily stream it on a TV, be it in your room or in a common area?

This is a great idea!!! I hadn't thought of this. Definitely going to add the app to my iPad right now. Thanks!

THREE!!! And for you smart cruisers, you're only two days away because you're flying in on Friday. ... Or if you're me and new to this, then you're anxiously watching the forecast and praying there's no delays for the Saturday morning fight... Say a prayer for us!