 Posts

21

Joined

Last visited
Recent Profile Visitors
The recent visitors block is disabled and is not being shown to other users.
ninejak's Achievements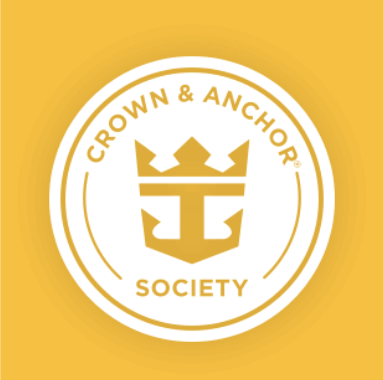 Gold (2/7)
9
Reputation
We have Smitha as our genie on the Allure OTS December 30-January 9 cruise.

We just went there in October, we had a great time. . There is no problem catching a cab ride and it costs $17.00 each way.

That's great, hope you have a fantastic time! My family wanted to get a floating cabana. But, I just couldn't justify it for the four of us, so we got the Coco Beach Club excursion instead. See you on the beach.

The itinerary is now fixed. We are able to book all of the excursions.

Looks like the got the cruise planner fixed, we can now get all of excursions.

I just took a look at the shore excursions and San Juan now has 5 different excursion available. St. Thomas still isn't showing up and no new ones for Coco Cay. At least it looks like things are starting move in the right direction.

We will be on the cruise with you waving goodbye. Hopefully they will have tables available on the Promenade deck for people to enjoy the countdown.

wjackson2289 reacted to a post in a topic: Allure 30th 9 day eastern, all kinds of messed up right now.

We are on the same cruise and are having the same problems with the new port excursions not populating and not receiving the refunds for the canceled ports. I have emailed the shore excursion team and they gave me the same answer that you got. Its to bad that we won't be able to take advantage of the Black Friday or cyber Monday sale.

I'm on the same cruise and unable to purchase any excursions for Coco Cay, St. Thomas, or San Juan. Have you had any luck?

FionaMG reacted to a post in a topic: xSAILEDx Odyssey of the Seas - May 16, 2022 - May 25, 2022 (9 Night Greek Isles Cruise)

Thank you so much for all of the information that you have given me. I will have to do some research and make some decisions as soon as possible everything seems to be filling up very quickly, I should not have waited so long.

If you don't mind me asking, are you staying in a hotel or Airbnb prior to the cruise and how are you getting to the port? ie. Train, taxi. This is our first cruise leaving from another country and I'm trying to get a good feel for what I should be doing. Thanks We are on the May 16-25, the only cruise I see that has Rhodes in the itinerary is the May 7-16.