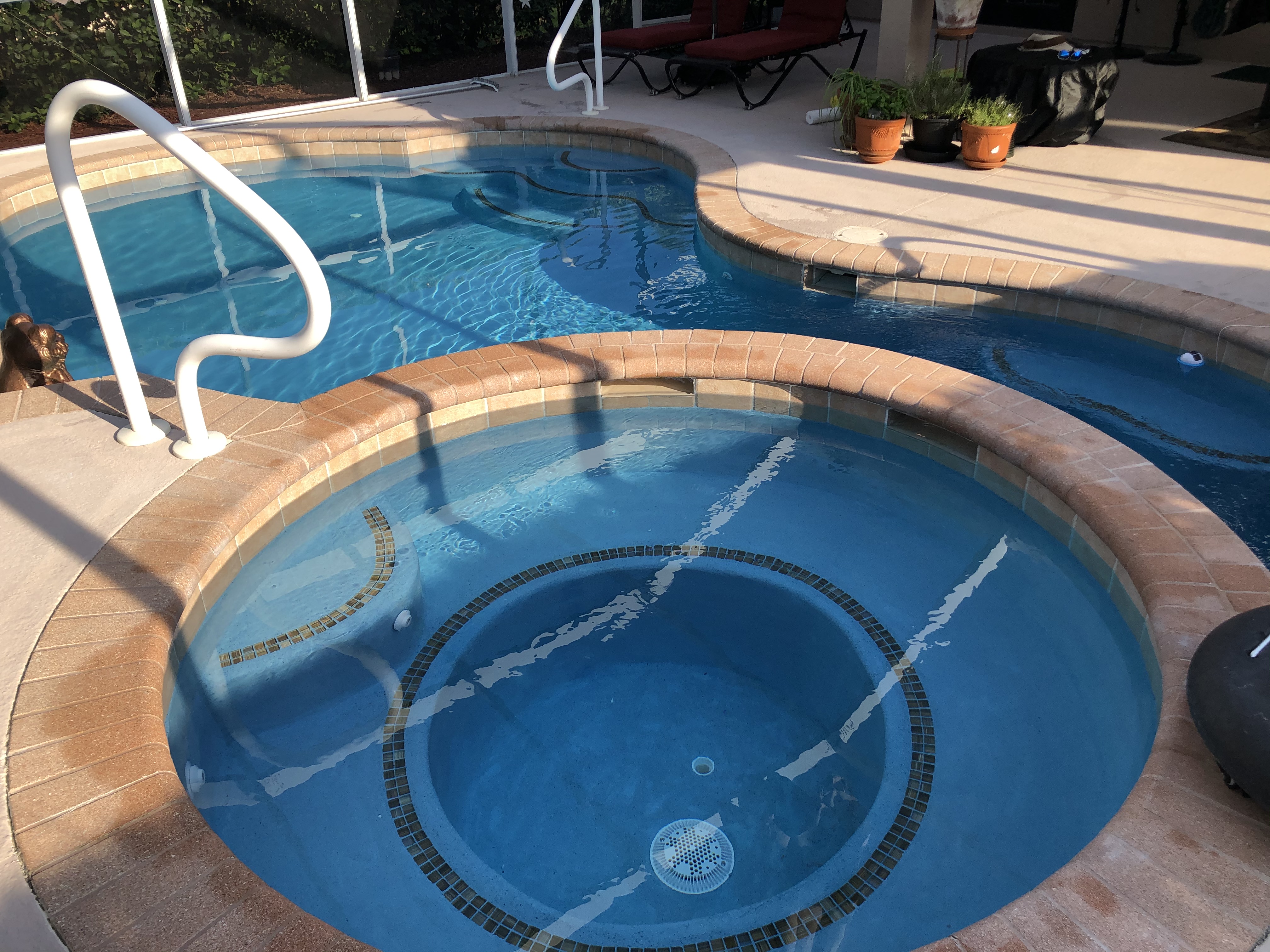 Posts

89

Joined

Last visited
Profile Information
Gender
Location
Interests

Booked Cruises
8/7 Brilliance 7 night Canceled
8/14 Brilliance 7 nights Canceled
8/21 Brilliance 7 nights Canceled
8/28 Brilliance 7 nights Canceled
8/27 Mariner 3 nights
8/30 Mariner 4 nights
9/3 Mariner 3 nights
9/6 Mariner 4 nights
9/10 Mariner 3 night
9/13 Mariner 4 nights
9/17 Mariner 3 nights
9/26 Allure 7 nights
10/7 Brilliance 4 nights Cancelled
10/11 Brilliance 5 nights Cancelled
10/16 Serenade 5 nights
10/21 Serenade 4 nights
10/25 Serenade 5 nights
10/31-Allure 7 nights
11/8 Serenade 5 nights
11/13 Serenade 5 nights
11/18 Serenade 4 nights
11/27 Serenade 5 nights
12/2 Serenade 4 nights
12/6 Serenade 4 nights
12/10 Serenade 4 nights
12/14 Serenade 4 nights
12/31 Serenade 8 nights


luvstodans's Achievements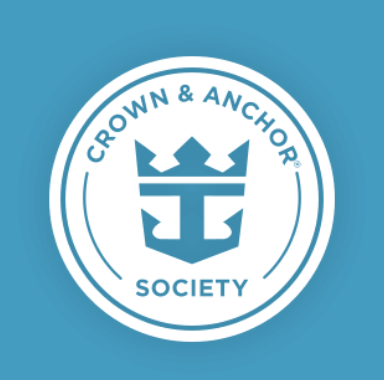 Diamond (5/7)
55
Reputation
Thank you for clarification. These children do not have the nights for Pinnacle status, (only got them by father's status) and so they only must have got it on this ship because of LA. This must create a lot of hard feelings.

Conflicting information as We see someone who made pinnacle recently saying their children are being allowed at Pinnacle Breakfast????? Is that not a Pinnacle benefit?

I apologize if this is posted somewhere...searched but couldn't find it. Do children get pinnacle status when parent achieve that. I thought no but someone just said they were told yes by a Loyalty Ambassador on Odyssey of the Seas ....

just wondering what to expect for Harmony?

Did they allow children to sail? Was vaccine a requirement?

My understanding from C&A is each couple one block. If you are married you are a couple so that disqualifies you from separate blocks. It is different if you are sailing with someone other than your spouse. Your spouse automatically is moved to your level in crown and anchor. We have 110 cruises with RCCL and have never received separate blocks even when sailing alone. My husband who had less days than me, was credited with my number of nights. If this information contradicts your thinking, you can always call C&A?

You only get one block per couple

Catamaran Fan-Ta-Sea To Nevis With Snorkel & Beach BASSETERRE, ST KITTS & NEVIS DURATION: 6 HOURS Cast off from St. Kitts for a relaxing catamaran cruise and snorkeling adventure,… From*$131.99USD Adult

it was a catamaran to Nevis with lunch included ....

With passengers and curious about restrictions ?

Did the Apex begin it's Transatlantic with passengers yesterday ?

Guess the answer is "NO"??????

Any word on How RCG will handle 14 day no passenger rule on Trans-Atlantic Cruises coming up? Harmony/Apex.....