 Posts

50

Joined

Last visited
SimGuy's Achievements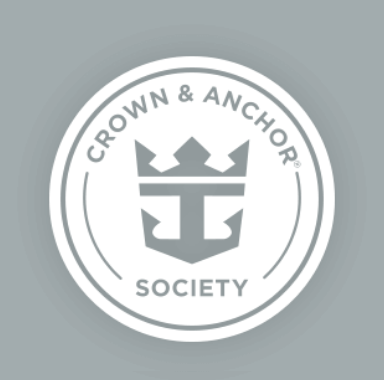 Platinum (3/7)
10
Reputation
Christmas cruise on Allure with our kids and their families. Three separate reservations for nine people. All three are linked on the RC website. Grandma and Grandpa bought the UDP for all nine. Can I (Grandpa) make Specialty Restaurant reservations for all of us once we board?

Have they started enforcing boarding times at the new terminal in Galveston?

Did you bother to call Security? If you don't get aggressive in a situation like this then you are not going to get the proper results YOU PAID FOR! You cannot be afraid to confront someone who has unnecessarily caused a problem for you. You are THE CUSTOMER.

So, in your opinion (which I trust), is the UDP worth it on a very full Allure Christmas cruise ? If the full price guests max out the best reservations then it would appear I'm not getting good value for my money.

If you have the UDP you have to wait until you board the ship to make restaurant reservations. So, does that mean those guests who pay for single nights and can make a time reservation right now have priority over those who have a UDP?

If three (3) separate family groups are linked on the website, can just one linked person perform check-in for all the groups? This will coordinate boarding times for all groups.

When doing my check-in online, do I have to complete all the required information at once or can I finish it at a later time?

Does online check-in open at 1201 AM on the designated date? Is the time zone tied to the port of embarkation?

Friday, 23 September, 923 AM anybody else having a problem signing into the website?

Which ships have WOW bands?

Can I make a reservation on the app and NOT get charged twice?

Is Hibachi included in the UDP?

Is Maya Chan resort wheelchair accessible up to the actual beach?

Is Nachi self-propelled wheelchair accessible?

Allure of the Seas, can you be on the helipad for sailaway?