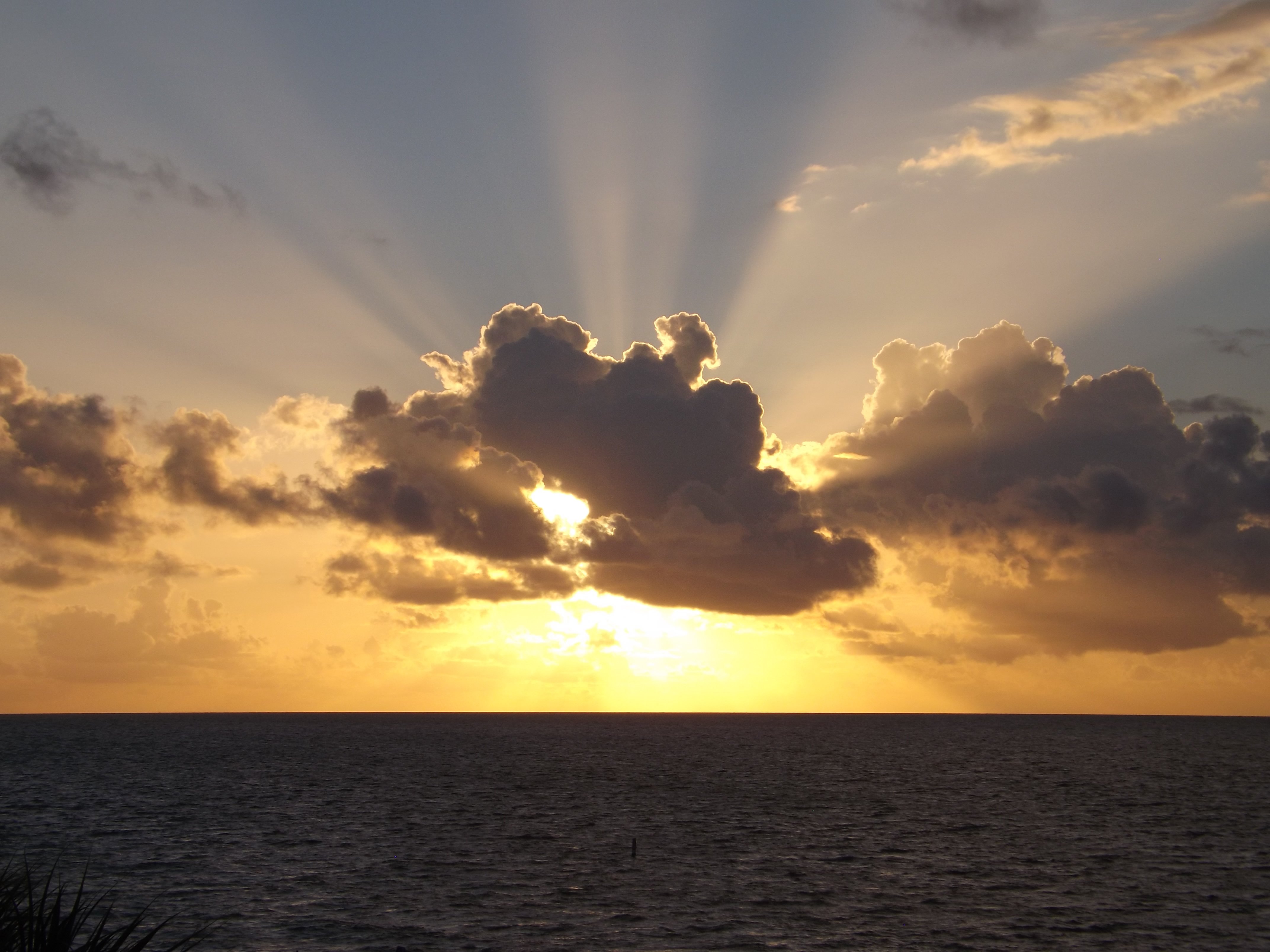 Posts

22

Joined

Last visited
Everything posted by DLXLDY
Drive. By the time you get through security and Orlando airport, fly, and get through Miami airport (one of my least favorites), he could have driven there. Plus, if he has all your summer clothes, he would have to check baggage, possibly pay additional, etc, etc...

Thanks! I'm just OCD and like to plan it all out ahead, even if we change once board. And, I am used to NCL where you can pre-reserve most restaurants before the cruise.

If you don't think you'll want to go to a specialty restaurant every night, go for a 3 night dining plan so you can alternate with the MDR.

One more question on this topic...We bought the three night dining package plus have a voucher for a fourth from our TA. I went in to reserve (we are NCL cruisers, this is our first on RCCL) another night or two and it only offers reservations to be made by paying. What about those that purchased a package? How can I pre-reserve (other than the first/second night they set up and I moved)?

Correct. My son has red-green color blindness or color vision deficiency, and although he (and this does vary by person) has difficulty distinguishing black from navy blue from a dark purple or bottle green, he can see that there is "color" there. In other words, he could distinguish a "clear" window from a "tinted" window, although he may interpret the actual color differently from you or me.

@FionaMG yes, I did! Thank you. We are at 184 days, but who is counting? LOL...ice storm here today...come on June!!!

@FionaMG, thanks for all the great info. PM me if there are any other Adventure specifics you think would help. Much appreciated.

I booked the DBP for hubby and me for our June cruise. I also booked the 1 device surf package. However, the DBP with VOOM is slightly less than the two together, but it appears I can't book one on DBP and one DBP with VOOM? We only need one connected device. Is there a way to do this?

@FionaMG, Thank you, thank you, thank you! What is the hot rocks option? ? (And we do like sushi, so I am sure we will use up our nights, we always do on NCL - not sure how I'm going to break the Chop's reputation to DH - he's a steak fanatic).

Thanks Ashley! We also received one free dining from our TA, so will definitely have enough. Can you use the package at Johnny Rockets? I'm not sure it makes sense, but if we have the free one left, might be an option.

I think that is a good indication!

Thank you! This is awesome.

Thanks Ken! I hope the Brunch does not sell out. ?

Also, as an additional bonus question...we would like to use one "night" credit for the Bottomless Galley Brunch, which the restrictions say we can do. However, if I go to book that now, it wants to charge me for it separately, Do I have to pay for the package first? We want to make sure we get to do this so don't want to wait until we get on the ship to reserve and then it's too late.

Hi All, As a first timer on RCCL, I'm just learning the ins and outs. With the 3 night dining package, they require you use one of your nights on day 1 or 2 (which I'm not thrilled with, but we'll make it work). When you go to book the package, it requires you to select night 1 or 2 and a time, but it doesn't ask you which restaurant you want to pick. Do they assign the restaurant? That would seem crazy, but what do I know? It let me pick alternate times a specific restaurant below that, on the same page, but then it wants to add it to my shopping cart like a one night reservation at an additional cost. Hrmmmmph....

It's on sale for our Adventure of the Seas cruise of $43.99.

This will be our first time on RCCL, but as experienced NCL cruisers with the Freestyle dining, we found as mentioned above, if they seat you in a crowded section, the waiters are definitely more taxed and the meal took twice as long. If we see the center of the dining room is mobbed, we ask to sit in a less crowded section (towards the back or in a corner), and found we can be in and out in 60-90 minutes, depending on our desired pace, and it was less noisy and easier to have and hear dinner conversation.

Re-thinking the three night dining package...lol. There aren't that many options on Adventure. ?

For our 8 day in June on Adventure of the Seas, it is coming up at $179 for the Black Friday Special. We just booked Friday, so not sure what it was before. This is our first time on RCCL but on NCL, we usually do a three night package and alternate with the MDR. There also aren't that many options on AoS so I'm thinking we will book a three night package.

AoS - June 2020, just purchased the DBP for $51/pp/pd. Debating on the photo package at $119.99.

Thanks Ditch. I did that and then called to confirm,. All held at this time for 3's or more. They did confirm I could book for three and then would be reimbursed the port fees when we check-in/board. On the fence whether to go this route or grab a regular balcony with the possibility to upgrade later.

Are you looking to book for two? We are experienced cruisers but new to RCCL, and in looking to book our first RCCL cruise for June 2020, I came across this issue, but think I figured it out. I called RCCL directly who told me those cabins were not available (on the AoS) for a party of two. After going online and entering three passengers, I saw a bunch ARE available. At an additional $800, I am considering paying for three (need to call this week to confirm we can do this) to secure the cabin we want. An alternative would be to wait to see if they release them closer to the cruise date (she mentioned they sometimes do this if they don't have 3s or 4s book them), but then we risk not getting our second choice.