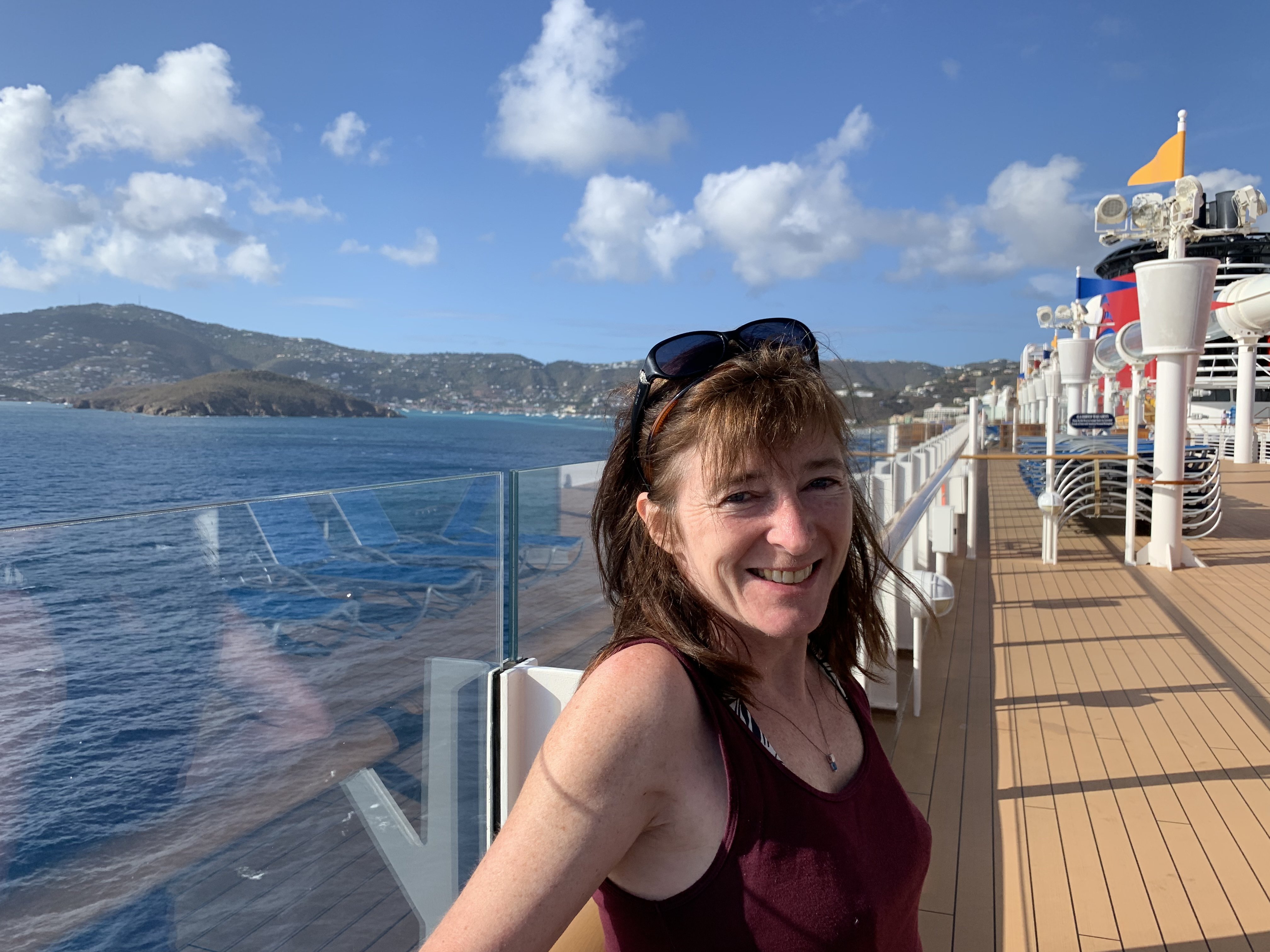 Content Count

75

Joined

Last visited
Recent Profile Visitors
The recent visitors block is disabled and is not being shown to other users.
USCG Teacher

reacted to a post in a topic:

CLASSIC SODA PACKAGE

I'll introduce myself to this "Mr Pibb" (never met that one before, even in the States) and Mellow Yello. I do not like root beer.

Hoski

reacted to a post in a topic:

CLASSIC SODA PACKAGE

ChessE4

reacted to a post in a topic:

Packing and Planning

WAAAYTOOO

reacted to a post in a topic:

REFRESHMENT PACKAGE

Oh, I just remembered I ordered magnetic hooks also! Never had this idea before! Too bad I couldn't wait before using 2 out of 4 of them at the back of my "emergency door" in my condo, so that I can hang some laundry and at last find a use for that boring ugly door!

I've just found out there are no more characters on board! My daughter was already preparing her autograph book. She'll be very disappointed. Hopefully, most of these characters might have been the same as in Universal parks, although I've never met the trolls there. Meet and greet has always been a must for us on Disney cruises, and we were looking forward to do the same activity with new "faces" on Harmony. Characters add fun even for us adults "children-at-heart"...

Waouh I'll surely go many times! Moreover, my stateroom will be on Deck 7 🙂

If there is no line to take my towel back then that will be fine for me. Can you give a used towel and get a fresh one at the same time (ie from the same crew member/place), so that you stand in line once instead of twice?

Does anybody know if Harmony has got a library? I doubt however that I'll have many moments to read (even hope not!)

I'm on my way to look for a "Vitality bar" on Harmony deck plan. I don't need the "protein" part, I drink milkshakes just for the taste of them. My vitality secret is caffeine...

I'm leaving this Sunday and I started packing yesterday! Of course I figured out ahead what I was missing in my wardrobe, and I also took advantage of the Florida tax-free week-end. I must admit I've ordered a few things from Amazon this week: towel clips, a good insulated mug… But that's because this is my first RCCL cruise and I relied on tips from people on this forum. I also bought in June a white dress intented for the white night on HOTS, before realizing there would be none… It is still a pretty dress though, I'll wear it nevertheless.

Sounds very interesting! Provided you do not have to get an expensive spa treatment beforehand. I doubt you can just walk right in the spa and help yourself with some smoothie?

So good to hear that! I'll have much fun trying every single flavored diet coke (in France only regular and cherry zero is being sold. So weird…)

I'd rather get myself a new T shirt than pay for a towel I've left behind!!! This "towel return" policy will cost me some peace of mind during my cruise… Especially now I know that sometimes security themselves take them away. Another win from DCL over RCCL: so far, no towel lines nor fines. I agree Disney is more expensive. But I once cruised Princess too, and they didn't enforce such a towel policy either.

I wonder about these RC towels… They all look the same, so how often do guest get stolen their rental towel (eg in order to replace one's lost towel)?

Thanks very much! "And at last I see the light, and it seems the fog has lifted…" All seems much clearer now. My very last question: do you know "where the shows are being reserved"? Is arriving in port Canaveral at 10.00 early enough?

firebuck

reacted to a post in a topic:

Mendenhall Glacier and Salmon Bake

Momof4crazytocruise

reacted to a post in a topic:

Apology of Marseille

If you've got young kids, think about packing kids hangers. I always do. Even Disney does not have any, although it is impossible to hang a cute little child-sized dress on those adult wooden hangers.

Thanks for your support. Is the food in Solarium Bistro the same as in the MDR? Since it is my first dining experience with RCCL, I want to try every MDR meal in order to make an overall experience as to the dishes being served there. I expect the MDR to be the best complimentary place to dine in for dinner time. Unless I'm wrong?