Posts

76

Joined

Last visited
Recent Profile Visitors
The recent visitors block is disabled and is not being shown to other users.
GatorCruiser's Achievements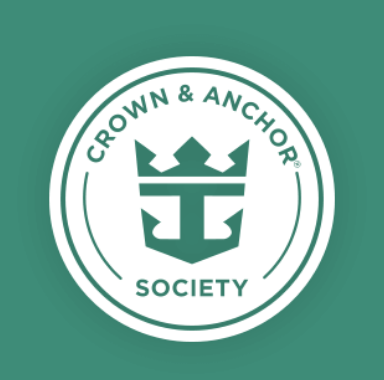 Emerald (4/7)
86
Reputation
I absolutely love Central Park. Pound for pound the trellis bar is my favorite bar on symphony. It's just so peaceful and usually upbeat and great for fraternizing.

I guess my post in the other thread was deleted. I will try again. I sailed symphony previously and was Blown away. I will be sailing odyssey in December and am quite excited to sail a quantum (ultra) class ship. I know matt has said His favorite ship in the fleet is harmony previously. I am curious if that is still the case after he sailed odyssey.

Matt, Now that you've sailed odyssey, is harmony still your favorite ship in the fleet and if so why? My wife and I did symphony which blew our minds and we have odyssey coming up in December. I'm just curious what an expert thinks. Thanks and sorry to hijack thread

LindyLarge reacted to a post in a topic: Should I be looking for target prices for packages when sales come up?

My wife and I sailed symphony back in November 2019 and got the DBP for 46/day. It was some random sale. She watched it like a hawk for months and it never went lower. We felt like that was a great deal for an oasis class ship.

Absolutely awesome video matt, i watched all of it as I will be on odyssey in December. Very helpful for getting a feel for where things are. I'm going to take advantage of breakfast at cafe 270 for sure. Man I can't wait to see odyssey!! Coco cay video was fantastic too. Keep up the good work.

MamaShark reacted to a post in a topic: 4 Weeks on Symphony Review- Passenger Count, Royal Up, Crew, Safety Precautions

Oh stop it matt, you go on more cruises in a month than I go on in a year

Oasis class ships, at least symphony, have a Bulgari shop.

The double points are irresistible

My wife and I have 4 cruises over the next year chasing double points. Booked harmony last night for next December. We should go from gold to diamond in the process!

The cruise compass from the September 3 sailing on freedom listed eric as CD, wonder if it's still him

My wife is on freedom right now, I'll see if she can find out.

Loved the video Chris. Can't wait to get back to coco. What royal has done there is simply mind blowing. You definitely do excellent PR for royal. See ya in December on odyssey.