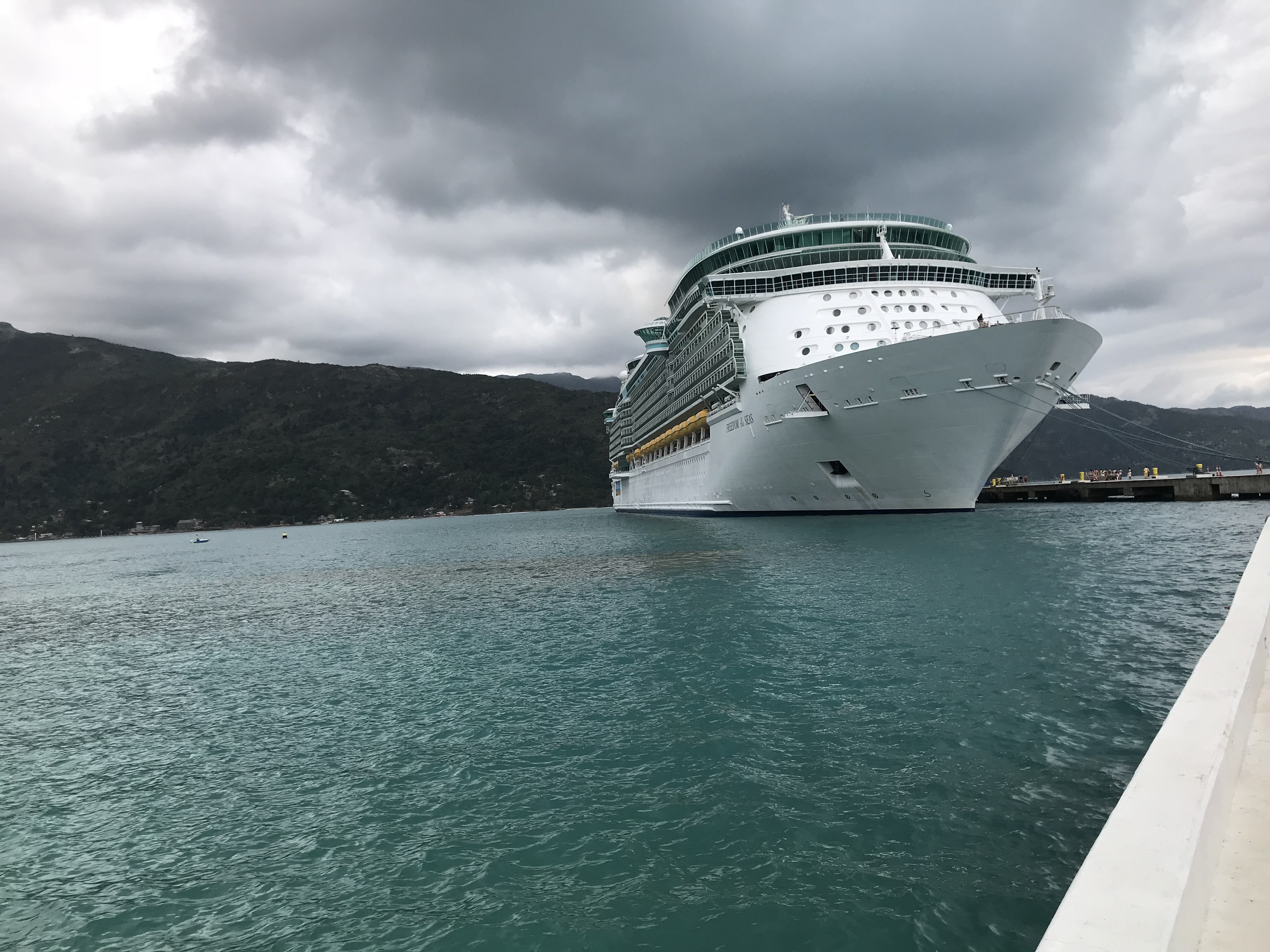 Posts

167

Joined

Last visited

Days Won

2
Profile Information
Gender
Location
Interests
Recent Profile Visitors
The recent visitors block is disabled and is not being shown to other users.
Jedi Jason's Achievements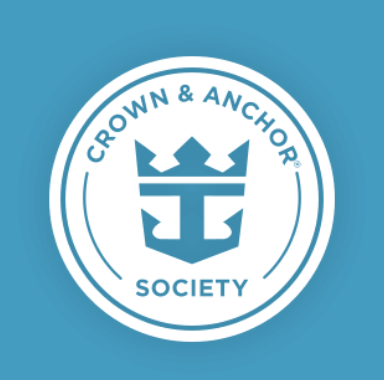 Diamond (5/7)
177
Reputation
I sadly canceled the Harmony group cruise, Nov. 21, 2021. I wasn't able to get the time off work. Still trying to get on my first group cruise. I did add a cruise on Explorer for December 24, 2022. It is a nine night out of Miami that doesn't return until January 2 so we get both Christmas and New Years included which are both the first time onboard for us over those holidays. It goes to St. Maarten, Antigua, St. Kitts and Barbados.

I cancelled my Explorer November 20, 2020 nine night southern Caribbean cruise before final payment expecting it not to sail and not having got time off from work approved yet. I had a refundable deposit but some of the family going with did not so they made final payment with the intention of going on the cruise or getting a full refund if/when it gets cancelled. I added the Harmony group cruise November 21, 2021 as a replacement since I don't think they would normally let me have the same holiday off for two years in a row but now that's not an issue.

Happy soon to be retirement and hopefully some extra cruises for you.

I have two cruises booked later this year that I would like to go on. I have the Brilliance GC and Explorer over Thanksgiving booked. I am willing and wanting to go on these cruises with the assumption that things will continue to improve between now and then. The one thing that may keep me from going on a cruise is work and/or CDC guidelines that would require a quarantine post cruise since I am a healthcare worker I can't just work from home following the cruise. I plan on keeping my bookings and cancelling last minute with the cruise with confidence program if it becomes necessary.

I have been on the Edge and it is amazing. I also think the itinerary for that one is pretty amazing as well. Alaska is one that I have done only once pre kids and now want to take them since they are old enough to appreciate it. It is quite different than Europe but it ranks up there and is just as memorable as my Mediterranean cruise.

We love the four perks included promotions. I would normally purchase all of those thing but you have to pay for tips anyway and I will spend the money onboard with or without the OBC. The drinks and internet are a nice bonus. If you enjoy your cruise as much as I think you will then you should consider Celebrity Edge or Apex which sail the Caribbean in the winter.

Yes prior to the cruise. I think that you have to do it in advance because they want time to set up your card with the casino credit and have the wine bottles in your room when you arrive.

It was not a Chops lunch. It was a fairly simple menu but it was table service at a time when the buffet is usually super crowded so I appreciated it even though the food was not anything out of the norm for the main dining room.

If you headed back an hour before all aboard you should have plenty of time to walk back (10-15 minutes max) plus make your way through the port and the pier to the ship's gangway.

Maybe you can wait to defer your loyalty status match or just not sign up yet for Celebrity's Captain's Club unless you decide to primarily cruise with Celebrity instead.

You need to go to the casino cashier and tell them you have the package with the casino credit. They will then ask each of you if you want you credit for slot or table games since they require you to pick one or the other and you may not change it after you decide. You will get promotional chips for the table games which you must play with them at least once and if you lose they are gone but if you win you get the winnings in regular chips and you should be able to exchange the promotional chips you just wagered for regular chips. If you chose to get your credit for the machines (slots and other games) it will be loaded onto your card and you will be given instructions on how to use it. Anything you win is yours to keep. It will keep track of how much promotional balance you have remaining. Just like the promotional chips on the table games you can't cash out your balance on the promotional money loaded on your card. You don't have to use it all right away but any amount unused by the end of the cruise is lost so you want to take advantage and use all of it.

Check out my live blog from my Celebrity Equinox cruise. I answered most of your questions over there. Some of the photos include the embarkation lunch menu in the MDR and a listing of Concierge benefits as well. We did the second seating so I don't know about dining preference. I think it applies more to getting priority for preference on reservations. I never used the concierge service but there is a concierge available to help book specialty dining reservations for example but not sure what else to expect. The embarkation lounge if you use the term lounge loosely because it is just a reserved seating area but you will be the first ones on other than repeat cruisers and suite guests. We did not use the continental concierge breakfast but rather went to the buffet leaving only our carry on bags in the room and returned afterward to collect them and walk off the ship. Afternoon snacks varied greatly but included something sweet and usually some dip or spread and one other thing. They were just enough for a couple of bites of each item each. See my blog for photos of a couple of the deliveries. If you have dietary restrictions or preferences you can request them. I think you will enjoy your cruise and some of those concierge perks. Get ready to book another one.

After hearing your three wishes podcast with @Matt I realized that I did not miss the dining room shenanigans in the MDR. There were no announcements over arguably the worst PA system ever encouraging you and/or your wait staff to stand up and dance or wave your napkins. It makes me cringe and I did not miss it at all on this cruise. I also was willing to give up the unique selections in the four different MDRs on Edge to have the same wait staff each night.

I hope everyone enjoyed my blog and learned something about Celebrity and Equinox. I will continue to consider Celebrity cruises when cruising without my kids especially if they offer promotions that give free perks. I hope to see you onboard my next RC cruise which is the blog group cruise on Brilliance of the Seas in October. If you have any further questions please post them in this thread. Jason Peterson

I forgot to mention the app which runs on the same platform as the RC app. It had the chat feature that we didn't use since we ha had the internet package and have iPhones. It also had the unlock your room door feature which I don't find to be convenient since I usually have pockets for my sea pass card. I am throwing in a picture of Symphony if the Seas departing Miami as we passes by the port on our way to Cozumel and some pictures of the pool deck, solarium and lawn club. Cabanas in the lawn club were $99 on port days and $249 on sea days.