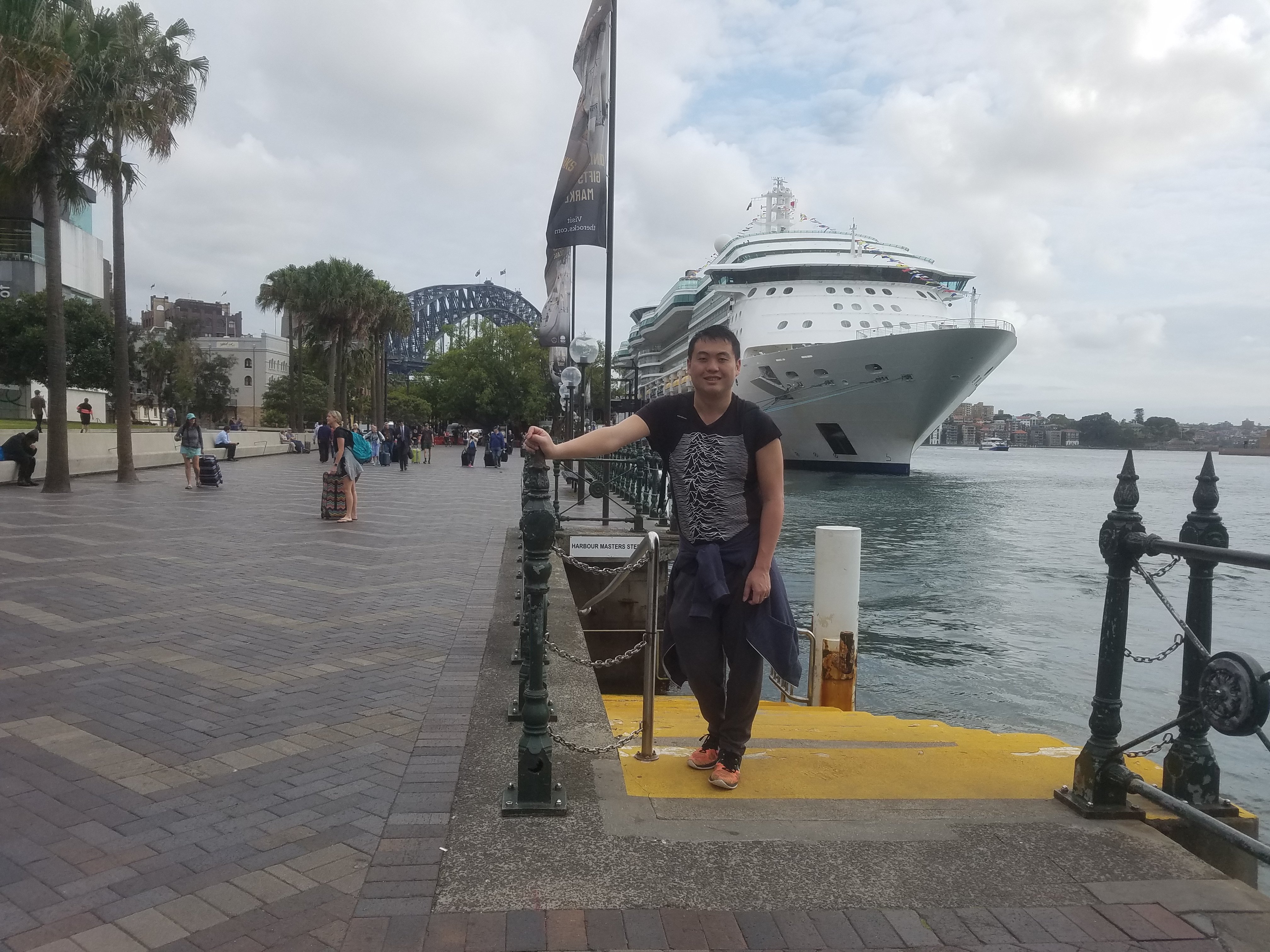 Posts

84

Joined

Last visited
Jzx1103's Achievements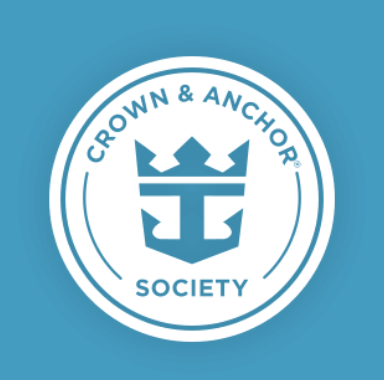 Diamond (5/7)
70
Reputation
CruisingOz reacted to a post in a topic: No more free water bottles (or water cans) in Diamond Lounge

Its ok, I'll just grab em at the casino, they practically give em away if you ask as long as your Prime or above. You don't actually have to be playing in the casino at the time.

So my wife and I got the unlimited dining package, we also have a 6 and 8 year old that only eats pizza, burgers, hot dogs and fries and can care less for the fancy foods so getting them the package would be a complete waste. Will Royal still let the kids dine with us and we'll just grab food for them from Sorrentos dog house, and Promenade cafe instead?

Looks like they also allow kids to take antigen tests again instead of PCR https://www.royalcaribbeanblog.com/2021/09/15/royal-caribbean-pushes-back-final-payment-date-and-will-allow-kids-take-antigen-tests

So we have a Thanksgiving Mexican Riviera cruise booked on the Navigator. I heard with current Covid protocals. You can only take kids off the ship if you're doing an excursion with Royal and not book on your own. However today when I went to look up excursions to book on the Royal website. Literally all of them says minimum age is 12, while some have minimum age of 15. I know for a fact that the type of excursions I looked at allowed kids under 12 before. So is Royal pretty much saying kids under 12 can't get off the ships at all without directly saying it? Anyone brought kids under 12 onboard recently have any experience? Is Adventure Ocean open all day during port stops?

So are kids still not allowed to do b2b? Or was that a mistake too? We actually booked b2b back on different ships. Symphony out of Miami and then Odyssey out of Ft Lauderdale next March.

Where did you see this? We actually have a b2b booked on two different RCL ships next March and have 2 kids.

Oh that sucks, hopefully they'll let you continue on the Odyssey afterwards.

Hey Chris, any chance you'll still be the casino host on Odyssey next March? We're on the March 12th sailing and would love to meet you. I frequent the casino too so we typically always meet the casino host anyways. But always nice to meet someone we've followed on YouTube.

So anyone sailed a RC ship with kids lately? Is the Adventure Ocean open? Are you allowed to get off the ship with kids since kids are unvaccinated? I've seen on the Carnival forums that Kids seemed to have a horrible time on Carnival ships. Wonder how folks experience with RCL is? We do have a sailing booked Thanksgiving Week out of LA on the Navigator. I'm assuming this will be a fully vaccinated cruise (sans kids under 12) since it leaves out of California. I'm sure a lot can also change between now and Nov

We booked Thanksgiving week Navigator cruise out of Los Angeles. I'm trying to book travel plans but just realized there are multiple cruise ports in LA. Which one does Royal caribbean use? Edit: upon doing some research online, is it San Pedro world cruise pier? 100 Swinford St, San Pedro, CA 90731

So I saw that there's a $10 cover charge for kids 6-12 at specialty restaurants if the parents got the Ultimate dining package. My question is, what kind of food do the kids get. Do they get to order the same food from the same menu as the adults just in a smaller portion or do they get food from Windjammer or cafeteria food when its free elsewhere?

The comments section are not so friendly though ?

To be honest, the script has flipped and currently New York/New Jersey area is doing better than Florida/Texas. I'm sure if Cape Liberty can't sail, neither can Florida or Galveston

I had a comp for March 12th Spring Break 2021 sailing canceled. Moved it to March 12th Spring Break 2022. However had to give up my extra Large Balcony room 13232 for the 4 of us, and just settle for an regular Balcony and an Interior with 2 of us in each room. At least we were able to find the Balcony and the Interior across the hall from each other and it was $400 cheaper. The difference was there was no kids sail free for 2022 sailing vs 2021 sailing. So my wife and I had to use our tier comp separately vs combining together with a better room and still not pay for the kiddos. Could be worse I guess.

I'd agree with you if only the U.S. was reacting this way (especially on the playing politics part). But the entire world is going through this and acting this way. I also feel like once you personally know someone whose either gotten seriously sick by or lost their lives over this virus. Your perception of this virus starts to change, like what happened to me.