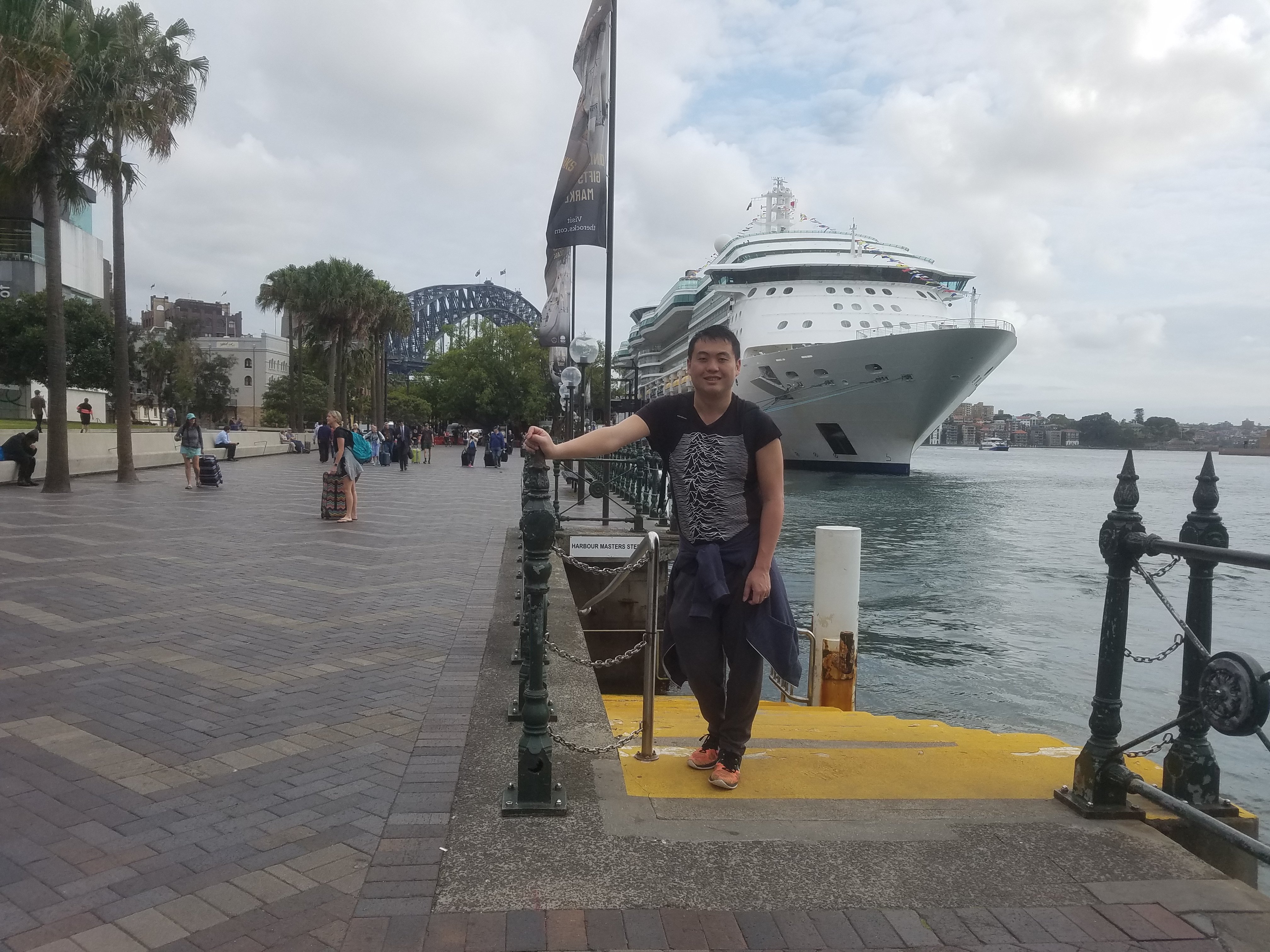 Posts

107

Joined

Last visited
Jzx1103's Achievements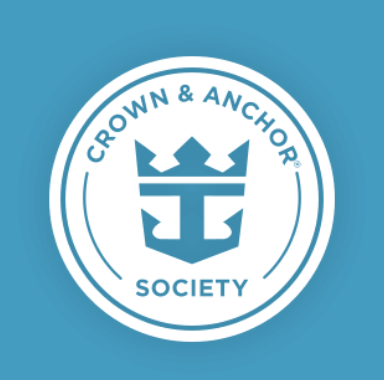 Diamond (5/7)
89
Reputation
Lol OP almost gave me an heart attack when I first saw the title of the post. I thought they're taking away or reducing the number of free drinks per day for diamond or something. My wife and I been talking about it since Royal raised prices of drink packages and everything being more expensive nowadays. Glad to see its no changes since my last few cruises.

Anyone have the list of ships that have a smoothie bar at the Vitality Spa??? Also do they take Diamond vouchers???

GatorCruiser reacted to a post in a topic: Any specific reason for the lack of Cococay visits from Galveston?

Yup we were there too with Symphony and Odyssey in port, didn't seem super packed either with the exception of Oasis pool bar.

Jzx1103 reacted to a post in a topic: Any specific reason for the lack of Cococay visits from Galveston?

Yes they get 4 non alcoholic drinks loaded to their seapass

Well yea sure, but if thats Royal's mindset then they might as well never do western caribbean to Roatan or Belize, or Costa Maya from Florida lol. So thats not really a good reason. They're literally willing to go anywhere from Florida. I can tell you that I personally know multiple folks here who sailed with Carnival outta TX or do some other type of vacation altogether despite loving Royal Carribbean more due to being sick and tired of visiting Cozumel and Costa Maya over and over. Flying to Florida to get on a cruise can be expensive. I don't think Royal is doing themselves any favors by limiting to only Western Caribbean from Galveston . Its literally the most common complaint I've heard here for Galveston sailings, so they probably shouldn't ignore this. They're gonna be getting more competition too now that Norwegian is also bringing their newest ship to Galveston.

I actually just called now and booked a comp with KSF. Had to pay a $200 upgrade fee to go from a 2 person Junior Suite to a 4 person Junior Suite. But still, only $666 for 4 in a JS with taxes and port charges included.

kadmgs reacted to a post in a topic: Any specific reason for the lack of Cococay visits from Galveston?

The 1 to 2 ships already docked at Cococay is the only legit reason I see here, even then. I'm sure Royal can allow 1 ship a week or even every 2 weeks outta Galveston to dock there. The sale number argument dont make sense since Royal never actually attempted to sell a normal Cococay itinerary out of Galveston thus far. The only sailing to Cococay from Galveston thus far has been repositioning cruises.

kadmgs reacted to a post in a topic: Any specific reason for the lack of Cococay visits from Galveston?

We've gotten them both applied on numerous occasions, also many folks already posted on Facebook Club Royal page they successfully did it for the current KSF sale.

I typically only save on KSF when booking with a casino comp. Often pay only tax and port charges for all 4.

In fact after just checking now, Carnival Dream currently sails to their private island Half Moon Cay from Galveston every other week. Which is near Cococay. Its an 8 nighter but they also stop at freeport, Nassau, and Key West as well. Royal can skip Freeport and make it a 7 nighter easily. So Geography is definitely not an excuse.

Its not Geography, as I stated in my post Carnival had regular 7 day itineraries to Nassau, Key West, and Jamaica from Galveston (prior to KW shutting down). Royal could easily do Nassau, Cococay, Jamaica or Grand Cayman in one 7 day itinerary from Galveston. I can't tell you how often I've heard complaints down here from frequent cruisers about how Royal needs to broaden their itineraries from Galveston as Cozumel and Costa Maya is starting to get tiring.

Not sure if this was discussed before, but we love Cococay but hates having to fly to Florida all the time just to get onto ships to visit Cococay. I'm still confused as to why Royal rarely visit Cococay from Galveston sailings. It doesn't seem to be a distance issue as Carnival had itineraries to Nassau Bahamas and Key West from Galveston often on 7 night itineraries previouly. In fact I never understood why itineraries from Galveston are so limited in general. Its also just as doable to places like Panama Canal from Galveston vs from Ft Lauderdale.

Do you still have to book times in Adventure Ocean?